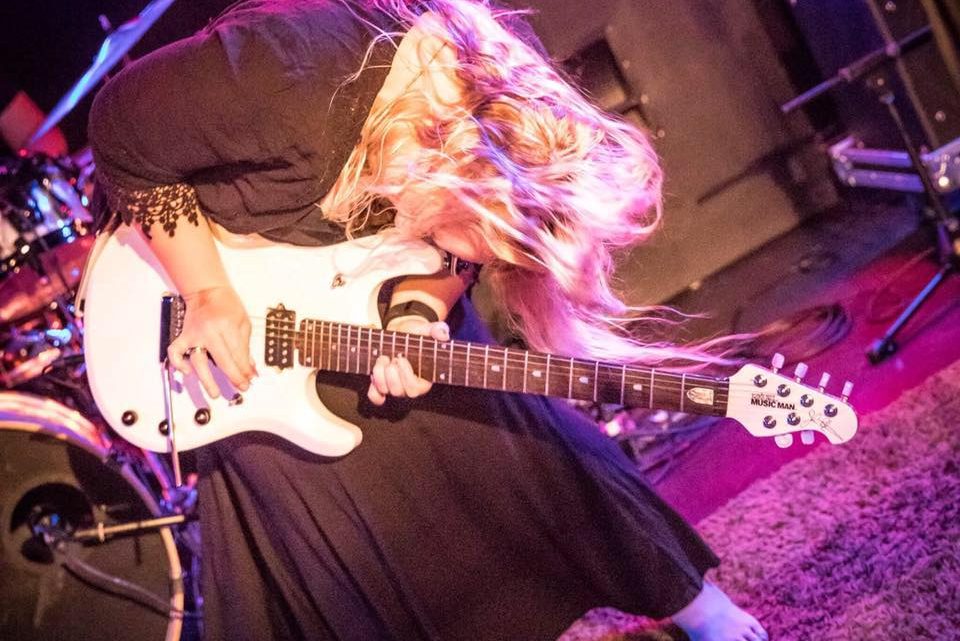 Chantel McGregor – Bury'd Alive
5th September 2019
It's been 4 years since Lose Control, but Chantel McGregor makes her welcome comeback with a bombastic live album, recorded in Bury St Edmunds at The Apex and aptly titled, Bury'd Alive.
Straight from the off the album kicks in with Take The Power from Lose Control and is already demanding to play this album LOUD.
Even the softer moments such as, Eternal Dream and Walk On Land you'll want to play LOUD too. 
There are a number of highlights on this album for me.  Your Fever (which is a personal favorite of mine) is quite possibly the best version I have heard of this track live. The hairs on the back of my neck stood on end and I had to pick my jaw off the floor. 
But there's also the new tracks Inconsolable which is a little shy of 13 minutes. This is a track that will continually take on a life of its own live. The musicianship of Thom Gardner, drums and Colin Sutton, bass follow Miss McGregors arrangement sublimely.
Although this is  heavy blues mixed with elements of prog, it reminds me of when The Doors used to jam. Manzarek leading Krieger and Densmore in subtle nuances and feeding off each others energy.  Chantel is doing the same with Thom and Colin.
The other new song on the album April , runs just over 8 minutes and is as prog as Chantel gets. This sounds like the track she's been trying to write for years and has finally pulled it off. An incredibly ridiculous and over the top instrumental. I love it. 
Bury'd Alive is raw, passionate and perfectly shows off what level of musicianship you'd get from one of her shows. This truly is one of her shows. It's not cobbled together from several nights or overdubbed in a studio. This is a 100%  live recording.

The mix is outstanding. The audience is at a perfect level in the mix and it puts you slap bang in the middle of the venue. This is EVERYTHING you'd want in a Chantel McGregor live album and lots lot more. 
Score 9/10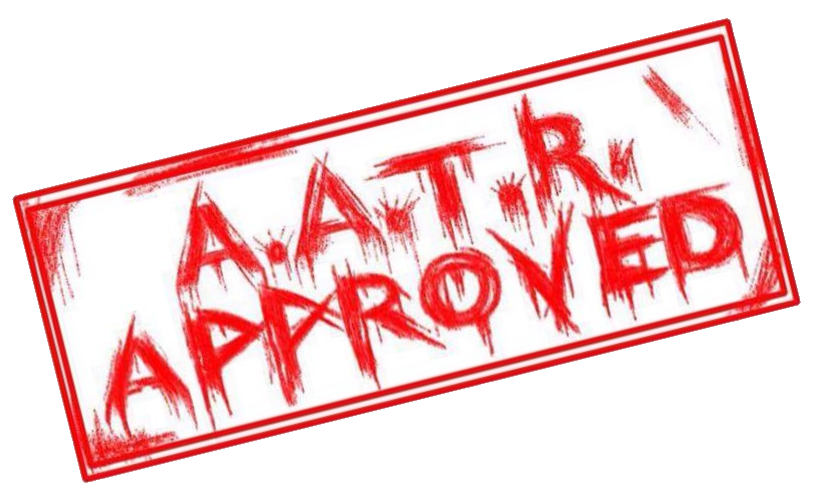 Track Listing:-
1. Take The Power
2. Killing Time
3. Like No Other
4. Caught Out
5. Eternal Dream
6. Lose Control
7.Inconsolable
8. Your Fever
9. April
10. Walk On Land
11. Freefalling
Release Date
6th September 2019
Label 
Tis Rock Music
For all things Chantel McGregor, click HERE and to purchase the album, click HERE