Samael's Fall – Till Now
15th April 2013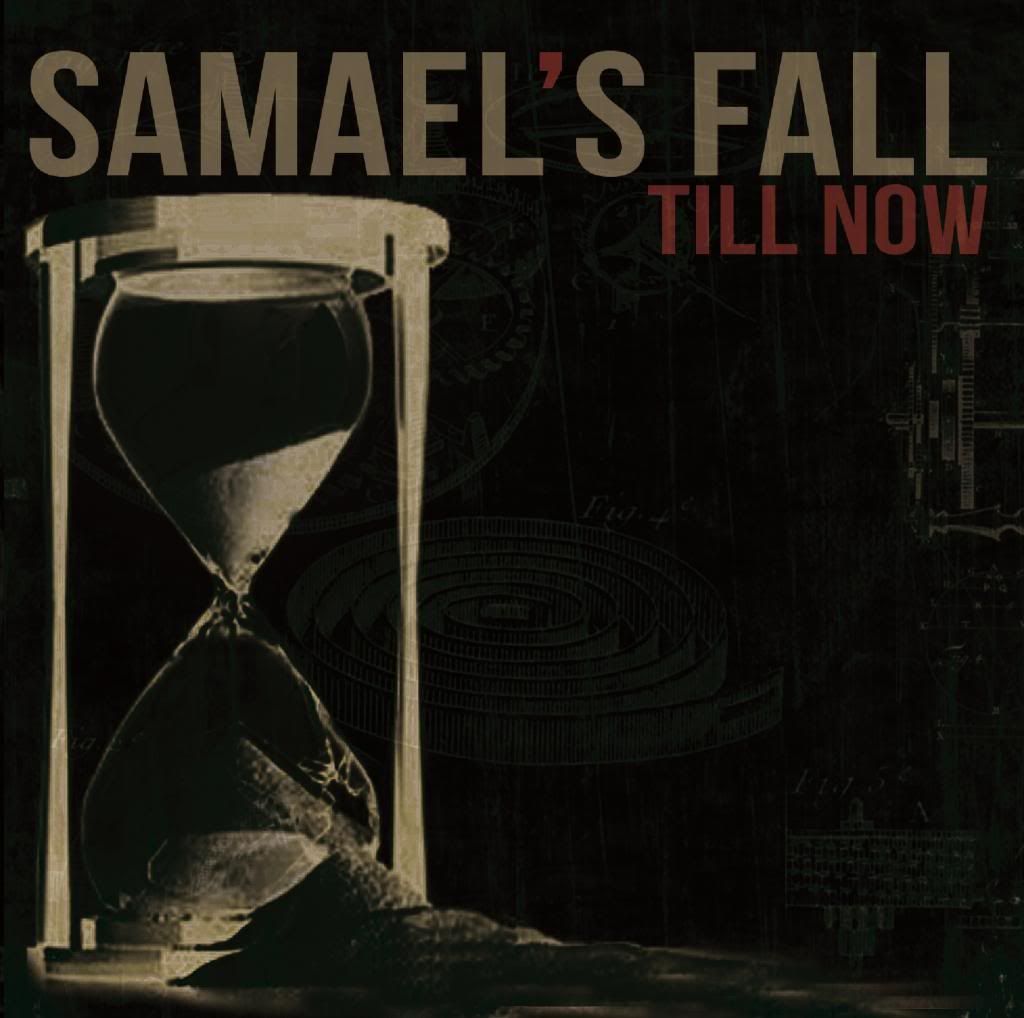 Band: Samael's Fall
Album: Till Now
Record Label: Unsigned/Independent
Release Date:  February 2013
Reviewed By: Chris
Track Listing:
1. Waiting For…
2. The Darkest Day
3. Till Now
4. Beyond The Violence
5. Hit Me Bitch
6. Never Say Enough
7. Drunk
8. Bang Your Head
9. Warrior Line
10. 10 M.
11. Crucified & Nailed
For Fans of: Death Metal and Thrash
TRACKS TO CHECK OUT – Consistent thrash throughout, but "Hit Me Bitch" is good example of the ferocity and addictive ness of Samael's Fall's riffs.
The band was born in 2008 when Alessandro Bruseghin (vocals, guitars) and Elia Levorato (guitars) met, together they decided to write some Thrash-Death Metal stuff.
After a brief search for other members, they found in Pietro Dal Corso (bass, vocals) and Otis Tovani (drums) the right  guys to play with and so they started playing together with some very good responses coming from the public and the  winning of some music contests.  Meanwhile the style of their music changed into a much more articulated and modern one, but preserving the Thrash- Death roots and melting them together with some Hard Rock, which was and still is a big passion of the band's members.
 The album is an absolutely balls out thrash/death metal killer from the mighty Venetians!! You are talking some thunderous double kicker action coupled with monster sized heavy riffs, that deliver some major hammer blows. These riffs are always memorable and well worth your time. I would easily recommend the riff on "Hit Me BItch" or the wild fret shredder on "Never Say Enough." Add to that some furious and expert work on the solo's that are just exquisite, whilst the thrash is just frantic and addictive to listen to.
It would definitely be fair to say that Samael's Falls strengths are their aggression, ability to thrash hard and effortlessly throughout the whole album as well as some guttural vocals from Alessandro Bruseghin!!
"Drunk" has a moment in the song where you can just hear the grind of the that dropped guitar being being physically abused by all the thrashing and the production of this self-released album has to be praised for such quality and clarity of sound at all times!!
For all you thrashaholics out there, this is one band to plug into, sit back and just wait for the sound to melt your brain, it is a quality album!! Highly recommended from your friends at Allabouttherock.com
SCORE 8.5
Readers album score: {extravote 1}