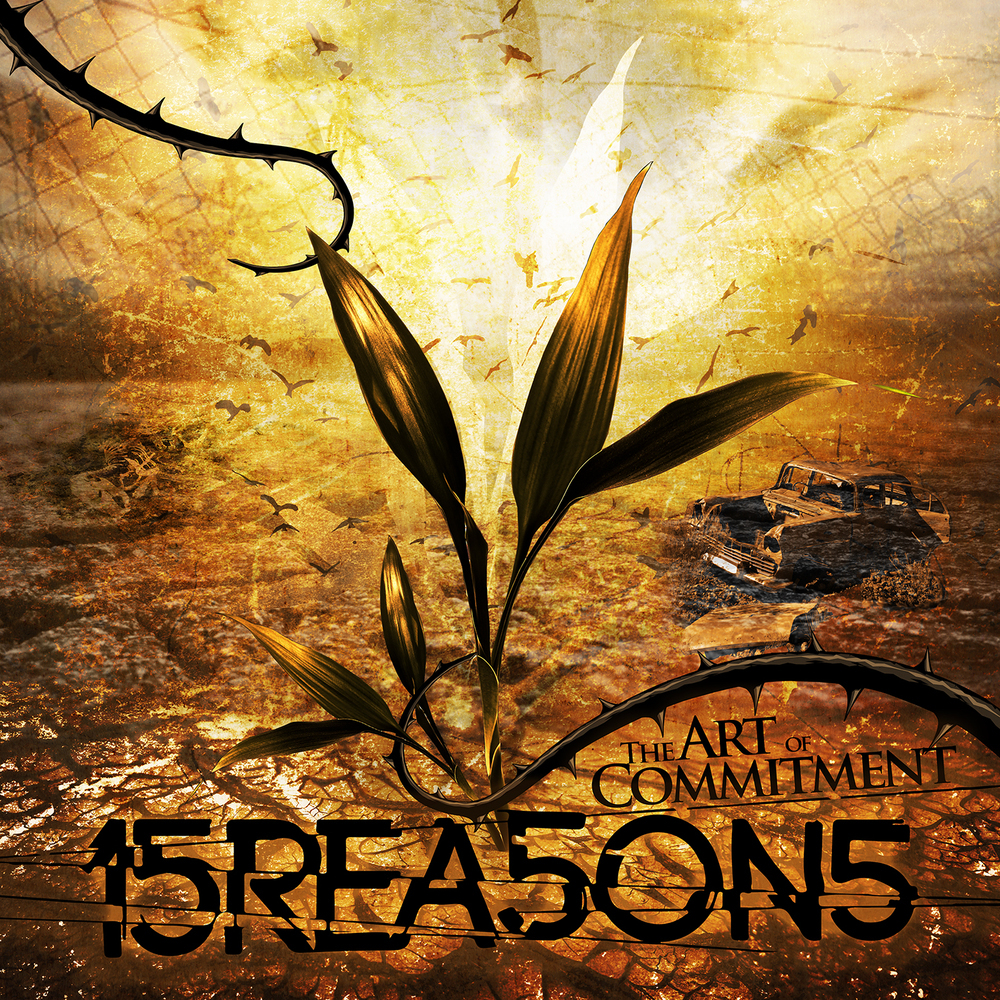 15 Reasons – The Art Of Commitment
16th April 2014
15 Reasons are a Brussels based power rock-metal band that in their own words draw inspiration from modern hard-rock-metal outfits such as Stone Sour and Godsmack without hiding their undeniable roots feeding off bands like Metallica & Alice in Chains.
'The Art of Commitment' is their third album and it confirms the bands self analysis, shredding guitars throughout eclectic melodies, its an impressive third round for the band. Some tracks also tinge of White Zombie along with the other bands already mentioned. It merges from sludge ridden guitar to crisp and with bass power pumping behind it's a cool balance achieved. I can with confidence add that although the band's influences are apparent they do enough to also stand on their own. Vocalist and bassist Nicholas Brynin joined the band in 2012 alongside guitarist Valery Granson and drummmer Fred Werner completing the potential and the band are growing stronger across Europe as a result. With The Art Of Commitment it's clear why. Check it out, it's a strong contender to be in my top ten albums of this year already……..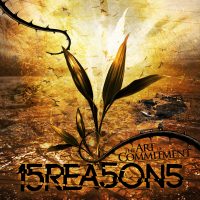 ALBUM INFO
Track List:
Damage Done
N.B.M.A
Humans Are Pollution
Around Me
The End Of Everything
Darkest Days Of Our Lives
Alyson Wonderland
Mirror Mirror
Broken Zero
The Art Of Commitment
Damage Done (Radio Edit)~
Record Label:
Graviton Music
Release Date:
31st January 2014
How useful was this post?
Click on a thumb to rate it!
Average rating / 5. Vote count: