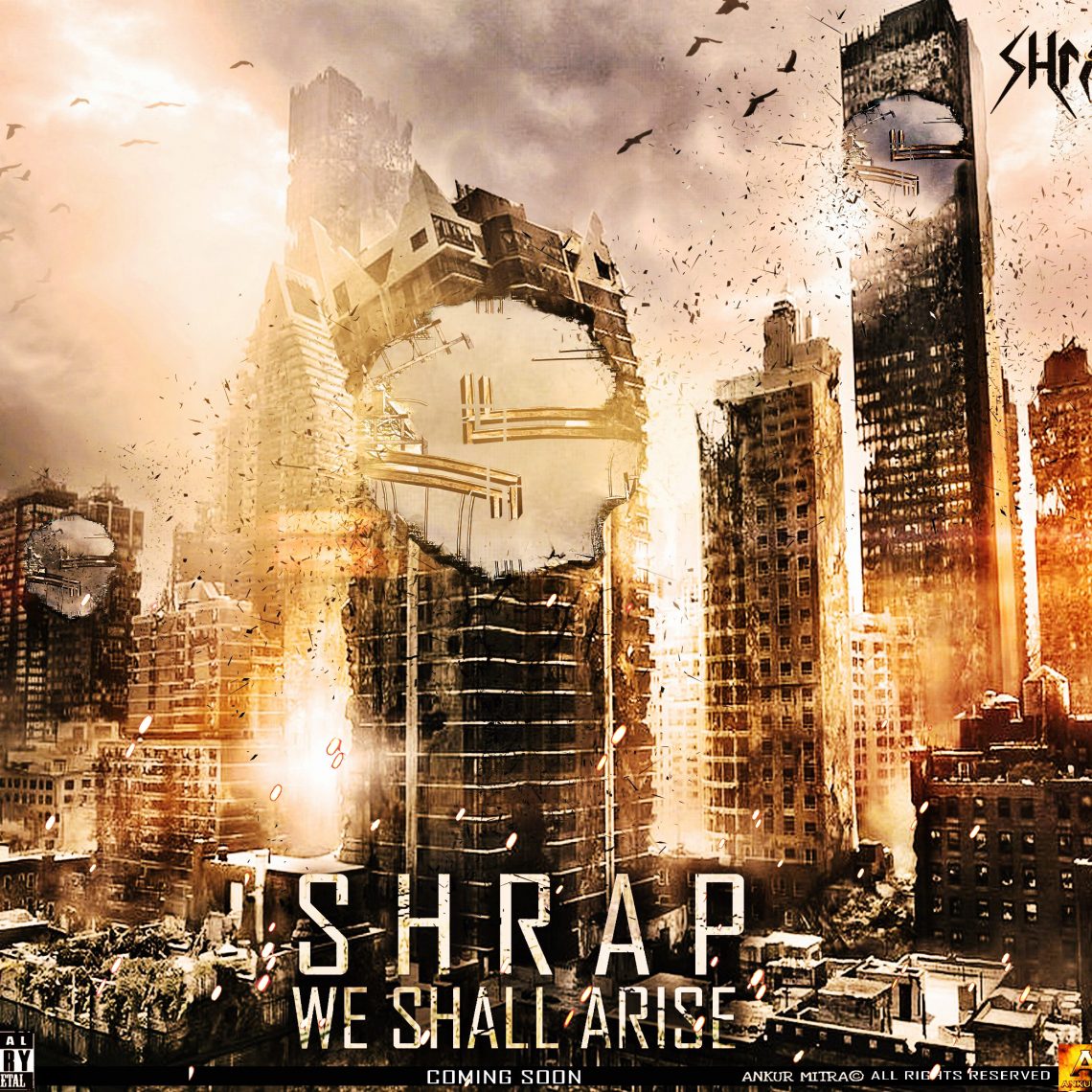 SHRAP – We Shall Arise EP
28th November 2015
The Indian metal scene is in a healthy state right now, with a generation of new and upcoming bands creating exciting music that builds on western influences but has its own sense of identity.  As a result, I'm always interested in hearing new bands from the Indian metal scene, so when Harsha Vardhan from Proximity Productions got in touch to tell me about a band from Kolkata whose sound combines modern thrash and groove metal, I couldn't wait to have a listen.
We Shall Arise is SHRAP's latest four track EP, and opens with the instrumental 'Intro', it's a slow paced heavy piece that reminds me of Arise era Sepultura.  It's a great start, and sets things up nicely for second track, 'Torture' which begins with the sound of police sirens and then fully kicks into life with a barrage of chugging riffs, pounding drums, and vocals that would put Max Cavalera to shame!  It's full on and heavy as fuck – have a listen, and see exactly what I mean:
'Fuck Them' starts with some Indian sounding chanting, which is followed by some impressively intricate guitar work before the Soulfly-esq audio assault fully begins and the pulverising juggernaut is released.  Final track, 'We Shall Arise' is a bit more thrashy, but perfectly combines a groove metal sound into it, with some riffs that I've not been able to get out of my head since I first heard them.
SHRAP were founded in 2011 and in the time since then have been developing their sound and created quite a following for themselves.  They're an active part of their local metal scene, but have also headlined and performed at many rock and metal shows and festivals across India.  And that experience shows, because musically these guys are tight as hell and the music faultless from start to finish.
You can visit the band's official Facebook page (link below) and drop them a message if you'd like to get your hands on a copy of We Shall Arise.  If you're a fan of Soulfly, thrash metal or groove metal then you definitely need to check this out – because SHRAP have created an EP of incredibly well executed metal.  Outstanding !!
Score: 9 out of 10
EP INFO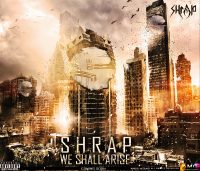 Tracklist
1. Intro
2. Torture
3. Fuck Them
4. We Shall Arise
Record Label
Self Released
Release Date
August 2015
Band Members
Saptak – Vocals & Rhythm Guitar
Rudra – Guitar
Subhajit – Bass
Dipanjan – Drums
Links
SHRAP Facebook page