3 DOORS DOWN – 'THE BETTER LIFE 20TH ANNIVERSARY' 3LP BOX SET – REVIEW
19th March 2021
0
By
John Deaux
Here we are 20 years later reviewing 3 Doors Down debut album The Better Life and it is still a fantastic album. From the opening of the hit single Kryptonite through to the closer So I Need You, this album is all killer and no filler.

Although it's been remastered from CD, the fact that it's doubled its size from 2 sides to 4, it sounds great. The groove is much wider therefore providing less compression fidelity wise. So much more benefitial.
However it's the unreleased demos that are the biggest surprise. Prior to my interview with Brad Arnold, I had only heard the MP3s of the Escatawpa Session Demos record so I was semi prepared.
What I wasn't prepared for was the quality of these recordings compared to the digital files.  Bearing in mind 3 Doors Down were signed on the back of these recordings. They're pretty much what ended up on the final record. They truly benefit for being pressed onto an analog source.
When I asked Brad about these recordings he said ' Some songs like Kryptonite, we strived to make it sound very much like the demo version because we got signed on the back of those demoes thanks to our local radio stations in Mississippi from playing those songs so the last thing we want to do is change it. 
The demos are pressed onto a gorgeous translucent green record and they sound so bright that you have to close your eyes to hear them better.
The booklet is sublime. Glossy and full of rare pics of the band around that era.
The sheer production value of this box is fantastic and very worthy of a purchase. 
The Better Life is a fantastic slice of hard rock, that belongs in everyone's record/CD collection.
Score 9/10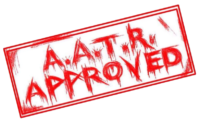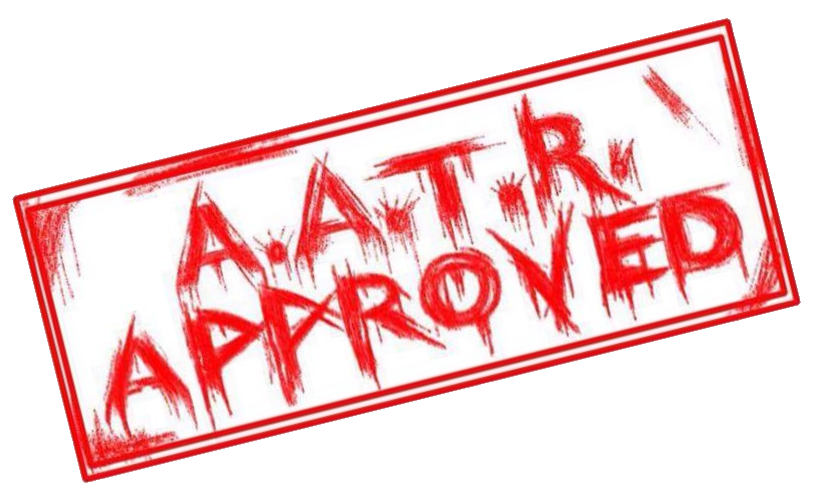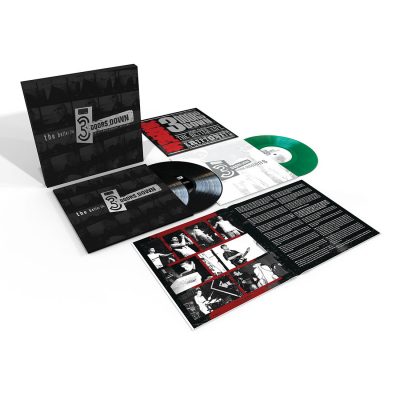 Track List
The Better Life – Disc 1
A1. Kryptonite
A2. Loser
B1. Duck And Run
B2. Not Enough
B3. Be Like That
The Better Life – Disc 2
A1. Life Of My Own
A2. The Better Life
A3. Down Poison
B1. By My Side
B2. Smack
B3. So I Need You
Escatawpa LP Sessions:
A1. Kryptonite
A2. Loser
A3. Life On My Own
A4. Smack
A5. Down Poison
B1. Dead Love
B2. Wasted Me
B3. Man In My Mind
B4. By My Side
B5. Sarah Yellin' 86
Label – UMC
Release – 26th March 2021
For all things 3 Doors Down, click HERE and to purchase the album, click HERE
How useful was this post?
Click on a thumb to rate it!
Average rating 5 / 5. Vote count: 1
No votes so far! Be the first to rate this post.
Related
About the author
Some say Yank My Doodle, It's A Dandy! is a biographical movie based on John. Some have even said that his favorite artist is Chesney Hawke! All we really know is he sleeps inside out and his hair tastes like candy floss.