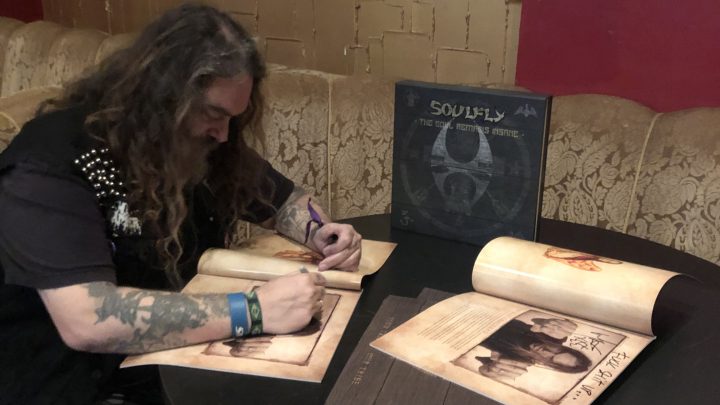 22nd June 2022
0
By
John Deaux
We recently reviewed the Soulfly box of The Soul Remains Insane (HERE) We have a copy signed by Max to give away (check out the video BELOW) What was the...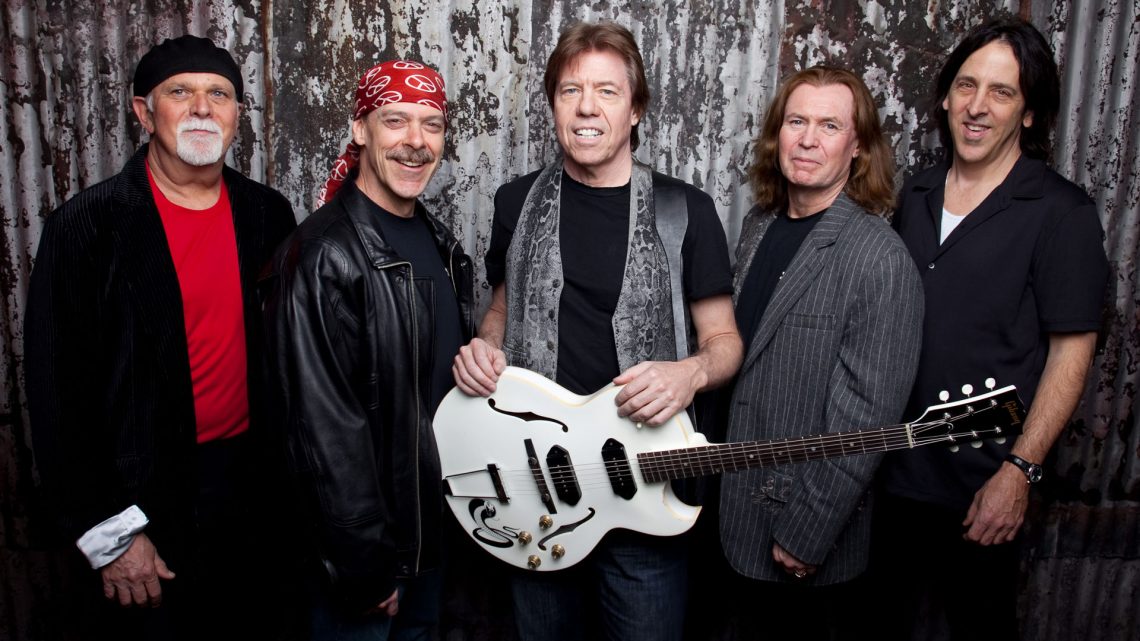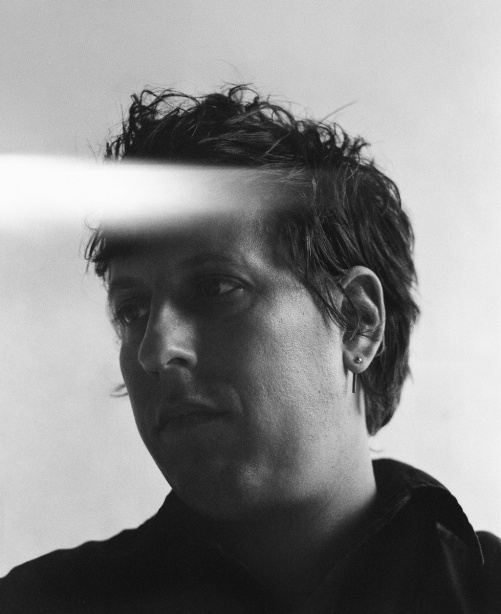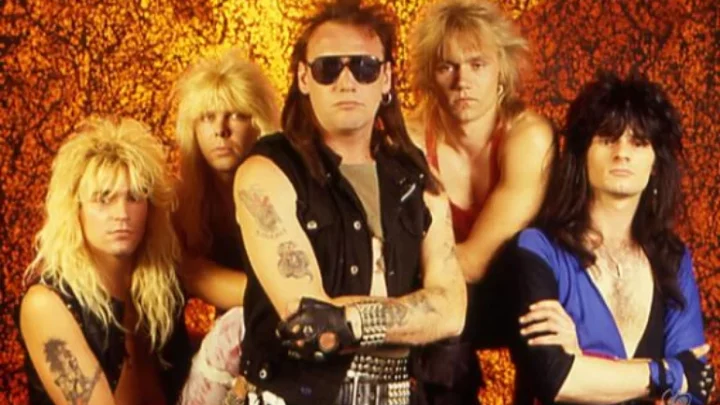 30th June 2022
0
By
George Simpson
Primarily known as the original vocalist in metal titans Iron Maiden, Paul Di'Anno's solo work has, as a result, been...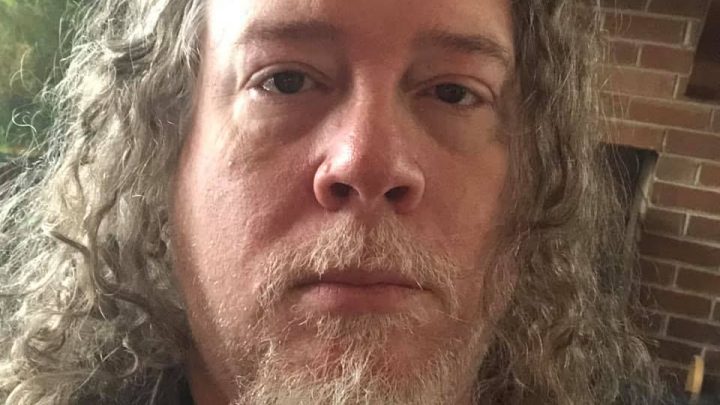 1st February 2022
0
By
John Deaux
Eight.Fold.Path is an alternative metal mixed liberally with downtempo and triphop influences. It brings together heavy, aggressive music centered around extended range guitars, complex progressive drumming, trance- and dance-inducing electronic...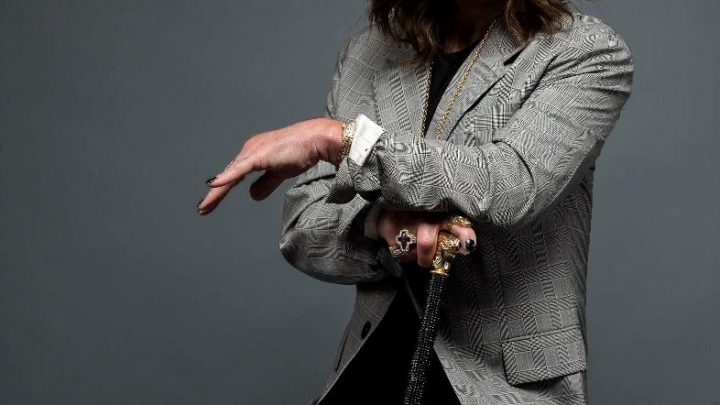 24th June 2022
0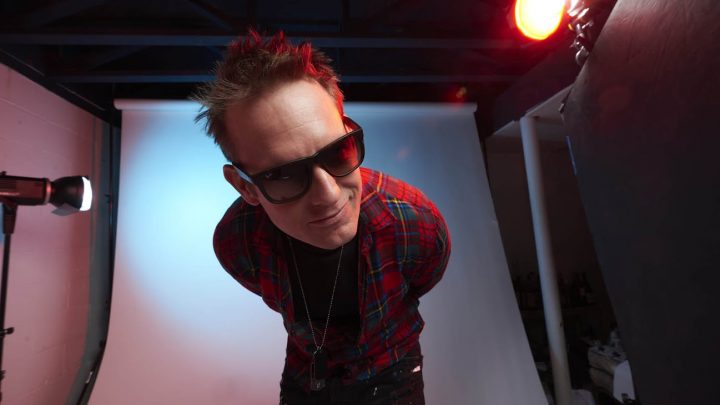 21st June 2022
0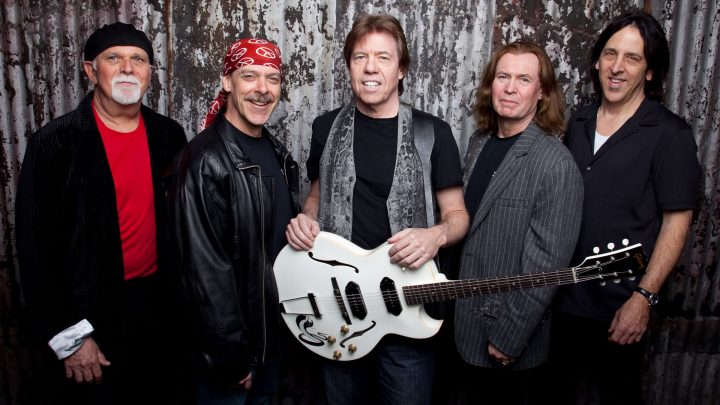 2nd July 2022
0
By
John Deaux
George Thorogood & The Destroyers return to the UK for...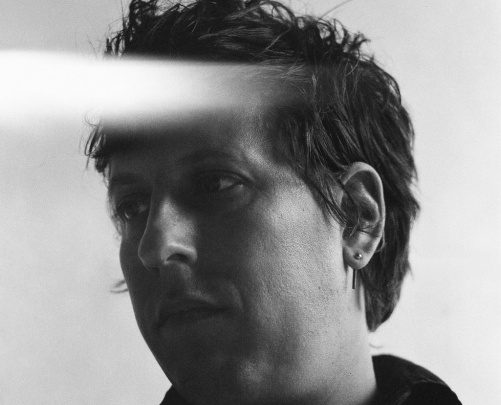 1st July 2022
0
By
John Deaux
Mat Ball's Amplified Guitar is out today. It's as monumental as it...