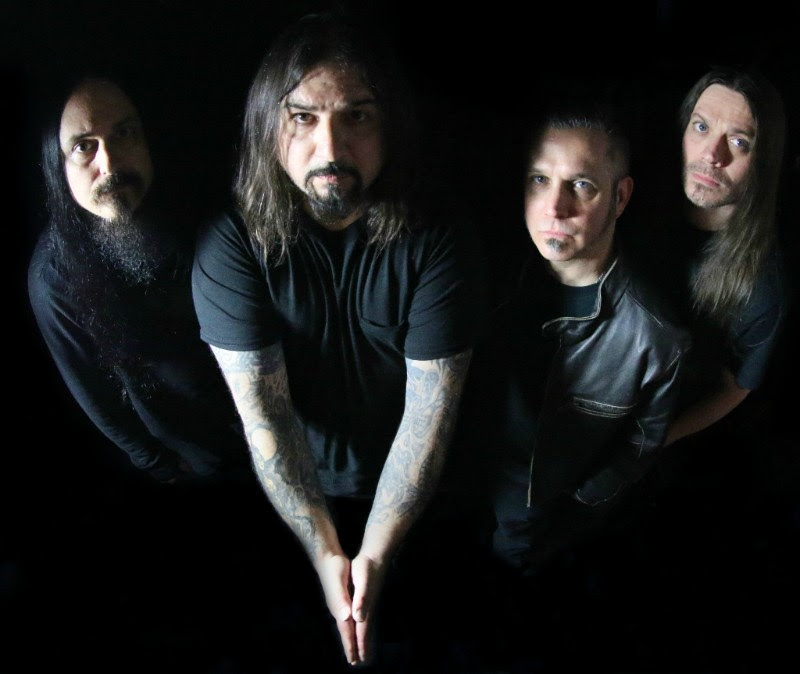 A Pale Horse Named Death – When The World Becomes Undone
3rd January 2019
New York City Doom with tender harmonies and riffs that could literally crush bones!
Doom intros tend to fall into two categories, either A, ones of epic proportions or B, there isn't an intro, this album has the one in category A! It has a torturous and malevolent feel to it. The chanting, water dripping and cries give you the feeling of walking through a world of fear and pain. Which leads down a sorrowful path culminating with a piano on the title track 'When The World Becomes Undone'. This track has many faces. The eerie piano leads to a thumping, crushing riff which continues for several bars before lending into a very doomy and emotive guitar part. With each second that passes in the main body of the track, even though it's a fairly standard verse, chorus, verse song, it has so many levels to it that are accentuated with layers of vocal and piercing effects.
We head on feet first in to the album with some excellent songs. Love The Ones You Hate, Vultures and End Of Days being prime examples of tracks that you can listen too on repeat without fear of them blowing and loosing interest in. I love how End Of Days builds as a song. The slow, deliberate tempo with a driven bass leading the way, ending in a crushing wall of fuzz.
One continuous theme through the entire album is the feeling of eeriness, whether between the tracks, footsteps, crunching through a wood or a harmonic feedback, there is something there that makes the hair stand on end and look over your shoulder in-case your being followed by some other world apocalyptic creature or cult.
Lay With The Wicked, Splinters and We All Break Down add some solemn proceedings to the album with a much more intense, thought-provoking feel. Then Dreams Of The End comes along and takes you on an epic journey of some of the darkest, most hidden corners of the mind. Listening to it is like walking through a Labyrinth of your worst fears, not knowing what is around the next corner or where the door leading from the nightmare is!
For me though the stand out track is Fell In My Hole, from the intro riff to the hook I thoroughly enjoyed every part of the song. Big guitars, solemn solos, driven bass and huge drums accompanying the vocals tick every box for me.
This album has something fresh and exciting to it. Something that makes you want to listen to it time and time again and not be bored or fed up with it. Something that makes you check over your shoulder when getting off the bus in the middle of nowhere in the dark.
It's not for everyone, but it is for me.
Score 8/10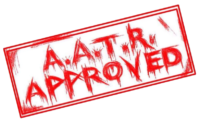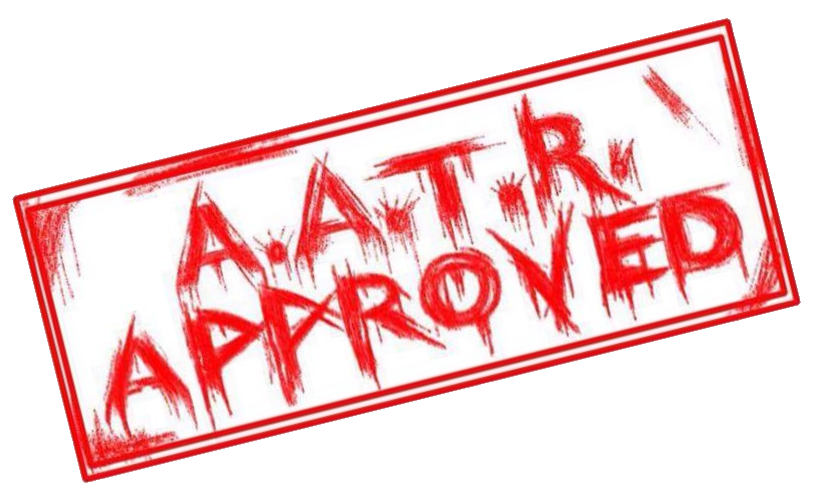 Track List
1 As It Begins Lyrics
2 When The World Becomes Undone
3 Love The Ones You Hate
4 Fell In My Hole
5 Succumbing To The Event Horizon
6 Vultures
7 End Of Days
8 The Woods
9 We All Break Down
10 Lay With The Wicked
11 Splinters
12 Dreams Of The End
13 Closure
Release Date
January 18th 2019
Label
Long Branch Records / SPV GmbH
For all things A Pale Horse Named Death, click HERE and to purchase the album, click HERE