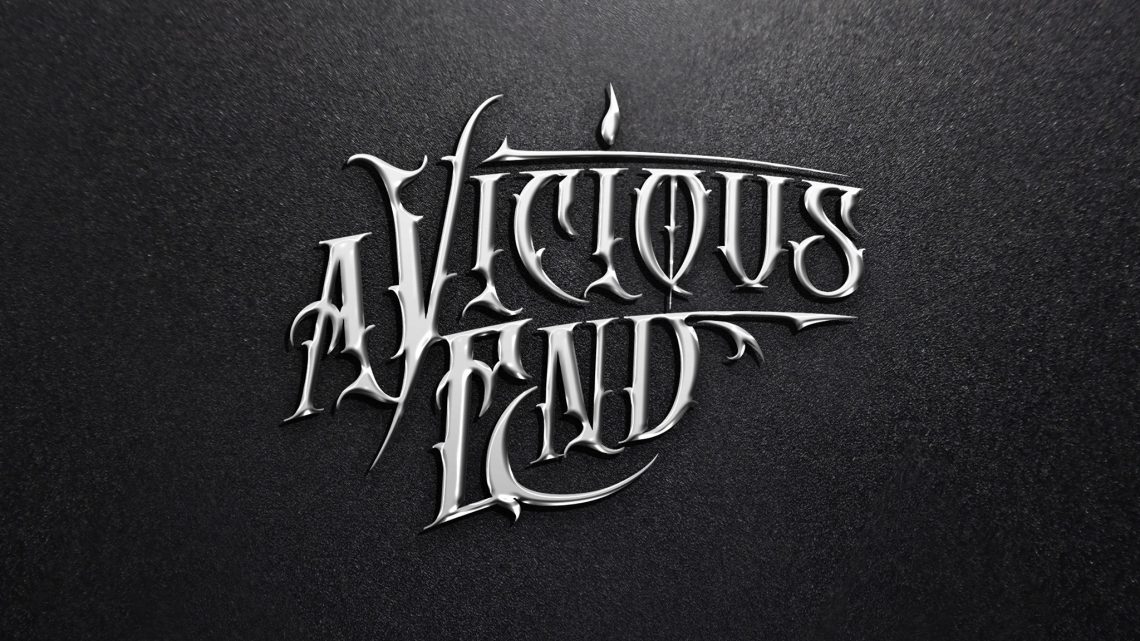 A Vicious End – The Hills Will Burn: A Review
11th January 2021
0
By
Owen Edmonds
Well…. After listening to the first song, A New Beginning, I was absolutely hooked. The sound reminded me of an exciting and modern Iron Maiden. Heavy. Twin Guitars. I was in.
Did the rest of the album live up to a wonderful start from this new Californian Metalcore band?
Carry on reading to find out.
The Review

Now metalcore isn't my 'go to' musical style, but if I'm in the right mood I can sit back and enjoy. As I mentioned, the first track was a real surprise to listen too. It's a great example of intricate guitar work, nice riffs and an overall tone of good old fashioned metal.  Playlist.
The second track (and the rest of the album) is more what you expect from typical metalcore, the screaming vocals, the heavy drums so imagine my surprise when the third track on the album started.
Titled 'Behold The Archer' the third track should be nothing more than an A-Typical metalcore song. However, it isn't. At least, not to me. 
It starts out with some classic stringed instruments but then erupts into a cavalcade (I got a Thesaurus for Christmas) of metal. The guitar work is superb, I love the movement in the song. There are these momentary pauses in the music, just for a micro second and they add a complexity I wasn't expecting. The guitars in the verse are heavy and sustained. Great work. And yes, Playlist.
The rest of the album is good. I enjoyed it. There are moments when I question the vocal style, 'Let The Waters Consume' for example is the same style that my mates who don't like Metalcore do to take the piss. What helps this song are the heavy kick drums and bass, which I'd like to be louder in the mix (this is true of all music though as it really is all about that bass).
Conclusion
With two tracks that have gone onto my 'heavy' playlist, this is a good album from a new band that I think have potential. I enjoy the down tuned guitars, heavy drums and occasionally the screaming vocals.
Give them a listen. It's worth it.
Score 7.5/10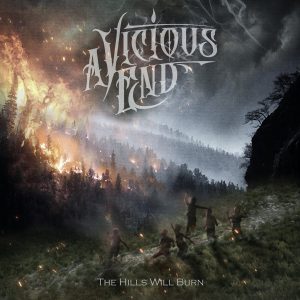 Track Listing
A New Beginning
At Dawn We Ride
Behold The Archer
Don't Back Down
Fields of Gray
Insidious
Let the Waters Consume
Salt The Earth
Smoke and Mirrors
The Black Pearl
Trail of Tears
How useful was this post?
Click on a thumb to rate it!
Average rating 4.8 / 5. Vote count: 57
No votes so far! Be the first to rate this post.
Related
About the author
I love music. My favourite 3 bands are Iron Maiden, The Doors and Jethro Tull. However, I love early Metallica, early RHCP, RATM, QOTSA, The Lounge Kittens, Rammstein, Clutch, Slayer, Faith No More, Pearl Jam, Rush, Black Sabbath, Led Zeppelin and so many more.