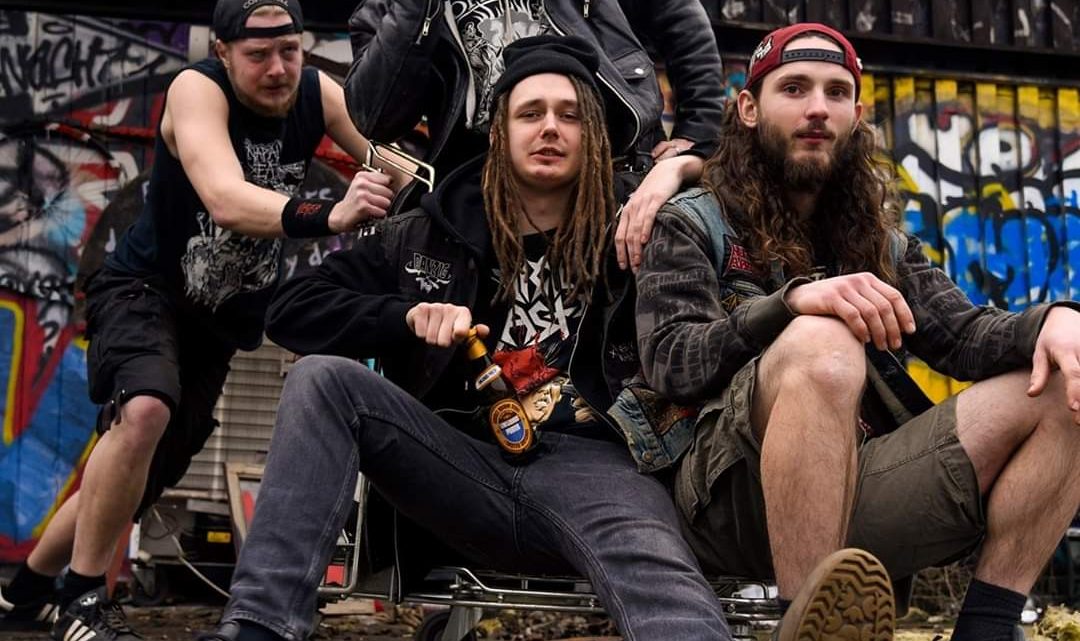 AATR Premier – DEMOLIZER – "Copenhagen Burning" official video
4th September 2020
0
By
John Deaux
"Copenhagen Burning" is the new video and opening track of DEMOLIZER's upcoming album, "Thrashmageddon". A warning shot, if you will, to let you know what the young Danes are capable of.
Demolizer, formed in 2018, plays gut-crushing, hard-hitting, and unfiltered thrash metal that will have you picking up your teeth with crushed fingers after barely surviving the pit.
Demolizer is the manifestation of a big, angry middle finger pointed towards the Establishment, giving you the hardest, fastest, and thrashiest thrash metal you could ever dream of! If you like Slayer, Exodus, and/or, Municipal Waste, then you will love these guys.
The band was formed in 2014, and released their first EP, "Ghoul", four years later. But it was the following year of 2019 that was the real game-changer; Demolizer made the finals in the Danish W:O:A Metal Battle, and released a demo + single – both D.I.Y-produced and released on Spotify. 2019 was also spent touring Russia and Denmark, as well as completing their new debut album, "Thrashmageddon", which will be released in digital, CD and LP formats by Mighty Music on September 11th. Brace yourselves, this album is one big skull-shattering blow to the back of your head!
Line-up:
Ben "Polle" Radtleff: guitars, vocals
Aria Mobbarez: guitars
Bjørn "Krölle" Hjortgaard: bass
Max Petrén Bach Hansen: drums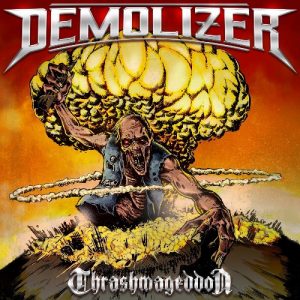 Webshop:
Web:
How useful was this post?
Click on a thumb to rate it!
Average rating 0 / 5. Vote count: 0
No votes so far! Be the first to rate this post.
Related