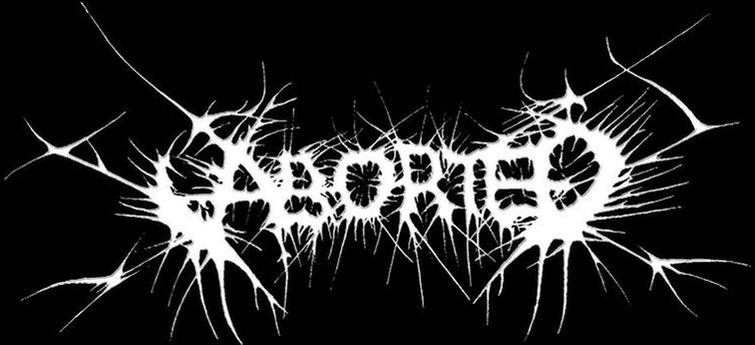 Aborted – La Grande Mascarade – (EP Review)
1st April 2020
0
By
Rory Glashan
Following their 2018 album TerrorVision, Brutal Death Metal veterans Aborted have returned with yet another piece of energetic, technical brutality that shows they're going stronger than ever.
Their latest project, La Grande Mascarade consists of three devastating tracks with a dark ambience that captures the listener with an incomparable speed and force of energy. One that has given Aborted the reputation they so truly deserve.
The EP begins with Gloom And The Art Of Tribulation and as soon as that harrowing intro closes, all hell breaks loose. Pounding drums, chilling guitars at an extremely rapid pace, the perfect combination for extreme music lovers. But the best is yet to come!
Serpent Of Depravity follows and is an accelerated, sickening journey. The distinctive howls from vocalist Svencho and sheer speed of drummer Ken Bedene are more prevailing than ever. My personal favorite of this release, it's worth the wait!
Funereal Malediction closes the EP with an aggressive and exciting frenzy of mayhem. This song is a loud, devastating reminder of what we love the most about this band up until the very last second. They show us who really owns this genre!
Overall, whilst it's just a short, 3 track addition to the discography from the Belgian musicians, each one consists of all the classic elements from Aborted. Lots of speedy, technical madness and they show no signs of backing down anytime soon. After listening to this, if you're a fan of their previous work, you'll be grinning from ear to ear or bleeding out of them.
Score: 8/10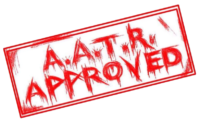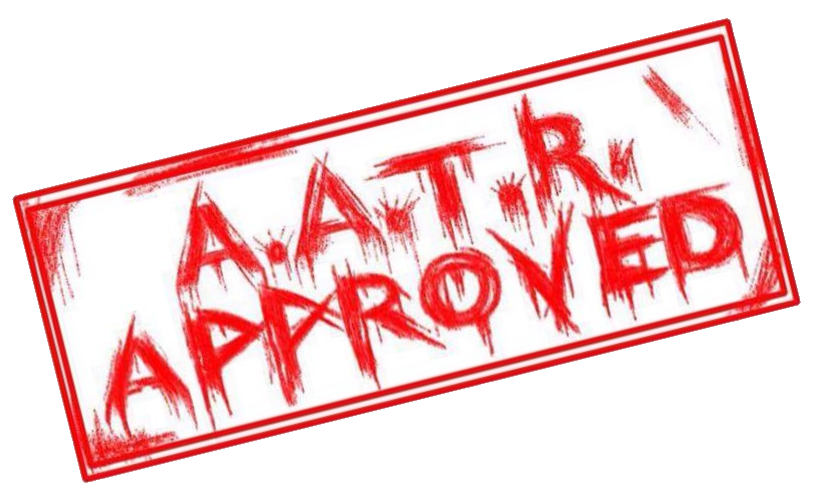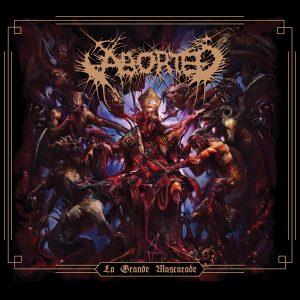 Track List
1: "Gloom And The Art Of Tribulation"  / 4:41
2: "Serpent Of Depravity" / 3:22
3: "Funereal Malediction" / 3:50
Label:
Century Media Records
Release Date
April 17th, 2020.

To purchase a copy of the E.P, click HERE
https://abortedband.lnk.to/LaGrandeMascaradeID
https://www.indiemerch.com/aborted/
https://www.facebook.com/Abortedofficial/
https://twitter.com/abortedmetal?lang=en
For Fans Of: Cryptopsy, Suffocation, Nile, Cattle Decapitation
"Aborted" is:
Sven De Caluwe – Vocals
Mendel Bij De Leij – Guitar
Ian Jekelis – Guitar
Ken Bedene – Drums
Stefano Franceschini – Bass
How useful was this post?
Click on a thumb to rate it!
Average rating 4.5 / 5. Vote count: 2
No votes so far! Be the first to rate this post.
Related