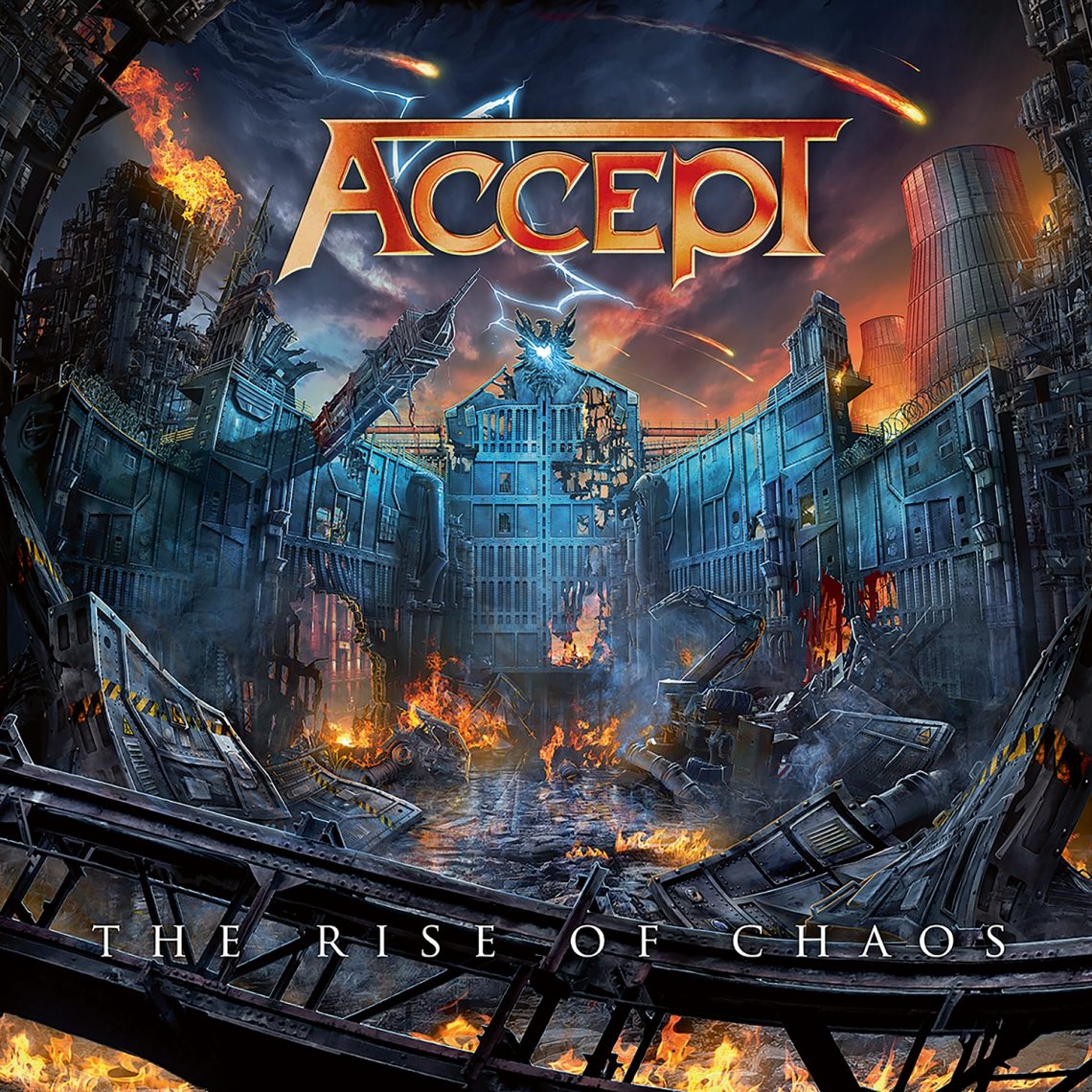 Accept 'The Rise Of Chaos' Mail Order Edition
4th August 2017
Accepts new album arrived in a stunning silver mirrorboard box with the albums artwork emblazoned all over it, The Rise of Chaos is off to a good start.
Before I get onto the music, let me tell you what is in this amazing looking box.  Limited Digipack CD, 2LP Pic Disc Vinyl, Slipmat, Photocard &  Poster. The slipmat itself is of high DJ quality material and a box exclusive. Also box exclusives are the poster, double album picture disc, photocard and poster. All of which are jaw dropping. Once again, Nuclear Blast lead the way in limited editions.
The picture discs are ridiculously heavy and sound as good as they look. The CD itself reminds me of an old PlayStation disc (black play side) and the label side is made to look like a record which is housed in it's own inner sleeve. A wonderful little touch. 
As for the music, This is quite possibly
Accept
s finest achievement with this lineup. Their last outing
Blind Rage
was incredible, this album tops it and then some.Slamming in with
Die By The Sword
, the track not only kicks you firmly in the families, the guitar solo sets your ears on fire. What a way to open the album.
Hole In The Head not only contains some of the most cutting put down words but also one hell of a catchy riff.
As for the title track? Check out the video
Based on the story of
Jim Jones & the Peoples Temple
that ended tragically with 909 deaths,
Koolaid
is is a dark track in terms of subject matter and beautifully written.
No Regrets
shows the drum capabilities of  Christopher Williams. With its numerous drum pattern changes and a double kick pattern that reminds me of Philthy Animal Taylor (R.I.P)
Analog Man  track. Being an old fart, I can certainly identify with the lyrics  'I was born in a cave, when stereo was all the rage. Gatefold vinyl and eight tracks ruled the world. Now there's flat screens in 3D. My cell phone's smarter than me. I can't keep up, my brains are beginning to burn.'  The album is full to the brim with great lyrics.
What's Done Is Done, there's no point fretting over what has already happened, you can't change it, so why worry.
Worlds Colliding is a soul searcher. The trials and tribulations of a single person and the constant battle that faces each of us and the choices we make.
Carry The Weight whilst being fast paced, offers up some sound advice. Life is too short to let every little thing eat away at you. 
The concluding track, Race To Extinction provides more social comment on the state of today's world. 
Wolf Hoffmann always has been an incredible guitarist and coupled with newby Uwe Lulis has helped up his game even further. If Bobby 'Blitz' Elsworth (Overkill) & Brian Johnson (ex AC/DC) had their vocal DNA mixed, you would get Mark Tornillo.  Pete Baltes bass, still rumbles like the gods having strong words, add in the drums of the other newby Christopher Williams, you have an incredibly meaty rhythm section.
With just 10 tracks and a little over 46 minutes, The Rise of Chaos is a return to old school Fast As a Shark and Metal Heart era Accept. It's quite simply a must have heavy metal album.
If you've never bought an Accept album, buy this one (and if your budget allows, the mail order box is a thing of beauty). You won't be disappointed and you'll wonder why you've never bought any of their albums previously.
Score 9/10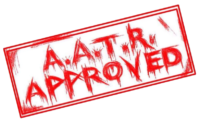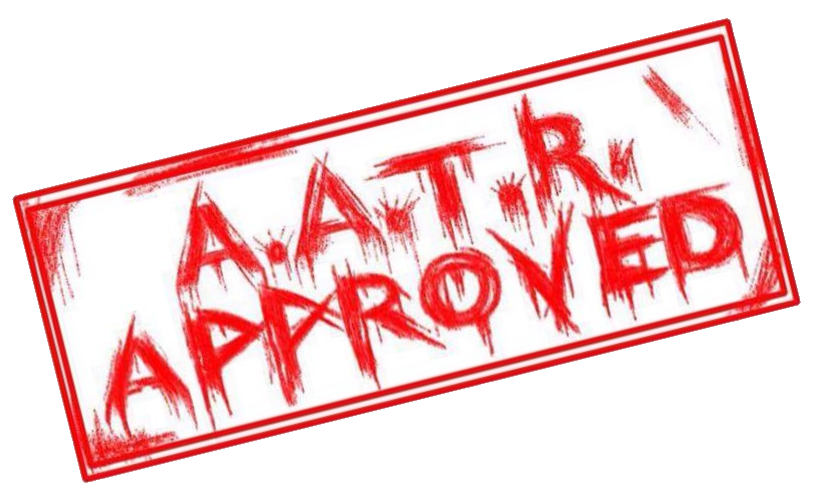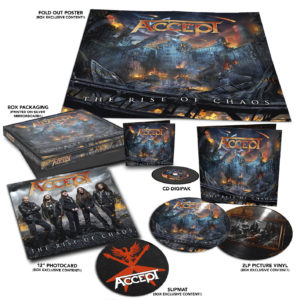 CD Tracklisting:
1. Die By The Sword
2. Hole In The Head
3. The Rise Of Chaos
4. Koolaid
5. No Regrets
6. Analog Man
7. What's Done Is Done
8. Worlds Colliding
9. Carry The Weight
10. Race To Extinction
Vinyl Tracklisting:
Side A
1. Die By The Sword
2. Hole In The Head
3. The Rise Of Chaos
Side B
1. Koolaid
2. No Regrets
Side C
1. Analog Man
2. What's Done Is Done
3. Worlds Colliding
Side D
1. Carry The Weight
2. Race To Extinction
Release Date
4th August 2017
Label
Nuclear Blast
Check out Accept HERE and to purchase the album and other Accept merch HERE