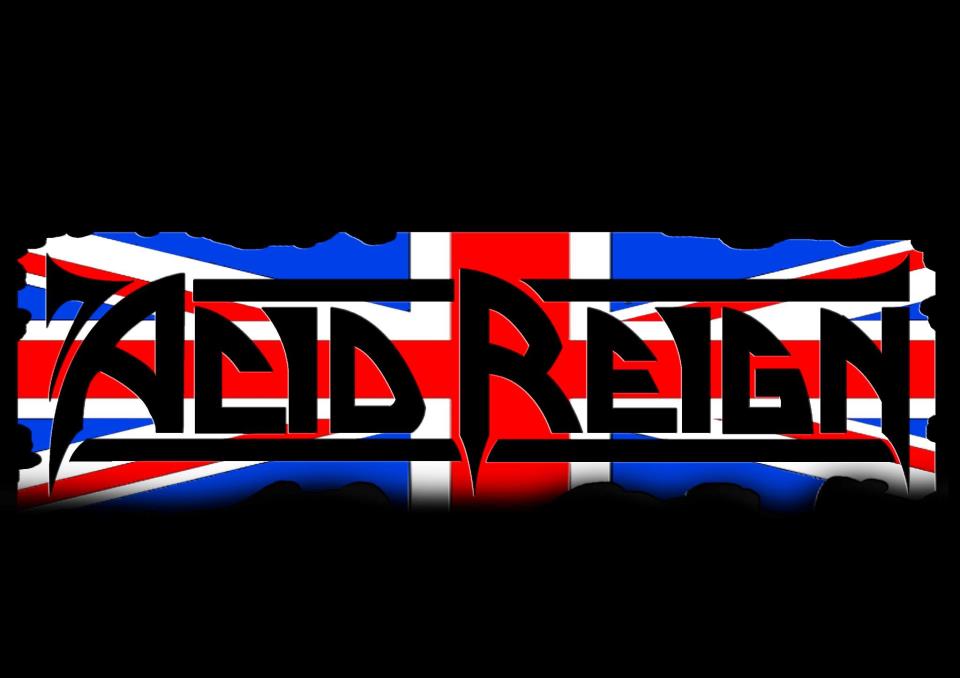 Acid Reign triumph at Bloodstock!
16th August 2016
At this year's Bloodstock Open Air festival there was an amazing welcome on the S.O.P.H.I.E. stage for Acid Reign on Saturday night. More than 5,000 people (a record breaking -amount, so many they couldn't fit anymore in the tent!) packed in and the band cannot thank you enough for the support!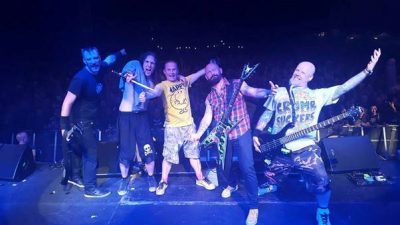 The Bloodstock appearance was a defining moment for Acid Reign and the band wanted to share this amazing fan-filmed clip this piece of Apple-core history, of the band performing 'Thoughtful Sleep' (from 'Obnoxious') live for the first time in 26 YEARS!
Coming up from Acid Reign


Remember Acid Reign isn't just for Bloodstock – they're also the perfect stocking stuffer!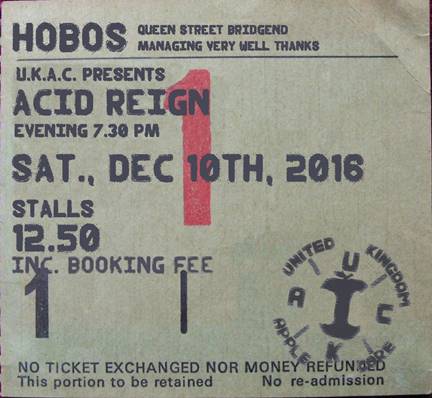 Now That's What I Call an Acid Reign Xmas!
Rebooted UK thrash legends Acid Reign end 2016 in style with a very special Xmas show!
Joining the band on the bill are highly rated UK thrashers Shrapnel!
Tickets are only available here: www.acidreign.co.uk/merch
Buy 5 tickets and you'll only pay £2.50 postage/packing, no being charged to print tickets out yourself this is just like the old days!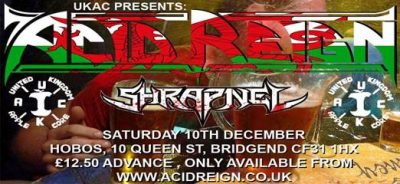 Tweet: @AcidReignUKAC @TalkingBllockz
https://www.facebook.com/acid.reign.thrash
https://www.facebook.com/TalkingBollockz
Instagram – acidreignukac