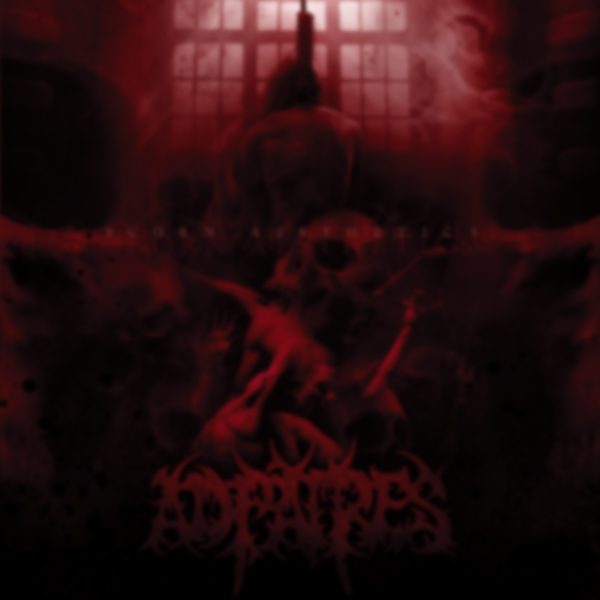 Ad Patres – Scorn Aesthetics
30th August 2013
0
By
Rich Dodgin
This is the debut from French death metallers Ad Patres and an album that has really impressed me with its catchy tunes and all out brutality.
Ad Patres were formed by Alsvid, drummer and founder of the French black metal band Seth, who teamed up with members / ex-members of Withdrawn and I.O.S.T.
These are very talented guys and it shows – Scorn Aesthetics is 10 tracks of fast and technical death metal that hasn't sacrificed song writing.  It's not groundbreaking, but neither is it full of old-school clichés.  It sounds classic but also manages to add something a little different to the mix.
The production is all first class and the balance between the guitars, drums, and vocals is perfect.  The CD artwork is subtly dark and edgy and the CD booklet comes with the lyrics to all the tracks.
If you like brutal death metal and are looking for something to headbang along to, this is definitely worth checking out.
Score: 8 out of 10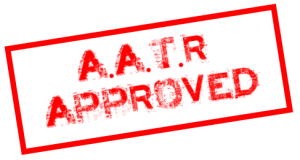 [box_dark]
ALBUM INFO
Band: Ad Patres
Album: Scorn Aesthetics
Record Label: Kaotoxin Records
Release Date: 3rd September 2012
Band Website: www.adpatres.net
Standout Tracks: Circles Of Red, All That Remains
For fans of: Suffocation, Hate Eternal, Severe Torture
Tracklist:
01.  …
02.  The Lock
03.  Scars of Compromise
04.  Circles of Red
05.  To the Fathers
06.  Scorn Aesthetics
07.  In Vivo
08.  Emphasize Nihility
09.  Anti
10.  All that Remains
[/box_dark]
About the author
I'm an Edinburgh based fiction writer, cat lover, and metal fan. My favourite genre is thrash metal – in particular those bands from the late 80's early 90's Venice Beach thrash / crossover scene, such as Suicidal Tendencies, Excel, Beowulf, No Mercy, and Uncle Slam. I'm also a huge fan of the Indian metal scene, which is producing some incredible bands and albums.