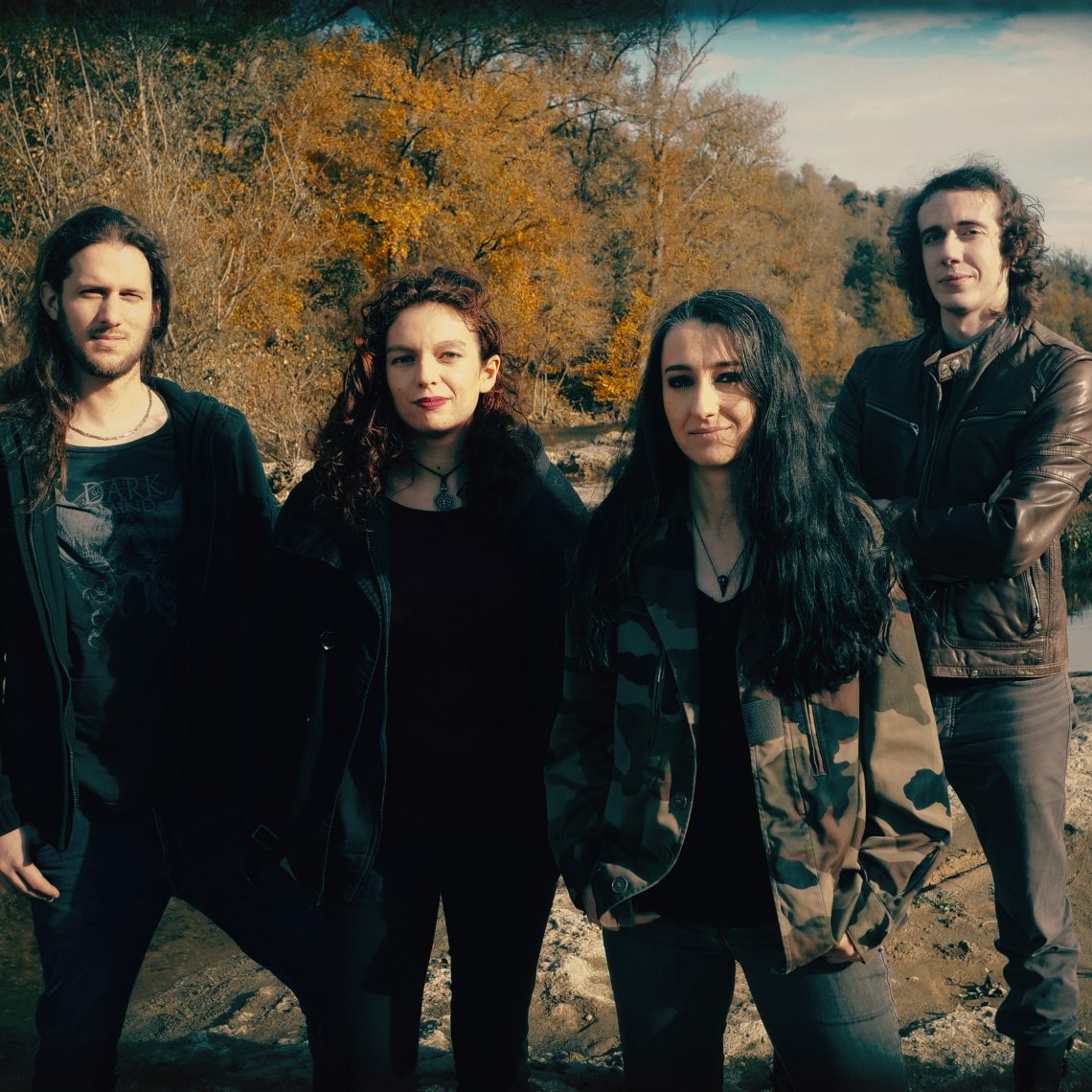 Aephanemer – Prokopton- CD Review
21st May 2019
0
By
David Missildine
In the early 2000's I had a friend who answered a metal survey question in a magazine "Who is your favorite keyboardist/synths?" with "This question should be stricken from the survey.  Real metal doesn't have synths." Well, were not friends anymore but I remembered this attitude toward keyboards and synths in general from many metal heads.  If your one of those, I can tell you right away to skip Aephanemer's new album.  But for everyone else who has taste, it's heavy use of keyboards is some of the best I've heard.
Aephanemer was founded in Toulouse France in 2014, initially a one man band created by Martin Hamiche.  He put out a instrumental EP entitled Know Thyself in 2014.  It gained so much traction and listens, that it led to band member recruitments and the critically acclaimed debut album Memento Mori and finally to playing at Waken Open Air in 2018 in front of 8,000 head-banging metal enthusiast.  Prokopton is their 2nd album and, Goddamn, does it hit that melodic death metal itch!
Melodic death metal is definitely an over-saturated genre, but Aephanemer distinguishes themselves quickly, rising to the forefront.  Powerful riffs, melodic soloing, irresistible melodies, accompanied by heavy use of synths orchestrating throughout.  Marion Bascoul's harsh vocals are varied and never get boring.  Each song begins with a memorable intro.  I was impressed how much energy these songs had and the joy and optimism that seemed to come from each song.  The album left me smiling ear to ear.  I haven't had this much fun with an album in a while.
Prokopton means progress or growth and development. I have not heard their debut so I have no way to gauge how the music differs, but I feel like this album represents a very hungry band ready for world domination stretching their talents and capacity as far as they can go. Dan Swano from Unisound produced this album and it sounds great.  Niklas Sundin artwork is simple but beautiful. Of note is the last song, coming in at 9 minutes, is a culmination of the final journey and I enjoyed every second of it.
I'd recommend this to melodic death metal fans in a heartbeat.  Even to those who have gone tired of the genre, this album might be one to revitalize your love for the style.  This is a band to look out for.
Score: 9/10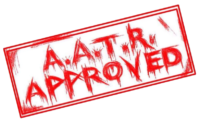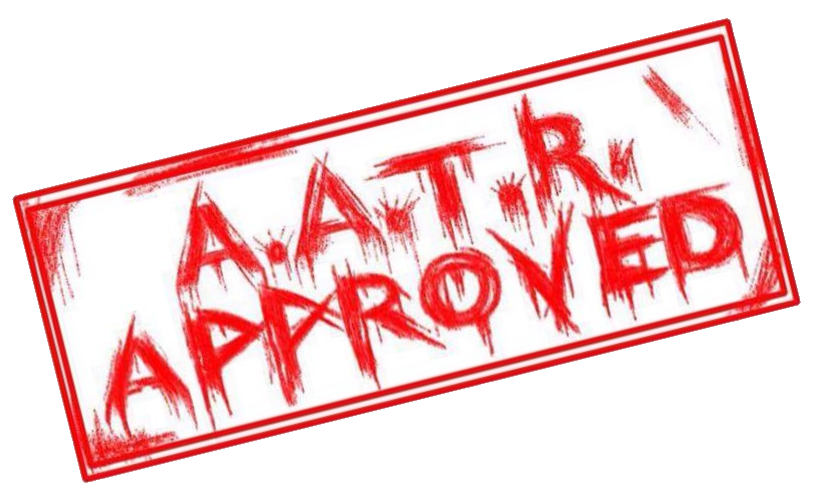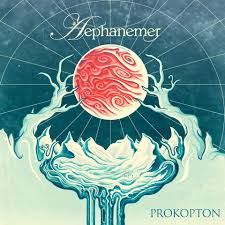 Track Listing:
Prokopton
The Sovereign
Dissonance Within
Snowblind
At Eternity's Gate
Back Again
Bloodline
If I Should Die
Release Date:
March 22nd 2019
Label
Self Release
For all things Aephanemer, click HERE and to purchase this album, click HERE
How useful was this post?
Click on a thumb to rate it!
Average rating 5 / 5. Vote count: 3
No votes so far! Be the first to rate this post.
Related