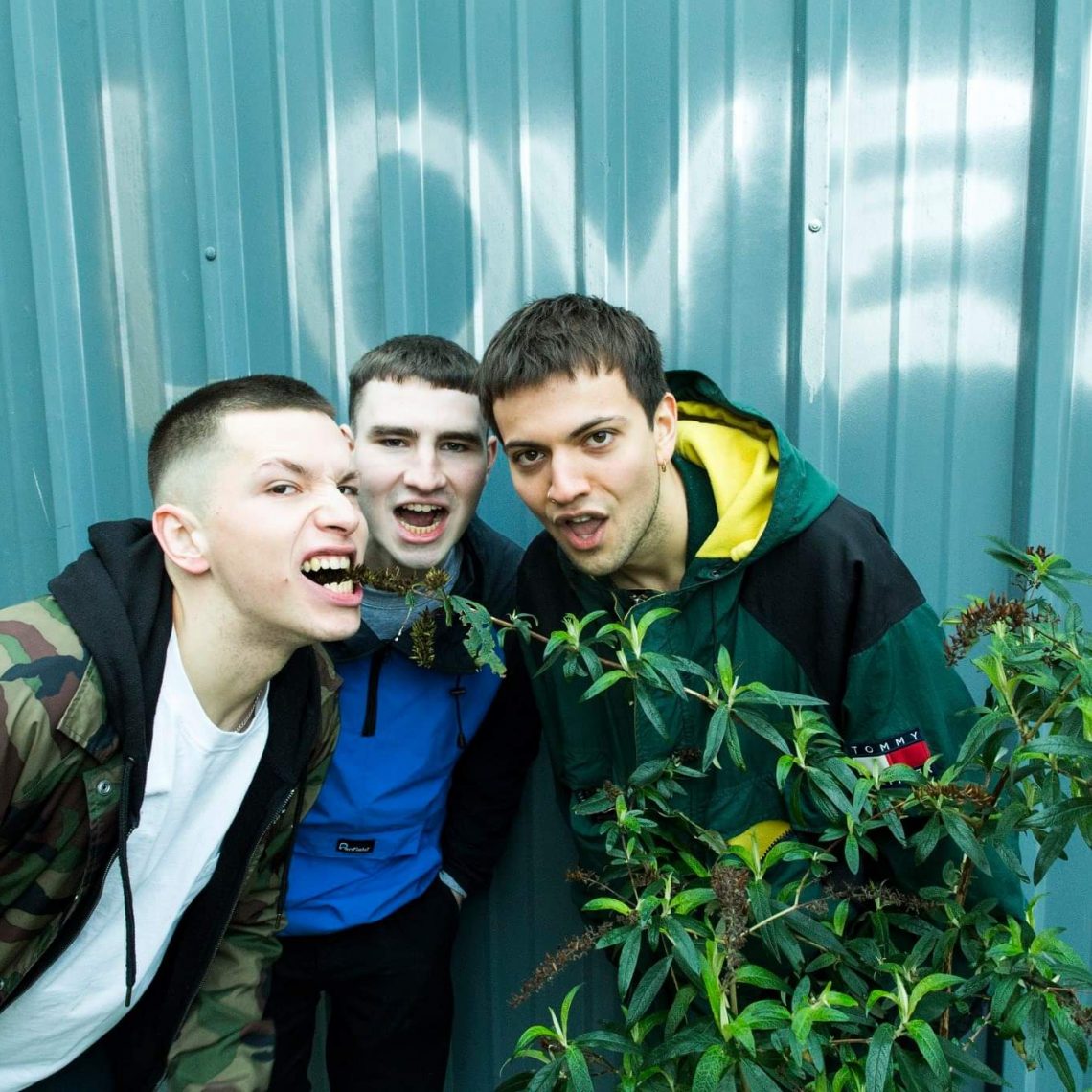 Aerial Salad – Dirt Mall
31st March 2020
Aerial Salad started as a dream, that turned into a nightmare, that thankfully worked out a dream. Conceived by frontman and guitarist Jamie Munro after he'd attended legendary punk event The FEST in Gainesville, Florida in 2016, the young Manchester Uni student was so inspired and impressed by what he'd witnessed at the festival, he had to start a band. He HAD to play that festival.
"It was a very important time in my young age," remembers Jamie. "I was like, 'fuck me, all these people, all these bands are small punk bands, but they're playing here and they're all on tour, this is fucking sick this!' Fuck uni, I hate uni, I'll start a band. We'll play The FEST."
Aerial Salad are shaping up to be the UKs answer to Green Day but they have the power and swagger of Carter USM (although there's 3 of Aerial Salad so they have a member advantage)
Dirt Mall is an album that has to be heard in it's entirety before you can single out a single track. But for me, it's the title track that has the bollocks of the first 2 Clash albums. It's brilliant. 
The single Romance doesn't do the band justice. Yes it's accessible, and Buzzcocksesque but it's not a fair representation of this Manchester Trio.
They have a truck load of chunky and crunchy riffs with a mixture of really catch lyrics too.
 I urge you to get buy this album and support the NWOBP (New Wave Of British Punk). 
Aerial Salad are a band to watch.
Score 8/10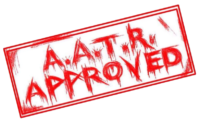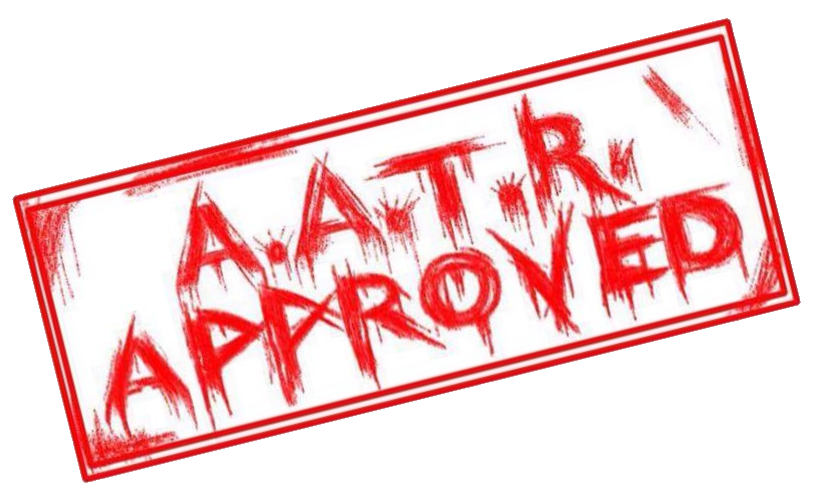 Track List
1 Virtue
2 Romance?
3 Fever Dream
4 Temp
5 Such a Pity
6 State O'Yer
7 Dirt Mall
8 Lazy
9 Stressed
Release Date
27th March 2020
Label
Plasterer
To purchase the album, click HERE

https://www.facebook.com/aerialsaladband/