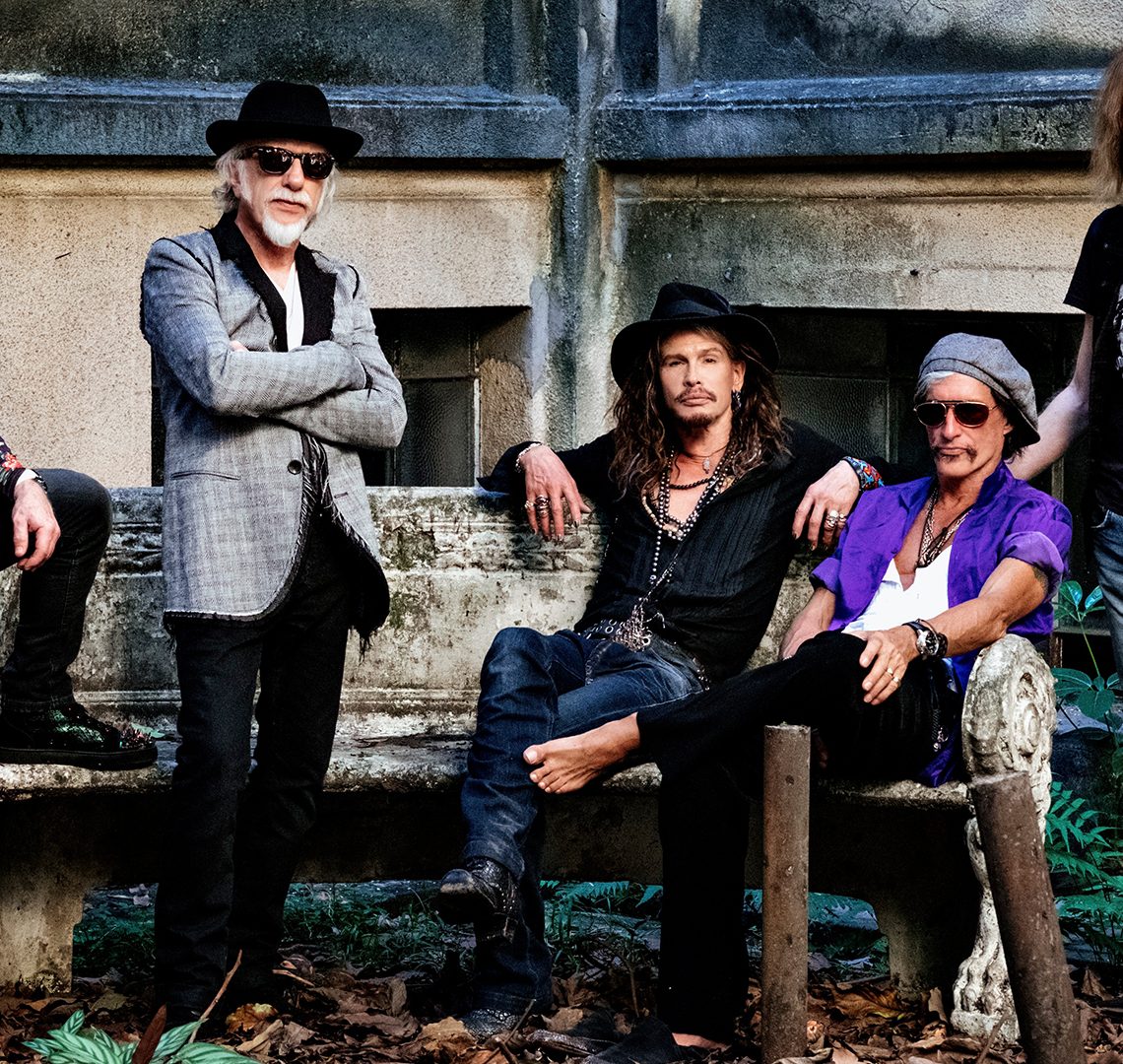 Aerosmith – Rocks Donington 2014 – Triple Colored Album and DVD Review
17th November 2020
Back in 2014 Aerosmith went down in history at Download (aka Monsters Of Rock Festival). It was a blistering performance from a legendary rock n roll band and it's back on record where it belongs. 
A beautiful translucent purple in color and on heavy weight 180gm vinyl, this is truly the current definitive version. The pressing is utterly flawless.
If like me, you've played the hell out of the original black press you'll be incredibly familiar with the fidelity. However, this suprpasses that and breathes more life into the recording.
The stylus is given enough room to breath in the groove and it can strut its funky stuff during the classics like Sweet Emotion (my personal fave Aerosmith track), Toys In The Attic the phenomenal Beatles cover Come Together.
The DVD in the package is just an added bonus. Nothing different to the original release (no extras and the 3 sound options DTS, Dolby Surround and Stereo) but then, if it's not broke, why fix it? It's proof positive that if you're a decent band, you don't need a flashy lightshow to cover your flaws (and there are a couple with Steve's voice, but then no-one is infallible). 

Well worthy of a repurchase or even if you missed it first time around. Quite simply it's amazing and sounds great.
Wait til you hear the outstanding version of Dude Looks Like a Lady, jaw droppingly good. 
Score 8/10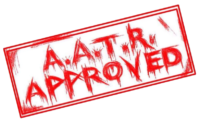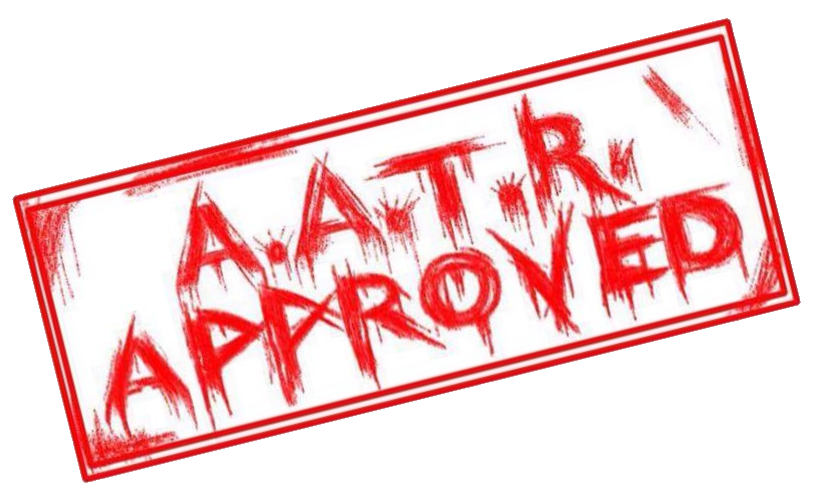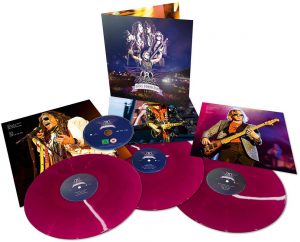 Track List (the DVD has the same tracks)
LP Side A:
1 Train Kept A-Rollin'
2 Eat The Rich
3 Love In An Elevator
LP Side B:
1 Cryin'
2 Jaded
3 Livin' On The Edge
LP Side C:
1 Last Child
2 Freedom Fighter
3 Same Old Song And Dance
4 Janie's Got A Gun
LP Side D:
1 Toys In The Attic
2 I Don't Want To Miss A Thing
3 No More No More
4 Come Together
LP Side E:
1 Dude (Looks Like A Lady)
2 Walk This Way
3 Home Tonight
4 Dream On
LP Side F:
1 Sweet Emotion
2 Mama Kin
Label – Eagle Vision/Universal
Release – 27th November 2020
For all things Aerosmith, click HERE, and to purchase this set, click HERE