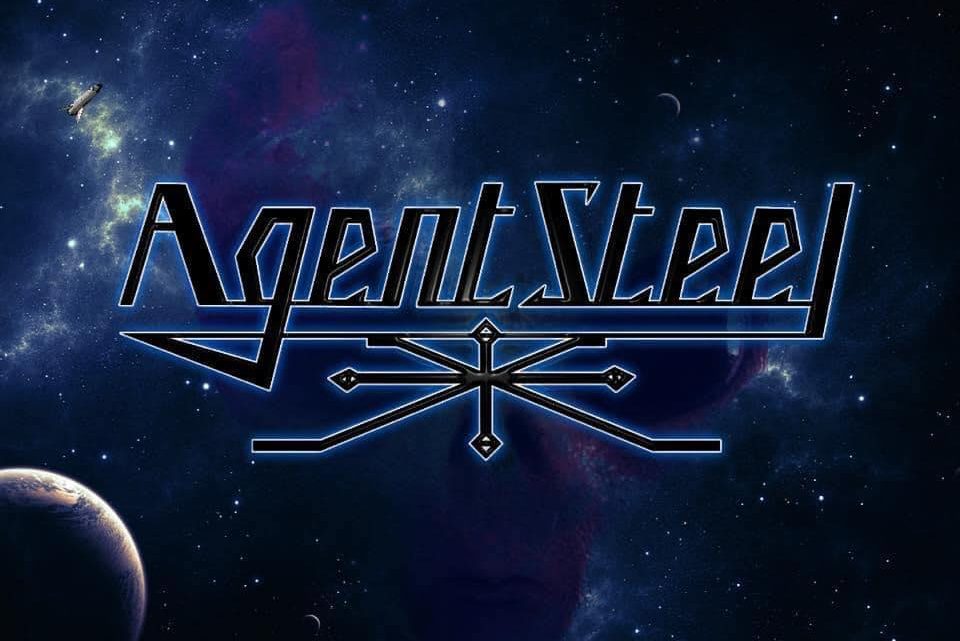 Agent Steel – No Other Godz Before Me – Review
18th March 2021
0
By
John Deaux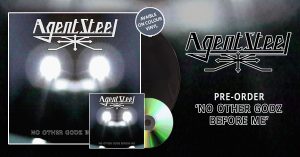 American speed metallers Agent Steel are back with their first 'official' album since 1987s Unstoppable Force.  No Other Godz Before Me is just as unrelenting as their debut Skeptics Apocalypse.
 It comes out the gate like the Bloodhound SSC car. The album quickly gets to 1000mph and stays there for the duration of 11 tracks and 41minutes of crushing speed metal. 
This record features guitars that are faster than a premature ejaculator, vocals that are reminiscent of King Diamond and Barry Gibbs love child, thunderous drums and a rumbling bass tops it all off to produce  one hell of a return to form.

 If you want a proper old school sounding speed/thrash metal album, you'll do much worse than this but not much better.
Agent Steel aren't re-inventing the wheel or even pretending to be something they're not and that's a good thing. 
This is how a proper speed metal band sounded back in 1984 but brought up to date with the production value of 2021.
Score 9/10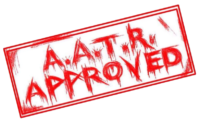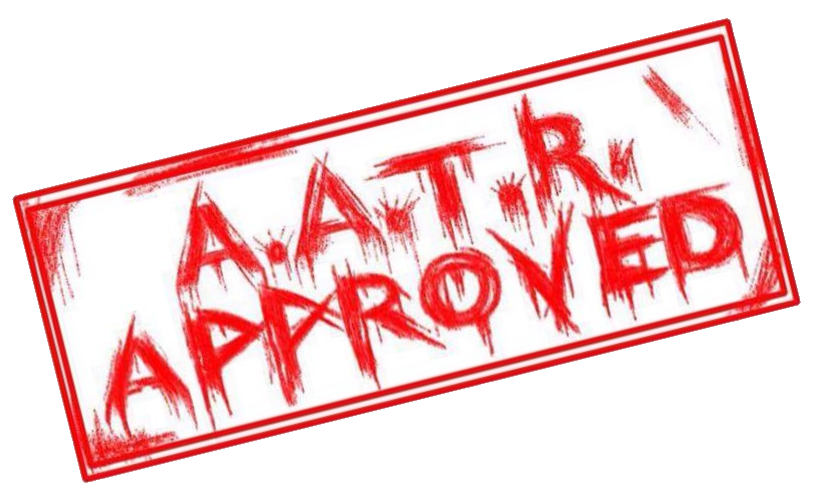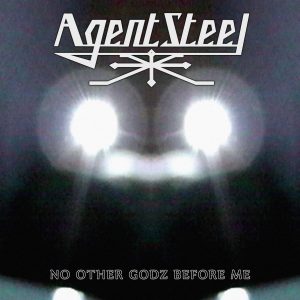 Track List
01. Passage to Afron-V
02. Crypts of Galactic Damnation
03. No Other Godz
04. Trespassers
05. The Devil's Greatest Trick
06. Sonata Cosmica
07. Veterans of Disaster
08. Carousel of Vagrant Souls
09. The Incident
10. Outer Space Connection
11. Entrance to Afron-V
Label – Dissonance
Release – 9th March 2021
For all things Agent Steel, click HERE and to purchase the album, click HERE
How useful was this post?
Click on a thumb to rate it!
Average rating 5 / 5. Vote count: 948
No votes so far! Be the first to rate this post.
Related