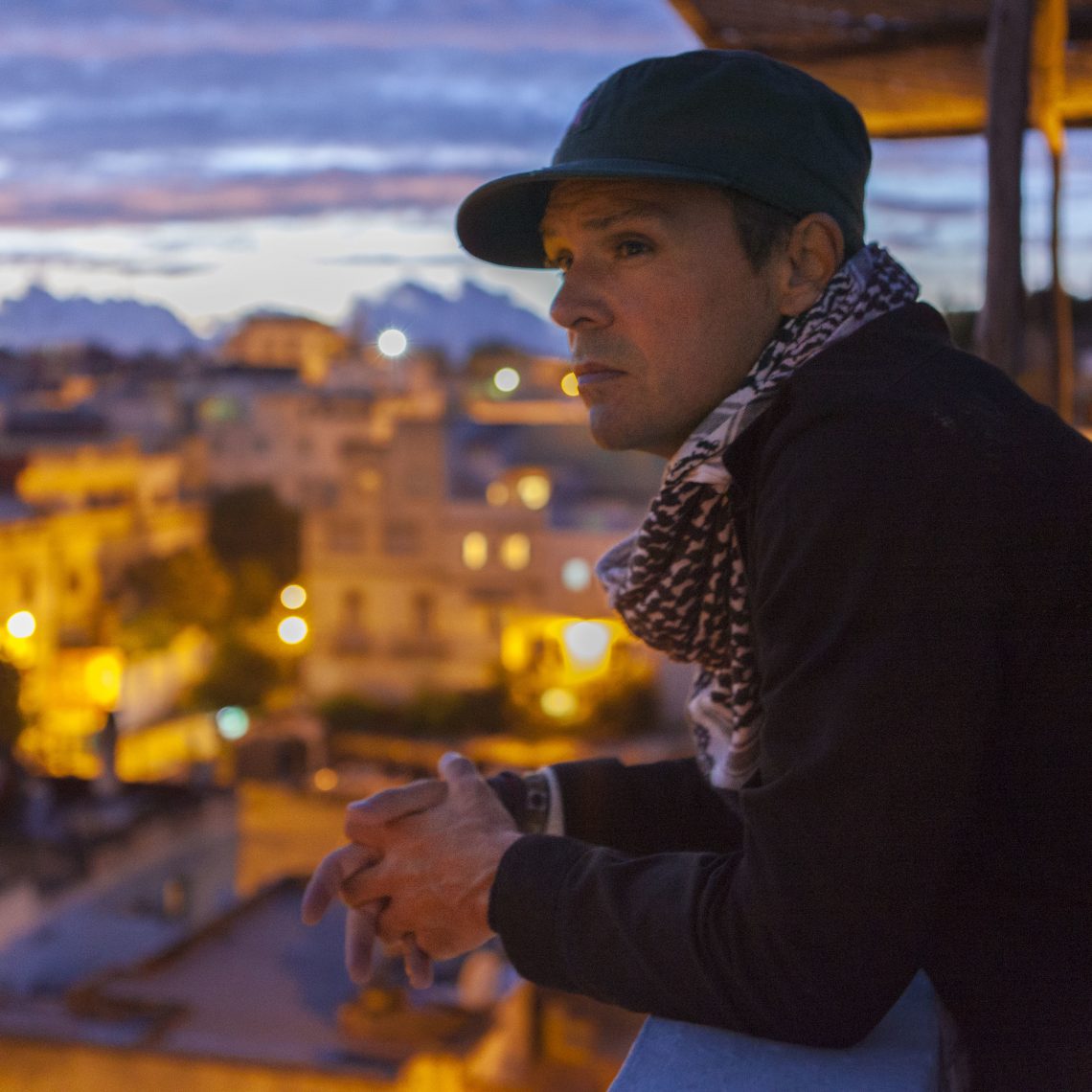 ALEX HENRY FOSTER ANNOUNCES ROUGH TRADE NOTTINGHAM FREE SHOW, ROUGH TRADE BRISTOL (DJ set) AHEAD OF LONDON'S O2 EMPIRE SHEPHERDS BUSH
27th October 2021
Alex Henry Foster has announced an extra free concert at Rough Trade Nottingham on November 4 and he will be the host of a post-rock DJ Set at the Rough Trade Bristol on November 2 before heading back on tour with The Pineapple Thief at London's O2 Empire Shepherds Bush.
Foster is among the first international artists to tour in the UK & Europe this coming fall with prog-rock act The Pineapple Thief. Since his last tour with …And You Will Know Us by the Trail of Dead in early 2020, Foster took the pandemic situation seriously and hosted several online events, thus building a solid bond with his followers by opening up on the topics of depression, loneliness and mental illness, but mostly, by inviting them to care for others, to hope for a brighter day and to keep on dreaming.
 
Therefore, Soord's invitation came as a precious gift for Alex, who had just announced with regret that his headlining Summer Tour in UK & Europe would be postponed again.
 
We invite you to grab your tickets quickly because the expectations are high following Foster's highly acclaimed tour in 2020. His live album Standing Under Bright Lights also reached No. 11 in the UK's Album Charts with features from Prog Magazine, Rolling Stone & Louder Than War among others.
Alex Henry Foster & The Long Shadows will be touring across UK on the following dates.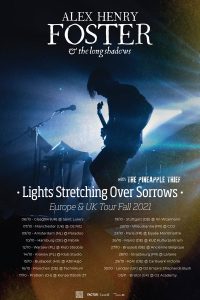 Tickets:
https://alexhenryfoster.com/tour
30.10 London (GB) @ O2 Empire Shepherds Bush
04.11 Rough Trade Nottingham – free show
05.11 Bristol Rough Trade – post-rock DJ Set
05.11 Bristol (GB) @ O₂ Academy
 
Alex Henry Foster's debut solo album, Windows in the Sky is out now, available at http://alexhenryfoster.com.
 
Find Alex Henry Foster online at:
Website
Facebook
Twitter
Soundcloud
Bandcamp
Instagram
YouTube