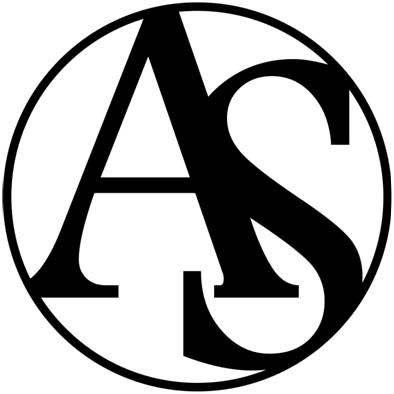 Alex Skolnick trio – Pizza Express London – special guest confirmed!
23rd February 2017
World renowned guitarist Alex Skolnick (Testament, Stu Hamm, Planetary Coalition, Trans-Siberian Orchestra, etc.) brings his formidable jazz trio back to London for two shows at the celebrated jazz venue in the heart of London's Soho.
For one-night only the band will be joined by acclaimed bassist Yolanda Charles (BB King, Eric Clapton, Paul Weller, Van Morrison, etc.) who will be lending her much sought after skills to proceedings!
Get your tickets HERE– 
Catch AST live across the UK!