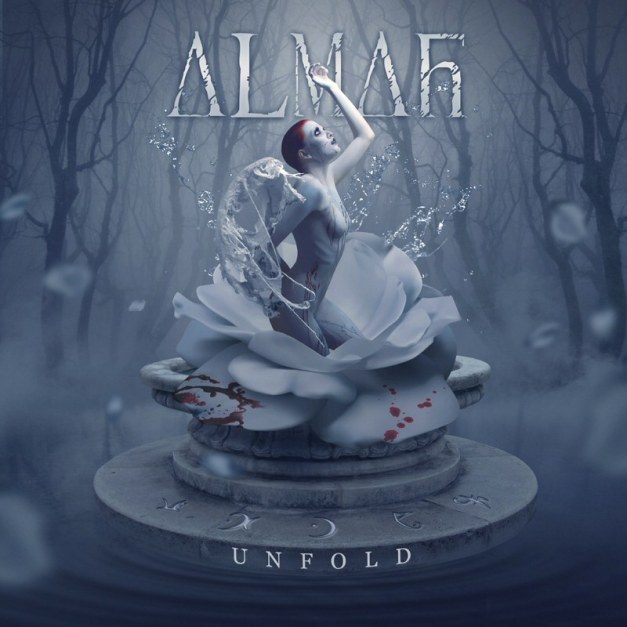 Almah – Unfold
8th December 2013
The next album that I am reviewing is the fourth release from Brazilian metallers ALMAH, after looking on the internet this was originally a side project of vocalist Edu Falaschi who was the vocalist in Brazilian metal giants ANGRA. Now I will admit I have not heard anything from ANGRA or ALMAH previously so didn't know what to expect on this release. When I was investigating ALMAH I heard that they were Power Metal, Heavy Metal and a few other genres in between.
So what do ALMAH bring to the table? Well this release is mainly Power Metal with a tinge of modern metal, hard rock, thrash and prog rock. I will be blunt and say this album is more or less a European modern metal album, won't say Nu Metal as I don't want people thinking of Limp Bizkit, Korn etc. This is a good album but it isn't great, some songs really stand out though such as "Cannibals In Suits" and "Believer" which are probably more of the thrashier songs on the albums but also the most infectious as well. Especially "Believer" with its catchy vocal melodies, while "Treasure of the Gods" is an epic nine and a half minutes song made up of many different styles that all entwine so beautifully and the song is so intricate and complex but never loses focus.
Also hats off to vocalist Edu Falaschi as he has a tremendous vocal range and is clearly a talented singer and song writer, so why does "Unfold" only score a seven I hear you cry? Well…something just seems to be missing from this release and I can't really put my finger on it. Yes it does sometimes get a little background music on some tracks and the odd track sounds out of place, "Wings of Revolution" could be on a Coldplay album or another indie/rock band!!! Also a few to many ballads for my liking…"Warm Winds", "Wings of Revolution" and "Farewell". If you like bands such as DISTURBED, SYSTEM OF A DOWN, SOIL and so on then this will just show you how it should be done, however as I said earlier something just seems to be missing.
Is it a bad album? Hell No!
Is it a metal masterpiece? Sadly not!
What is it then? This is just a slice of metal that will have you head banging, toe tapping and fist pumping along!
So it's great then? No as for most people it will be an album you listen to for a few weeks and then probably forget all about when you get a new album and that is probably why it isn't a classic…although definitely worth a listen and some songs will stay with you.
SCORE – 7
[box_dark]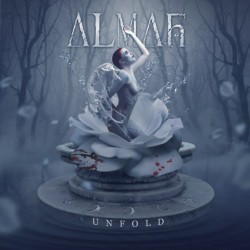 ALBUM INFO
Track List:
1… In My Sleep
2… Beware The Stroke
3… The Hostage
4… Warm Wind
5… Raise The Sun
6… Cannibals In Suits
7… Wings of Revolution
8… Believer
9… I Do
10… You Gotta Stand
11… Treasure of the Gods
12… Farewell
LABEL – Scarlet Records
RELEASE DATE – 25th November 2013
SONGS TO DOWNLOAD – "In My Sleep", "Cannibals In Suits", "Believer" and "Treasure of the Gods"
[/box_dark]