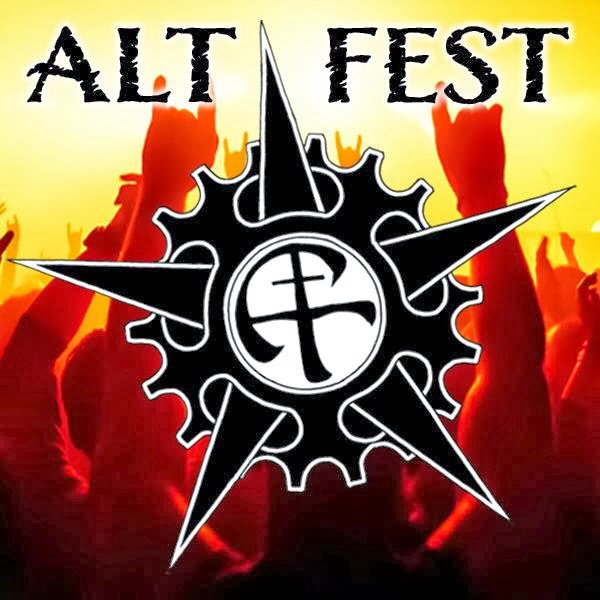 Alt-Fest cancelled?
29th July 2014
Rumours are going round that Alt-Fest has been cancelled – Simon Hall of Beholder, one of the bands booked to play, confirms the festival's demise before its debut.
Simon and Rob Ferguson of Transcend PR have confirmed that Alt-Fest will not be taking place this year.
"I got confirmation via text message but also spoke with some of the main stage acts and they've also been told," Hall said, whose band was supposed to headline the Sophie Lancaster Stage Saturday.
"For me and Beholder, we were open to this whole thing and initially extremely excited about headlining the Sophie Lancaster stage, but to be honest, with the way this has developed (or not as the case may be) it leaves me hollow to think so many fans, traders and support staff will end up losing out," Hall continued.
Alt-Fest 2014 was to take place between 15-17 August in Kettering, and to be the first major UK festival that placed goth and industrial in pride of place.