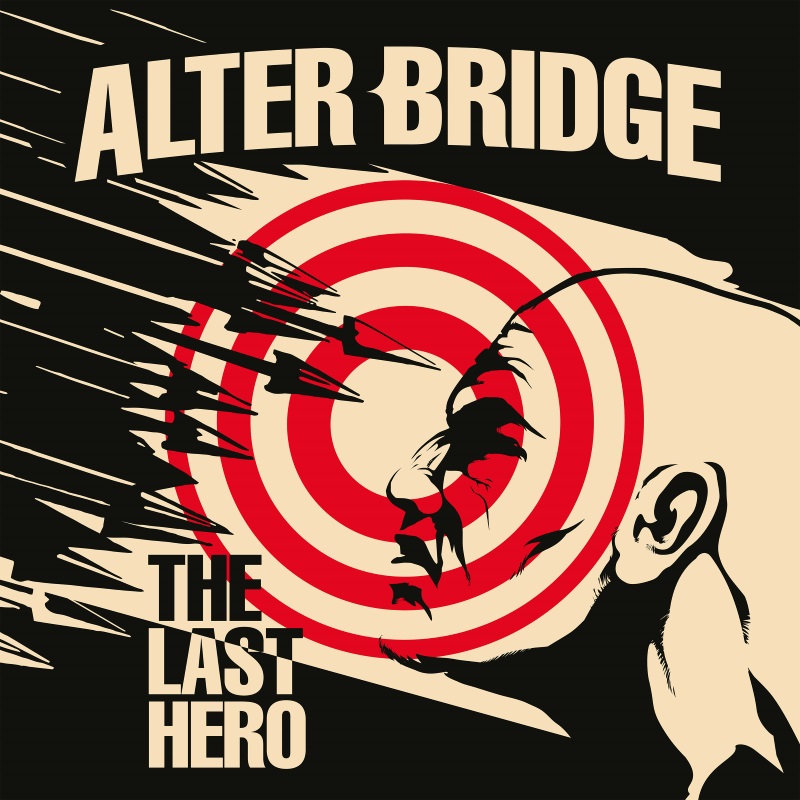 ALTER BRIDGE – THE LAST HERO – ALBUM REVIEW
19th October 2016
Alter Bridge had already been around for a few years since I started listening proactively following their 2010 ABIII and afterwards their fourth studio album Fortress. Since then I've been eagerly anticipating this latest release whilst enjoying the other band members side projects.
Formed in 2004 from Creed's welcomed ashes, Alter Bridge still consists of lead vocalist and guitarist Myles Kennedy, lead guitarist and backing vocalist Mark Tremonti, bassist Brian Marshall, and drummer Scott Phillips.
The Last Hero is Alter Bridge's 5th Studio Album following on from their 2013 Fortress and again they've shown why they are possibly one of the best Hard rock acts on the scene right now.
Since their debut One Day Remains, Alter Bridge have consistently pushed to produce well-crafted and refreshing music and The Last Hero is no exception.
With the virtuoso lead guitar playing from Tremonti and the continually expanding vocal range of Kennedy this album is crammed full of brilliant tracks ranging from the opening slow burning Show Me a Leader to the heavier and moody The Other Side.
Alter Bridge have always been known to have an experimental edge to their new songs, however, they have managed to shift expectations whilst retaining their traditional Hard rock sound.
Personally, I'm excited by this new album, not just for the music contained within these tracks but for the future of Alter Bridge and the whole Hard Rock genre. We need more bands like this, who aren't afraid to try new things, but who also respect and cherish their audience.
Score: 8 out of 10 
Tracklist: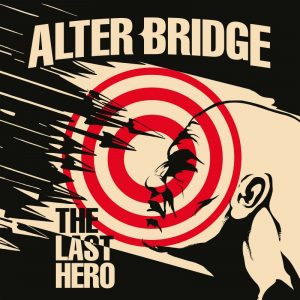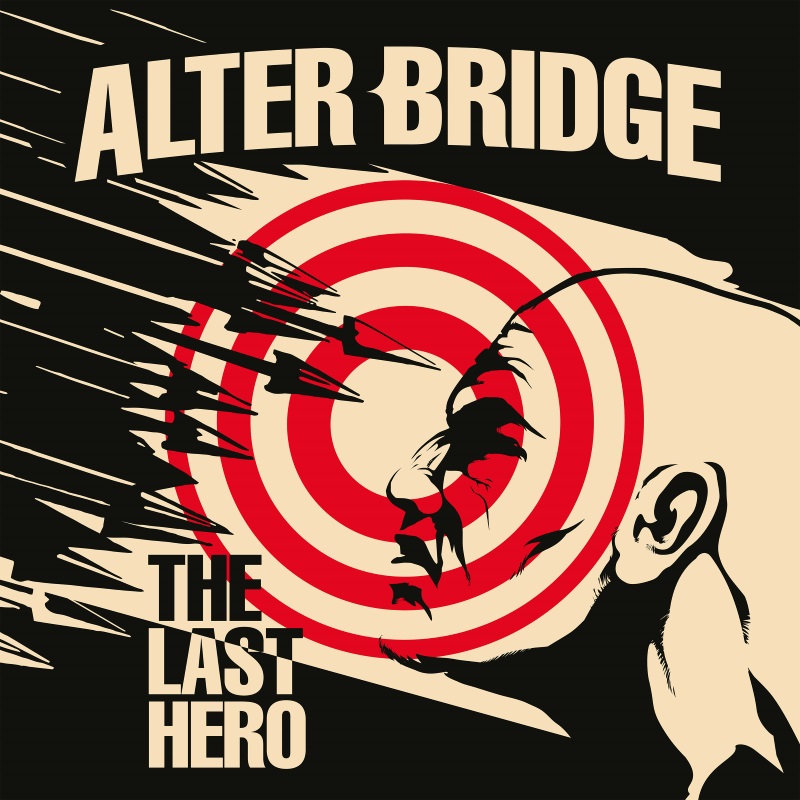 Show Me a Leader
The Writing on the Wall
The Other Side
My Champion
Poison In Your Veins
Cradle to the Grave
Losing Patience
This Side of Fate
You Will Be Remembered
Crows on a Wire
Twilight
Island of Fools
The Last Hero
The Last Hero is out now on Napalm Records.