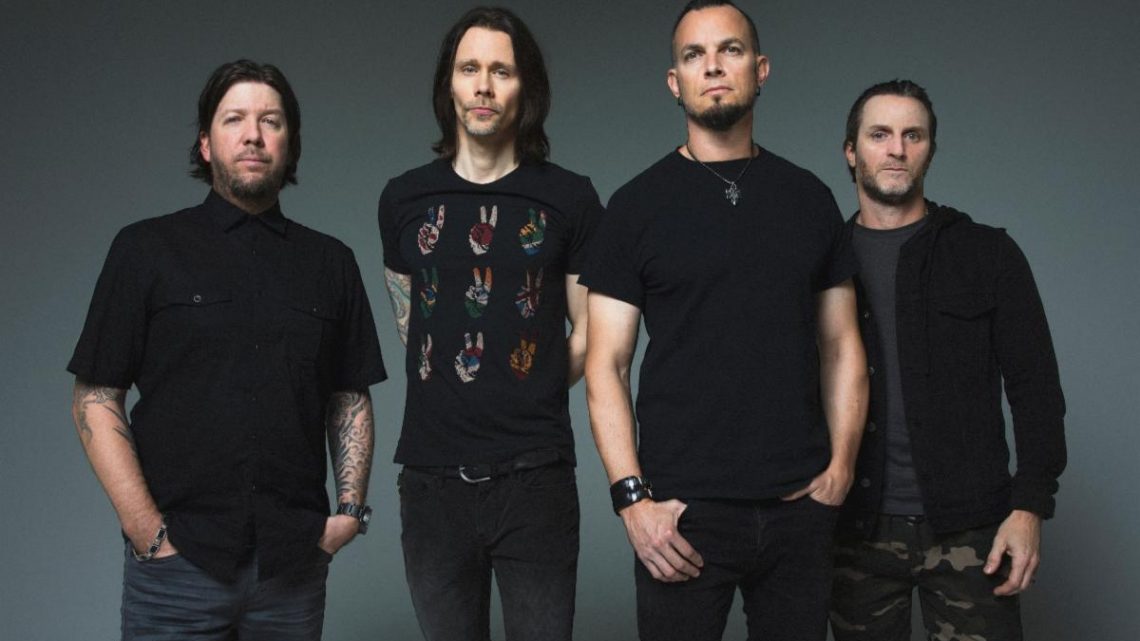 Alter Bridge – Walk The Sky 2.0: A Review
5th November 2020
It's Alter Bridge.
If you don't know what Alter Bridge do by now, then there's no hope for you.
The Review
So this is an EP rather than a full album. And it's LIVE….. Ish.
Now I'm not a fan of live albums. There's only a couple that I consider worth listening too (Live After Death) so picking this up I was a little wary. Especially as I've seen Alter Bridge live many times. However, going into this with an open mind, as I try to do, I was looking forward to it, maybe I just miss gigs that much?
When I reviewed the full album back in December 2019 (feels like a decade ago), I liked it. However, I felt Alter Bridge just fell into the same mould that they have done for the last few albums. There is the up-tempo one, the ballad, the rock one, the heavy one. And they all around the same length of time. Seriously, go look at the track listing, 4 minutes and change except for one track.
There is only one new track on the album, Last Rites, and I like it. As ever, it seems to be pretty much formulaic. It does what it says on the tin.

I would love the band to try something new and exciting. To really challenge themselves to be truly creative.
Get your brains out of your heads, out of your safety zone and write a full on concept album.

Conclusion
Listen, this is Alter Bridge. They do what they do and it's good. It isn't the most inventive music, but it's very solid and very listenable too.
Score 7/10
Track Listing
Last Rites 4.08
Wouldn't You Rather (Live) 4.03
Pay No Mind (Live) 4.29
Native Son (Live) 4.28
Godspeed (Live) 4.28
In The Deep (Live) 4.03