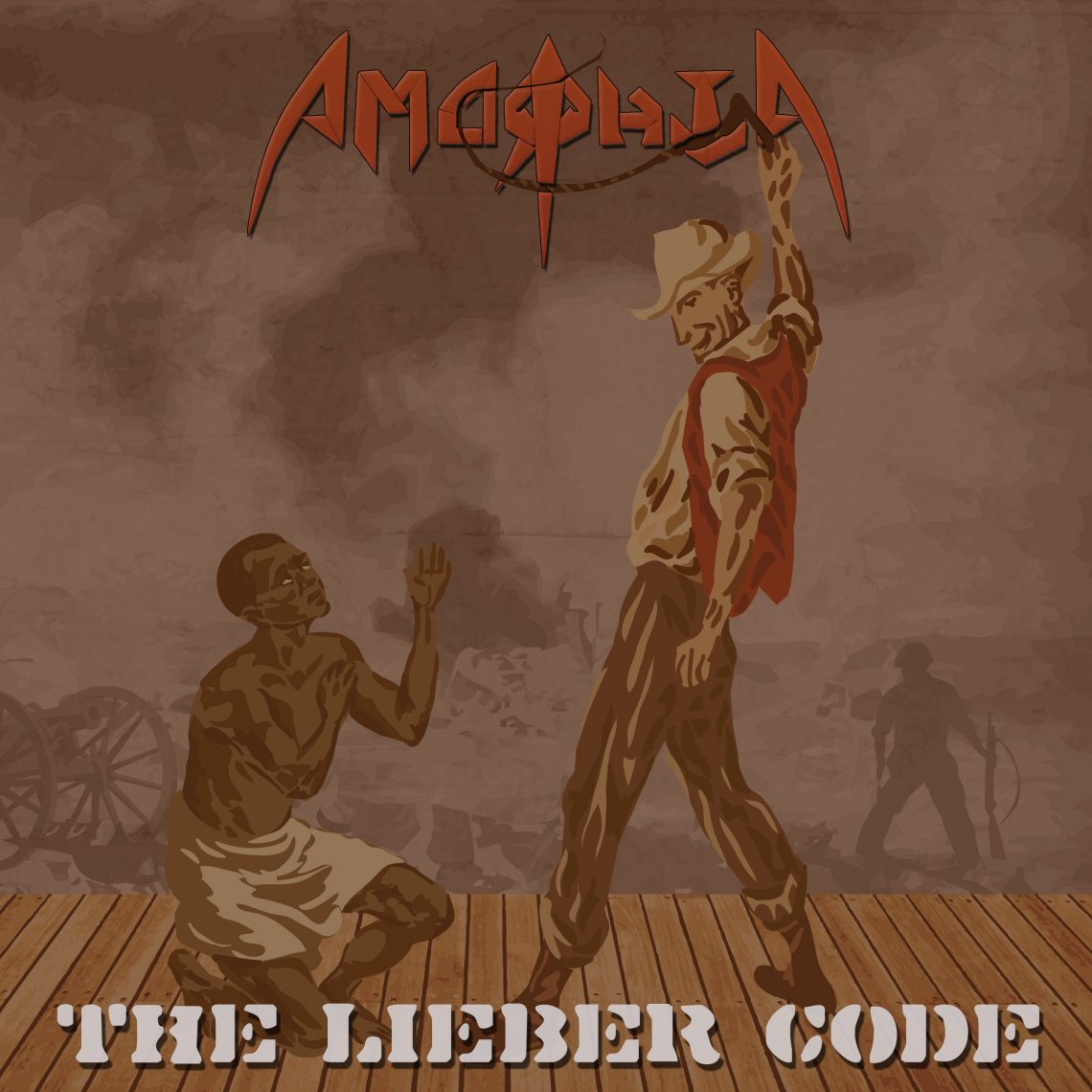 Amorphia – The Lieber Code (single)
24th August 2015
As I've been saying for a while, the Indian metal scene is very healthy right now with some great bands releasing some amazing music… and Amorphia from Cherthala, Kerala, are another perfect example of exactly what I'm talking about !
These guys have been together for a few years now, playing their own unique brand of old school thrash metal.  During that time they've made quite a name for themselves playing on the local scene in Kerala, and at a number of festivals, including 'Acts of Hate' in Hyderabad, 'Echoes From Beneath' in Bangalore, and 'Insurrection 4' in Bangalore.  They released their debut single, 'Master of Death', last year to rave reviews and I've been hearing good things about them ever since.
So, I had high expectations for 'The Lieber Code' – and I'm delighted to say that I wasn't disappointed!
The track starts with a very cool bit of dialogue from the movie Full Metal Jacket, before the music kicks in and, right from the start, you can tell that this is serious thrash metal – it's got an amazing guitar sound, pounding drums, and raw barking vocals to die for!
These guys list their influences as including Megadeth, Metallica, Anthrax, Exodus, Kreator, and Testament.  And though you can hear some of those influences on 'The Lieber Code', Amorphia have created their own unique sound that perfectly combines an sold school thrash sound with a more modern one.
'The Lieber Code' will be a part of the massive Transcending Obscurity compilation to be released soon, featuring over 40 bands from around the world with the focus being on the region and surrounding countries.  In the mean time, you can check it out on youtube:
As you can hear, the track is fast as fuck, with some impressive guitar work, catchy riffs, and is the sort of track you know will have amazing moshpits when played live!
Amorphia will be entering the recording studio in the next month or two, to record their debut album which will be released in 2016.  On the strength of 'The Lieber Code', I am already eagerly awaiting the album – awesome stuff !!
Score: 8.5 out of 10
SINGLE INFO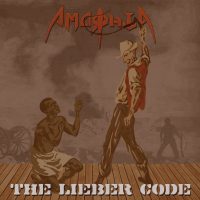 Track List:
01.  The Lieber Code
Record Label
Transcending Obscurity Distribution
Lineup
Vasuchandran – Vocal & Guitar
Manu Ajayan – Bass Guitar
Vivek Prasad – Drums
Links
Amorphia Facebook page
Transcending Obscurity Facebook page