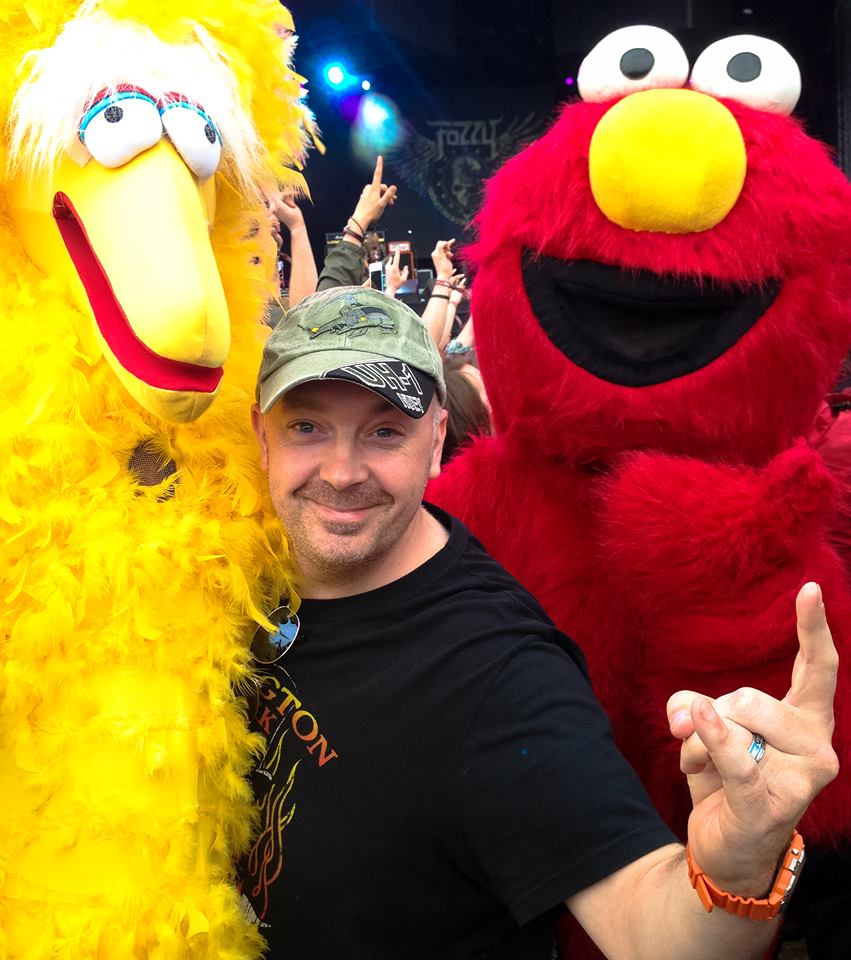 Andy Davis
6th December 2012
Andy 'Scully' Davis
I'm Andy, I'm 39 years old and I've been listening to Rock/Metal for as long as I can remember. Its difficult to pin point when this started as my music tastes have developed from the early days of Guns N' Roses, Def Leppard, Iron Maiden and Thunder. To the 90's Grunge and Nu Metal bands of Nirvana, Faith No More, L7, Korn, Ministry and Rage Against the Machine. Bringing things right up to the present with the like of Slipknot, Five Finger Death Punch, Rob Zombie and Volbeat.
I would describe my taste however has a wide mix of many different genres, including Trash / Southern Rock / Blues / Country and yes even Classical.
Always looking to be introduced to new (or old) bands and never like to be limited to one particular style (how many different metal branches are there anyway?).