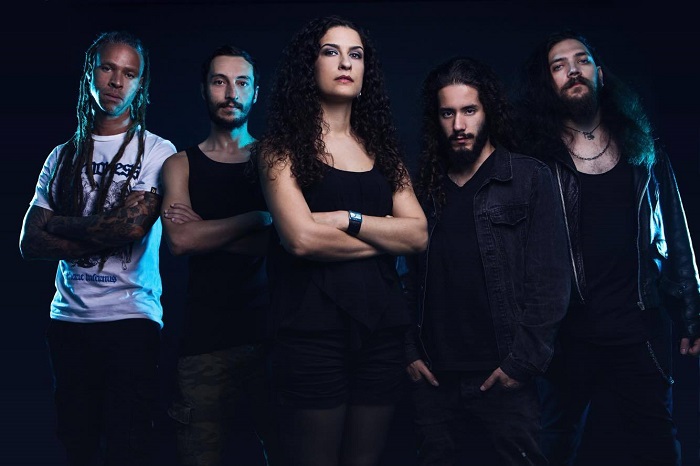 ANNIHILATION reveal first new track in 3 years
27th September 2017
ANNIHILATION REVEAL "UNIVERSAL DISMAL COLLAPSE"
Portugal's ANNIHILATION have returned with "Universal Dismal Collapse", the band's first new track in over three years. Guitarist Fabio Da Silva commented: "'Universal Dismal Collapse' focuses on the spawning of a new Universe inside of a Multiverse. After the initial Big Bang explosion and the massive quantity of energy generated, several parallel Universes were created resulting in multiple realities. The Undivided Wholeness Of All Things revolves around the creation and destruction of one of those Universes and alternative reality ruled by a reptilian entity called Nagas that feeds on human energy."
"Universal Dismal Collapse" will be on the band's upcoming album The Undivided Wholeness Of All Things, which will be released on November 28th via Nice To Eat You Records.
Listen to more Annihilation here: https://annihilationband.bandcamp.com/
In further news, the band has also announced that they have added Sofia Silva (Also of Neoplasmah) as new vocalist. While Sofia did not contribute to the new album, she will be touring with the band and will be part of future releases.