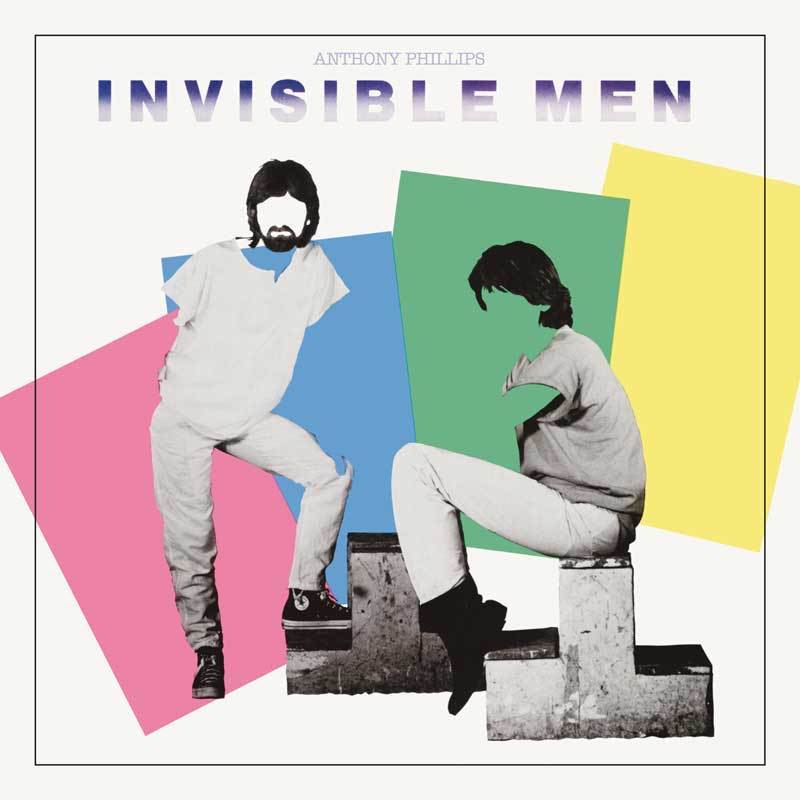 Anthony Phillips – Invisible Men [Remastered] [2 CD]
12th October 2017
Genesis founding member Anthony Philips re-issues his classic 1983 album, Invisible Men album with a bonus disc of outtakes and demos which are totally unreleased. Disc 1 This benefits immensely from the re-master treatment. It sounds so much cleaner than the original release & is almost on par with the clarity & sonic material of the original vinyl release.
This 2 CD set comes in a lovely 4 panel digipak with extensive liner notes, fully restored artwork and a lovely, glossy 14″x9″ frame-able poster of the cover artwork.
The first disc contains the original album as well as the 3 bonus tracks that have previously been available since the 1st CD release in 1990, but they have also been remastered.
Although this is solo album, you can hear elements of
Genesis
right the way through, which, let's be honest,is no major surprise.
The 2nd disc is immense. The majority of tracks are outtakes from the sessions. Judging by these tracks, it's quite obvious that had Philips been inclined, Invisible Men could have been an amazing double album. How he managed to choose which tracks belonged on the main album is beyond me.  Tracks like Shadow In The Desert would've slipped in easily between Love in a Hot Air Balloon and Going For Broke before segueing nicely into Sally.
The instrumental version of My Time Has Come is beautiful and is my personal stand out track on the 2nd disc.
Invisible Men shows Anthony Philips at one of his most creative and accessible moments of his career up to this point. 
To say that Anthony Philips is criminally underrated as a musician and songwriter is an easy statement to make. However, this album proves that point without a doubt.
A highly recommended album.
Score 8/10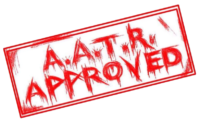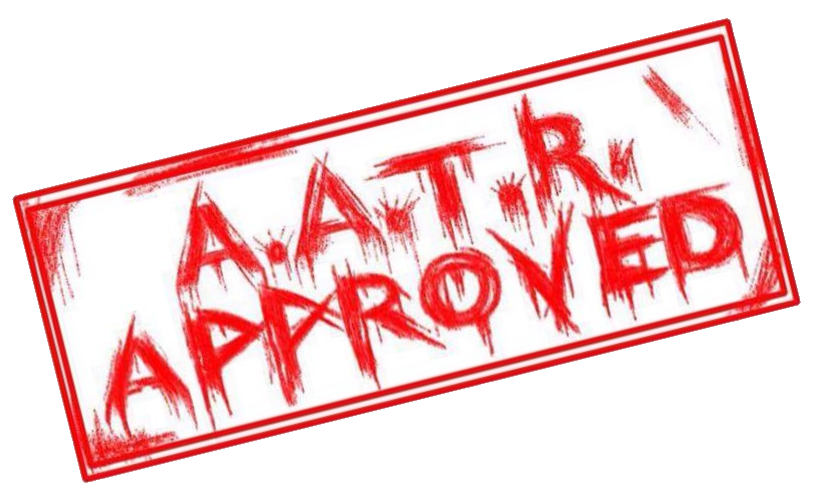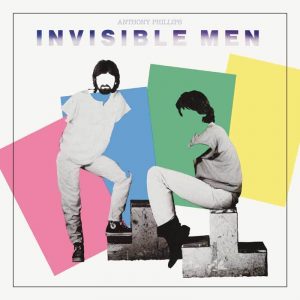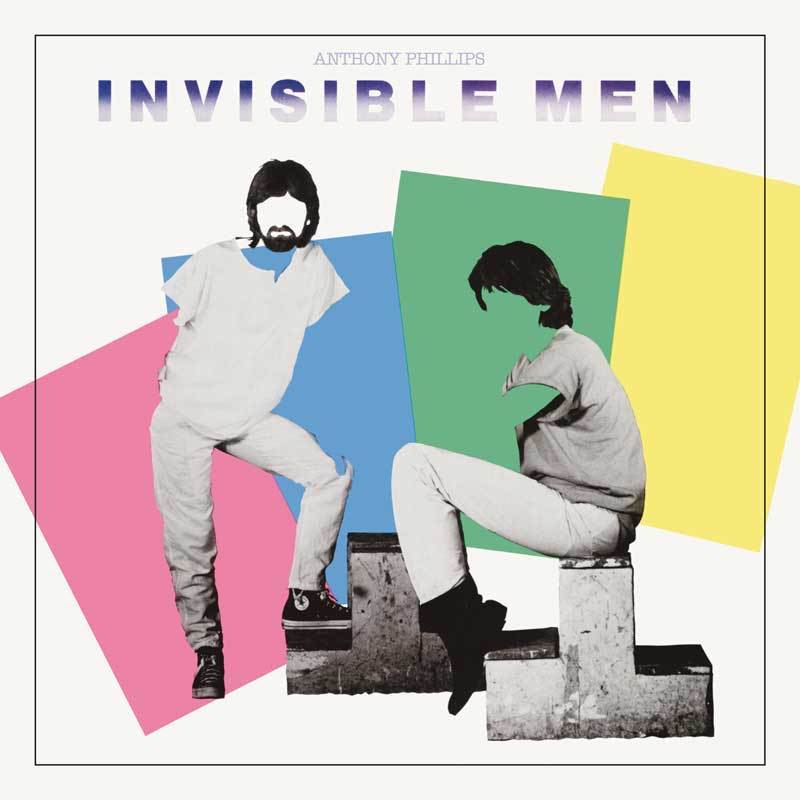 TRACK LISTING
DISC ONE
1. GOLDEN BODIES
2. THE WOMEN WERE WATCHING
3. TRACES
4. EXOCET
5. LOVE IN A HOT AIR BALLOON
6. GOING FOR BROKE
7. FALLING FOR LOVE
8. SALLY
9. I WANT YOUR HEART
10. GURU
11. IT'S NOT EASY
12. MY TIME HAS COME
BONUS TRACKS
13. TRAIL OF TEARS
14. THE BALLAD OF PENLEE
15. ALEX (ATMOSPHERE STUDIOS VERSION)
DISC TWO
INVISIBLE MEN: OUT-TAKES & DEMOS (PREVIOUSLY UNRELEASED)
1. GIMME LOVE
2. FALLING FOR LOVE (ALTERNATE VERSION)
3. MY TIME HAS COME (INSTRUMENTAL MIX)
4. GOLDEN BODIES (DEMO)
5. MYSTERIOUS CONSTITUTION OF COMETS
6. SHE'S GONE
7. GRACIELLA
8. OVER AND OVER AGAIN
9. TONIGHT
10. ALIEN
11. REFUGEE FROM LOVE
12. SOMETHING BLUE
13. HOLDING YOU AGAIN
14. DARLING
15. SHADOW IN THE DESERT
16. FINALE (ATMOSPHERE STUDIOS VERSION)
Release Date
13th October 2017
Label
Esoteric Recordings
For fans of Genesis, Progressive Music
For all things Anthony Philips click HERE & to purchase the album click HERE