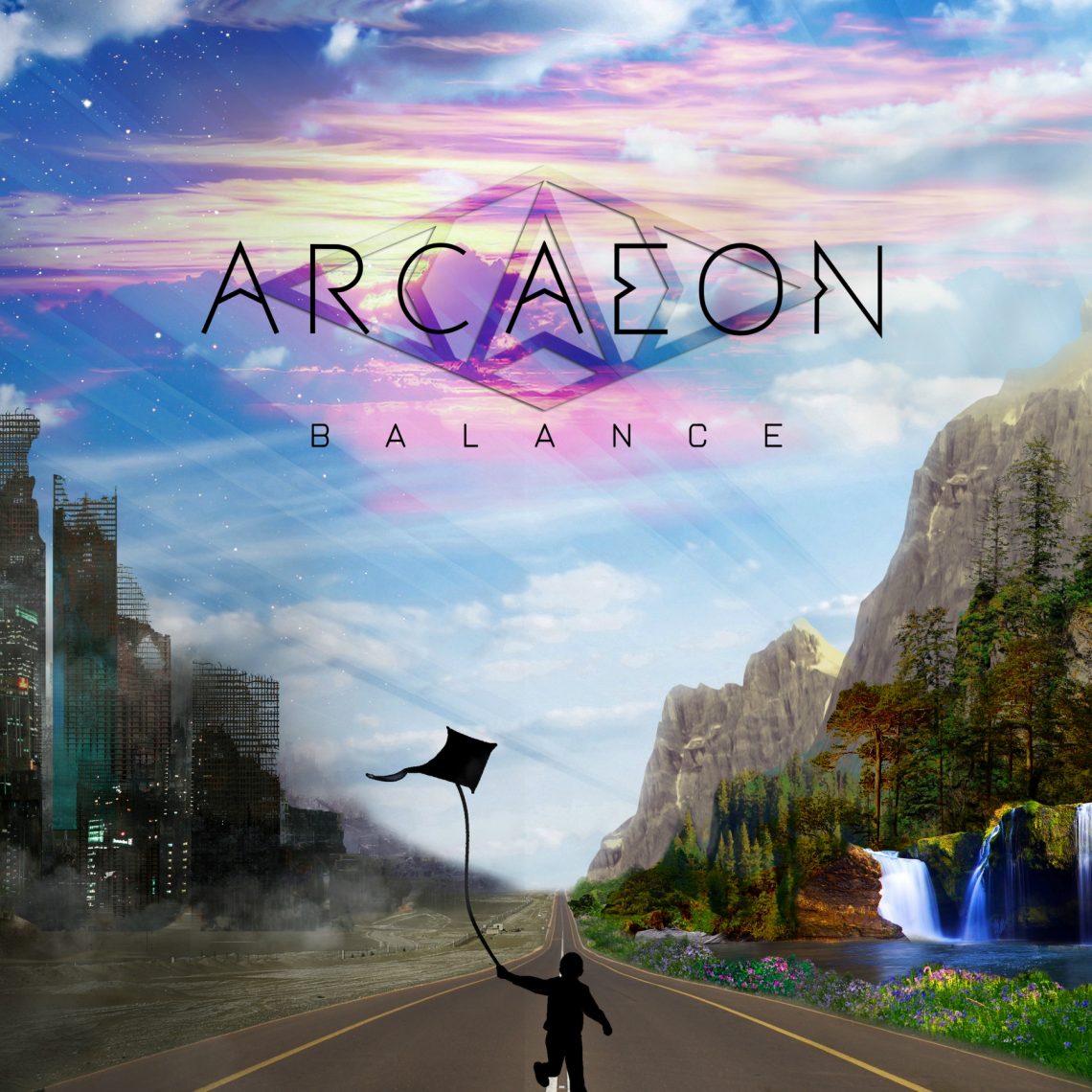 Arcaeon – Balance EP
27th January 2018
The UK's burgeoning progressive metalcore scene has produced some incredible music in recent months, and the latest to catch my ear is the debut EP from Arcaeon. This young band formed just last year but have already played alongside the likes of Devil Sold His Soul, The Voynich Code, and The Arusha Accord, are creating quite a following for themselves.
The 5 tracks on Balance are difficult to classify, but could probably be described as tech/prog/metal/deathcore (!) … in other words, a wicked combination of genres and influences that together means something rather special.
There are full-on hooks and riffs galore ('Endeavour' and 'Mind's Eye'), anthemic choruses ('Fade' and 'Dysaxis'), and moments of ballad like beauty ('Legacies'). But the one constant running through all 5 tracks is the technical wizardry that creates levels of depth and means each and every listen offers something new to the listener.
It's actually hard to believe that this is a debut release, because it's so well done – these guys sound like they've been writing music and playing together for years, it's that damn good!
Check out the official video for 'Fade' below and have a listen for yourself:
If you're a fan of progressive metal, deathcore, or bands like SikTh, Intervals, or Polyphia, then this EP is definitely worth checking out – because Arcaeon have created an impressive debut that is a refreshing blast of aggressive music with real depth.  Awesome stuff!
Score: 8.5 out of 10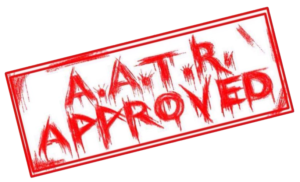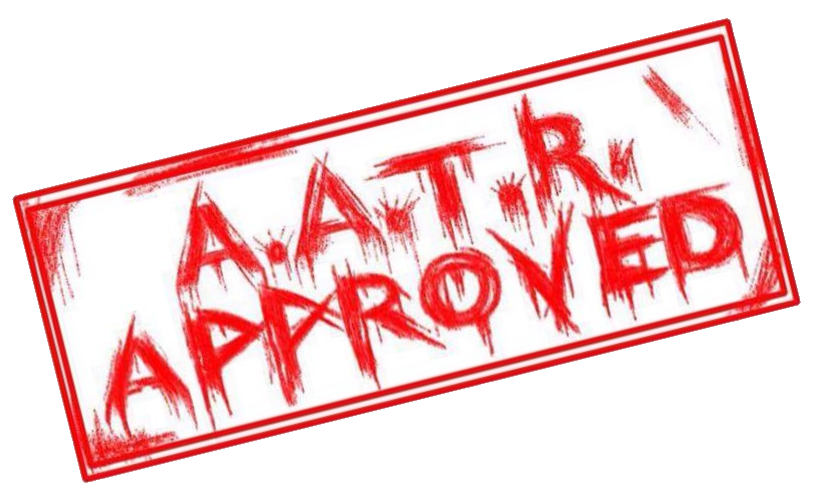 Album Information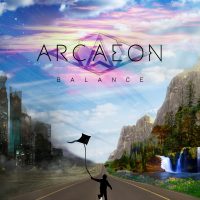 Track List:
01.  Endeavour
02.  Fade
03.  Mind's Eye
04.  Dysaxis
05.  Legacies
Record Label:
Self-released
Release Date:
26th January 2018
Links
Official Website
Official Facebook
Buy the EP
Arcaeon are:
William Alex Young – Vocals
Sam Machin – Guitars/Backing vocals
Rhys Thomas – Guitars
Eifion Sweet – Bass
Joe Farrell – Drums