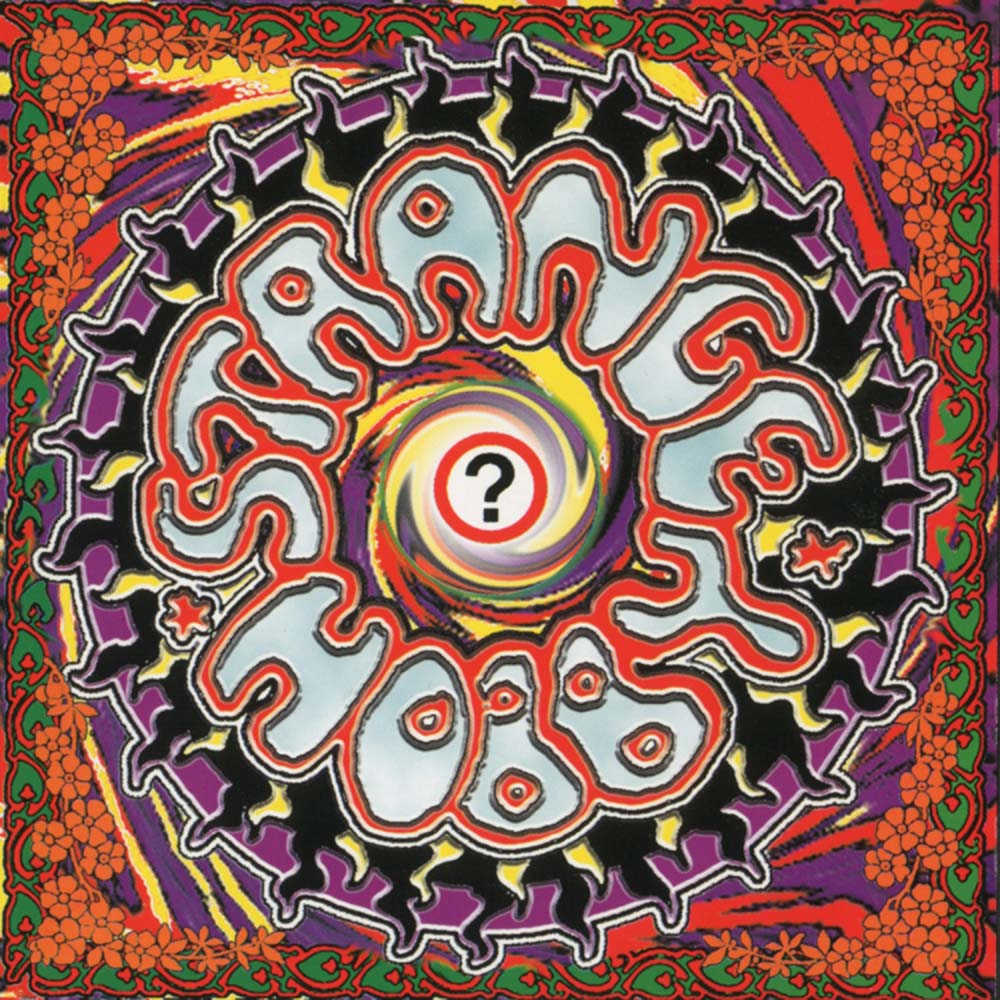 Arjen Anthony Lucassen – Strange Hobby
26th July 2016
10 years ago an album was released called Strange Hobby. At the time of release no-one had a clue who it was even recorded by. 10 years on it can now be revealed that it was Arjen Anthony Lucassen & what an album it is too
22 tracks of rarely recorded (by other artists) cover versions & rocked up.
It's an album that's perfect for BBQs, chilling out by the pool on holiday or generally lazing on a 'sunny afternoon'.

For fans of
Arjen/Ayreon
this is a complete curve ball. But there's a sense of fun & real psychedelia feel about this album & it's going to be a massive surprise for fans.
This edition includes four bonus tracks which have not been available on the album previously.
Arjen said "Back in 1996 I had so much fun recording Strange Hobby! It was great to take a break from recording my complex, bombastic Ayreon prog-extravaganzas and blow off some steam blasting out these rocky cover versions of my favorite songs from the sixties. I hope you'll enjoy listening to this psychedelic blast from the past as much as I enjoyed recording it! Groovy!"

A bold move to release an album with no artist & 10 years later, after being long deleted,  re-issue it,  expanded & actually admit to this genius album is a masterstroke that only Arjen would think of.
Available now from all the usual good, bad & those in-between outlets.
Strange Hobby is a masterclass on how to do songs by other artists properly, making them your own, yet keeping them recognisable.
Track List

1. ARNOLD LAYNE
2. NORWEGIAN WOOD
3. PICTURES OF MATCHSTICK MEN
4. I AM A ROCK
5. BORIS THE SPIDER
6. (FURTHER REFLECTIONS) IN THE ROOM OF PERCUSSION
7. SUNNY AFTERNOON
8. SEE EMILY PLAY
9. FOR NO ONE
10. I WANT YOU
11. BUS STOP
12. FLOWERS IN THE RAIN
13. THE LETTER
14. RIDE A WHITE SWAN
15. SLOOP JOHN B.
16. DAYDREAM BELIEVER
17. CATCH THE WIND
18. ICE IN THE SUN
BONUS TRACKS
19. PRETTY GIRLS
20. IN THE ROOM OF PERCUSSION – Feat. Peter Daltrey
21. LAST TRAIN TO CLARKSVILLE
22. RUBY TUESDAY

There is no score, it's just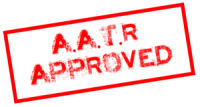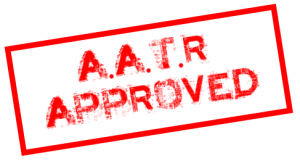 You can find whoever at www.facebook.com