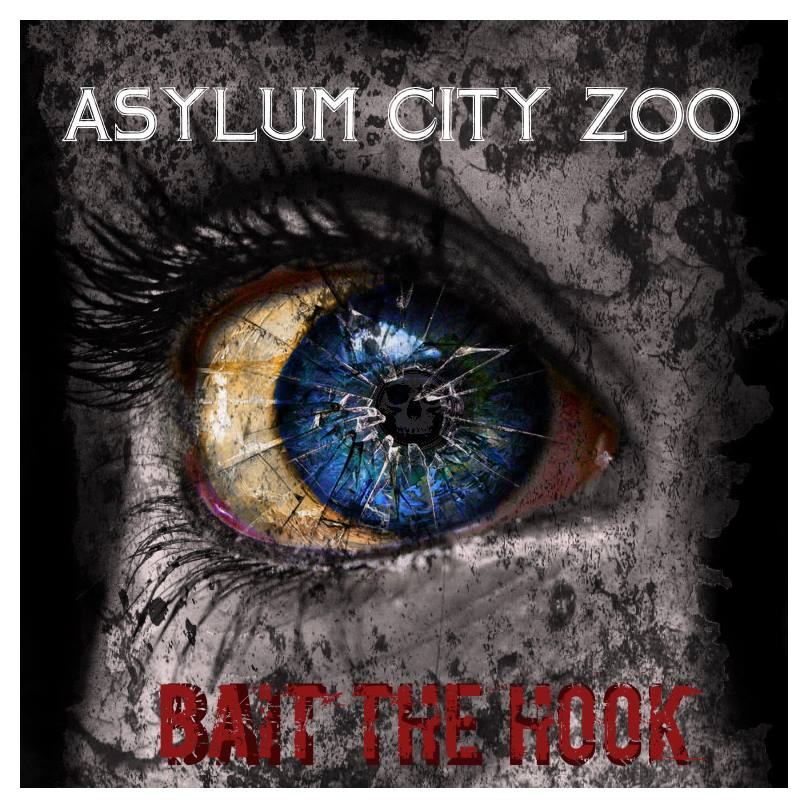 Asylum City Zoo – Bait The Hook EP Review
15th February 2016
Asylum City Zoo have moved forward impressively from their last EP and what's good is last the last time I reviewed them I could hear the influences heavily in some of their material.
They've developed their own sound, and I can openly say that with "Bait The Hook" the influences are subtle.
If you like your rock hard, shredding riffs and tight – and I mean tight rhythm's then this is right up your alley. I regularly listen to Real XS ( rock radio station ) and the new bands coming through, and its' a statement to say there has probably been one band I've heard on the station that can compare as newbies. These guys are in a completely different league and the songs here are testament to that.
I do think a couple of songs are longer than they need to be, but listen to "Hold" and you'll see why, there are so many twists musically that it would be hard to still showcase everything in a shorter amount of time.
In a relatively short space of time ( 2 years ) their sound has evolved dramatically and grown both in strength and in musicianship, it's a solid piece of work from a hardcore band.
Score: 9 out of 10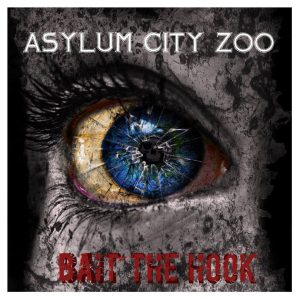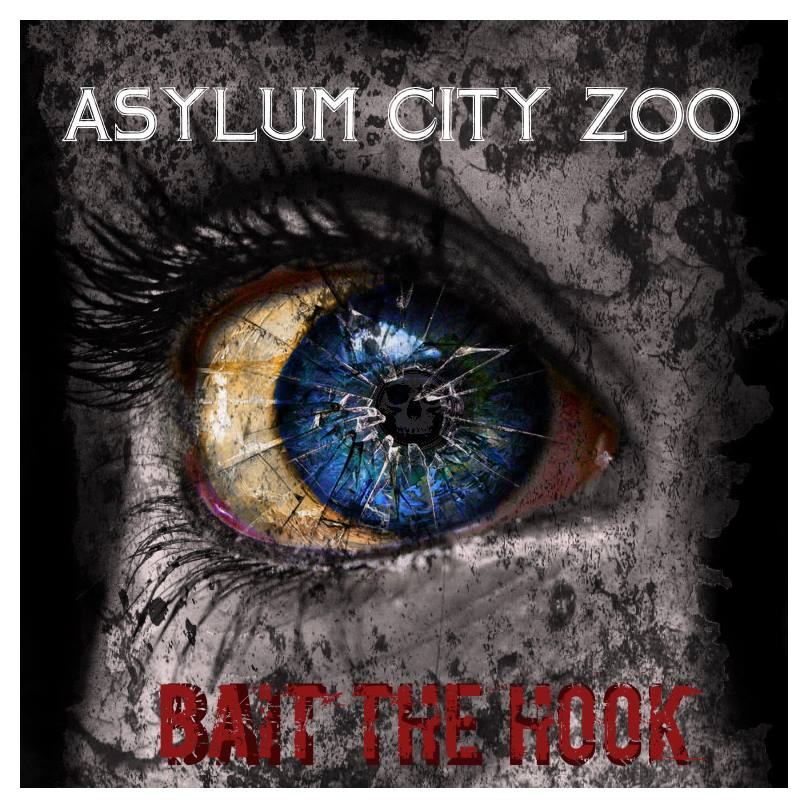 EP INFO
Track List:
1. Bait The Hook
2. Transplant
3. Sober
4. Determined
5. Hold
Band official site:
http://www.asylumcityzoo.com/