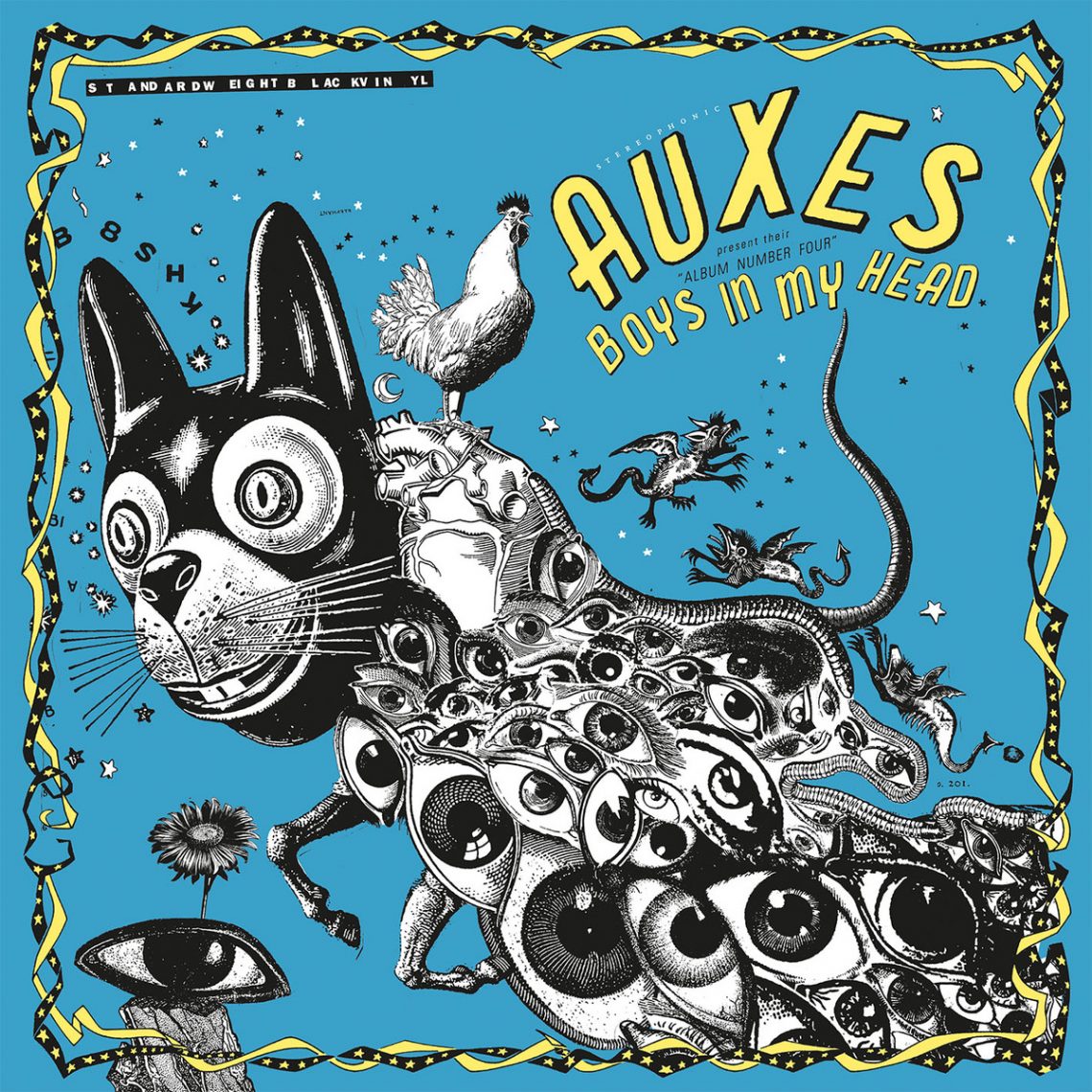 Auxes – Boys In My Head
29th November 2014
Auxes are a Hamburg based band who play melody-driven noise-rock and Boys In My Head is their fifth full-length release.   I have to be honest and say that I'd never heard of these guys before, but I imagine that their name will become more widespread as a result of this album, because it's impressive stuff.
Listening to the 11 tracks on the album I could hear elements of punk rock, indie rock, and even some grunge.  The songs are all incredibly catchy, and this is one of those albums that you just can't help but get drawn into.  If I've one complaint, it's that some of the album does sound a bit samey.  But it's so well done that you can't help but forgive Auxes for that – they do what they do and they do it damn well.
Check out the video to "Under Fire" to see exactly what i'm talking about –
With Boys In My Head Auxes have created an awesome album of indie-rock and if you're a fan of bands like Fugazi, The Strokes, The Pixies, and The Melvins then this is an album definitely worth checking out !
Score: 8 out of 10
ALBUM INFO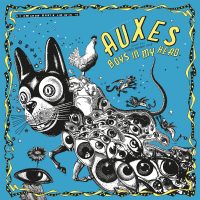 Tracklist
1. To All The Fires
2. I Can't Stand you Any Longer
3. I Wanna See Results
4. Boys In My Head
5. Dog & Master
6. Life In Their Television
7. Boom Boom Town
8. Under Fire
9. Hand In Hand With The Man
10. Dead Dead Eyes
11. I've Had Enough
Record Label
Gunner Records
Release Date
24 November 2014
Links
http://www.gunnerrecords.com/
http://www.auxes.com/
http://www.bit.ly/auxesfacebook