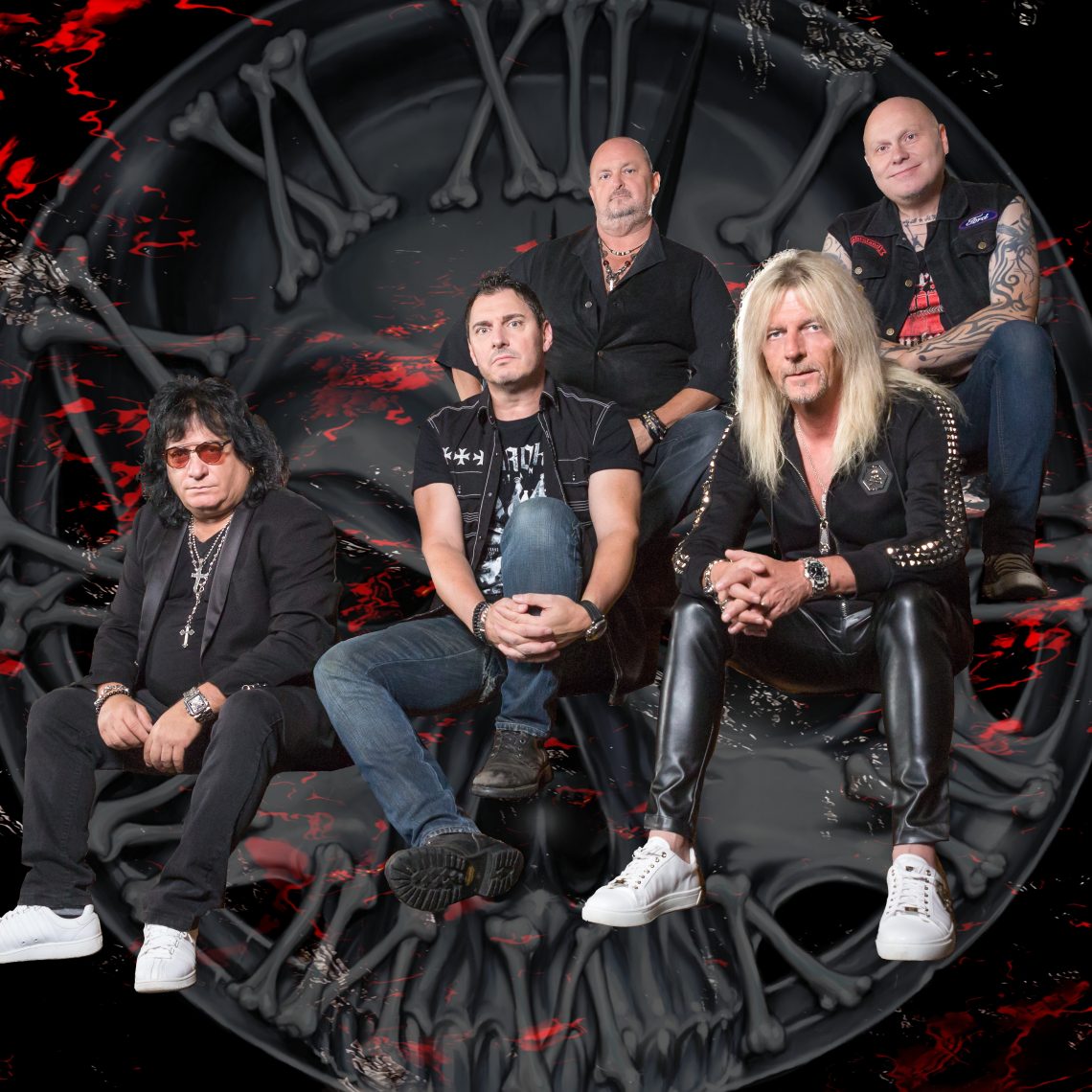 AXEL RUDI PELL – Sign Of The Time
11th May 2020
AXEL RUDI PELL is back with his 18th solo album in his 31 years career, "Signs Of The Time", and fans of the axeman will know what to expect as he doesn't deviate from his path of success.
For the release of "Sign Of The Time" they have kept the vocal talents of Johnny Gioeli and drummer Bobby Rondinelli who continue where they left off from previous album "Knights Call". Even improving from that release, the main difference from that albun is that their is a change in the production team. Changing from working with Charlie Bauerfiend, who worked on the last nine albums and opting for the engineer of his live albums Tommy Geiger.
If you've never heard a release from AXEL RUDI PELL then you could pick any album from the plethora discography and be bamboozled with the array of hard rock on offer. "Signs Of The Time" covers all spectrum of hard rock, with the heavier and rockier single "Gunfire". Through to the 70s inspired rocking anthem "Wings Of The Storm" that is reminiscent of DEEP PURPLE and RAINBOW.
While "Bad Reputation" takes me back to the earlier solo work of BRUCE DICKINSON with its melodic hard rock riffs and structure. The album also has its power ballad in the form of "As Blind As a Fool Can Be" and has all the passion and melody we come to expect from a AXEL RUDI PELL ballad. The curveball on this album comes in the form of "Living in a Dream" which starts off with a reggae swing riff that switches between the styles of reggae and hard rock effortlessly.
The album showcases the talents of AXEL RUDI PELL and states that he can still write and play some really great riffs, whether they are full on rocking out or melodic and thoughtful. The Sam can also be said about his solos, which he demonstrates his skills on tracks such as 'Waiting For Your Call' and 'Into The Fire' with hypnotic displays.
Fans of AXEL RUDI PELL will lap this release up and be ecstatic with the new songs, while for the casual listener this is a very solid hard rocking album. It does exactly what you want and expect it too and will have you rocking out, however you could put this album down and then pick up another AXEL RUDI PELL album as the songs aren't overall memorable (although the do rock out hard and are enjoyable).
SCORE – 6.5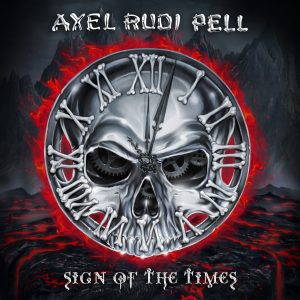 Tracklist
1. The Black Serenade (Intro)
2. Gunfire
3. Bad Reputation
4. Sign of the Times
5. The End of the Line
6. As Blind As a Fool Can Be
7. Wings of the Storm
8. Waiting For Your Call
9. Living in a Dream
10. Into the Fire
Label:
Steamhammer
Release Date:
May 8th, 2020
To purchase the album, click HERE
https://www.facebook.com/axelrudipellofficial/