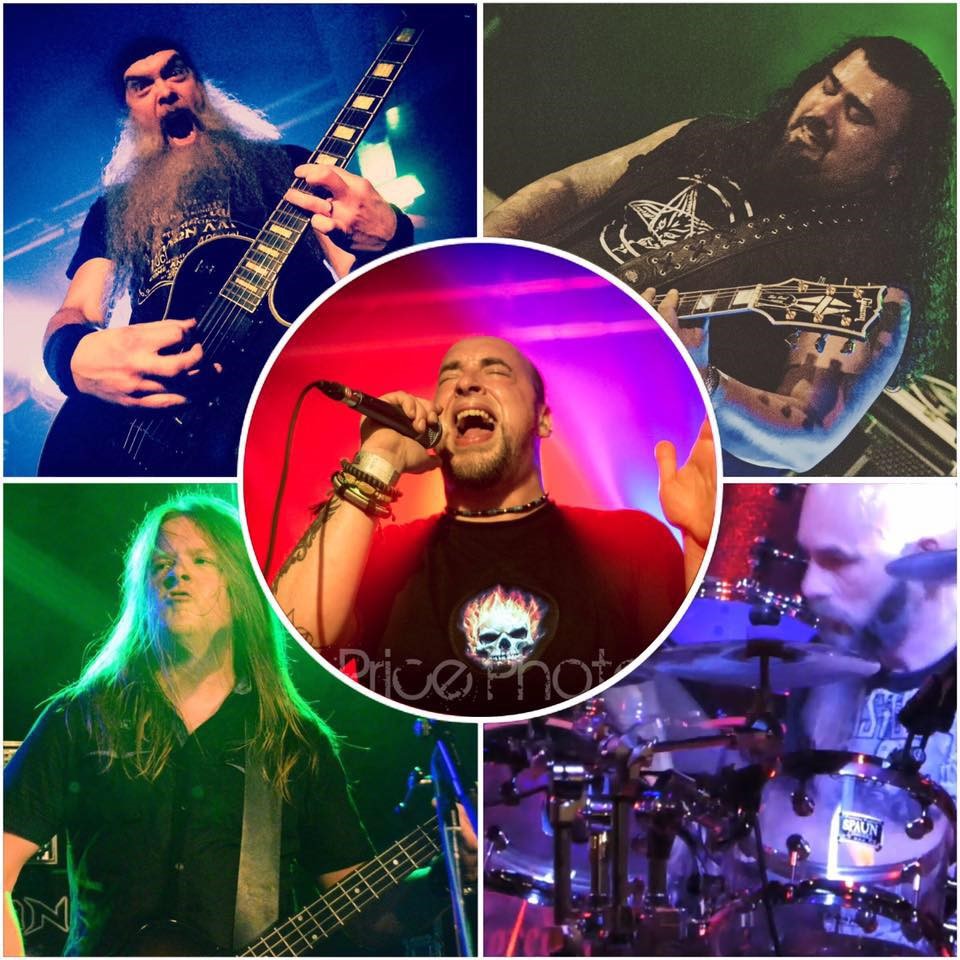 Babylon Fire – Heresy in Black
22nd October 2017
0
By
Aaron Emerson
They're back! Babylon Fire has been off the scene since 2014 with the departure of their long-term frontman just after their biggest show at Bloodstock. Yet through adversity and sheer bloody will power and determination, they emerge from the ashes with Soma Dark's main man Daniel Buxton in 2016 at SOS Fest and the return of twin lead guitarist Will Reece after his departure from the band early into their inception. It was a serious welcome back to the fold for the local underground legends of Manchester where Rocksector Records gave them their break, and though they were no longer with the company, Babylon Fire were still brought back into arms of their fan base with smiles and jubilation. One year on and Babylon Fire with Daniel now officially part of the permanent furniture, we have the first taste of the re-evolution of the quintet in Heresy in Black with independent label Devil's Blueprint. Daniel having a large hand in the production and engineering of the EP with Rishi Mehta dealing with the packaging and layout, this was going to be a new direction… or possibly a "back to their roots" revive; time to find out.
The opening certainly is a telling style to the type of vibe they are trying to portray; Raven Cursed enters your cortex slowly with a symphonic sampling and simplistic light guitar chords before biting in with pure aggression 40 seconds in; the 8 minutes track really packs a punch with its aggression before cutting out half way through with a harmonious, almost choiresque vocals then snapping back in to the punchy raw power that Babylon Fire are known for. This is definitely a back to basics sound for the band, a sound that got Bruce Dickinson salivating over their debut EP, The Day the Angels Died. The heavy riffs just keep piling in with the monstrous Devil's Night; influences of early Iron Maiden and modern metallers Five Finger Death Punch and Stone Sour can be heard, yet the unique qualities of Iced Earth and the dark brooding nature of Black Sabbath can also tweak the ear, especially with Daniel's vocal range adding that huge NWoBHM sound. Will Reece's return is just a marvel for Babylon Fire, the twin lead guitar power with Rishi Mehta sounds so sweet and savory, it makes you drool at the prospects of where they can go and he potential to wreak havoc.
It's the chugging backlash of riffs of Coup de Grace that get the pulses racing; the pure aggression and rawness drag you into the style; it's not a surprise this is their lyric video as it shows off everything you need to know about their rebirth from the modern metal twists to the classic solo work and high to low tempo undulations. If that doesn't whet the appetite, then Heresy in Black will make you weak in the knees with its punch in the gut shreds. The Babylon style is still present with their incredible ability to push the boundaries with their choir like harmony chorus vocals to their shredding high tempo slipping out in sudden low tempo pauses to then kick you in the nuts with huge catchy chugging riffs; it has it all. It's a bit of a kick in the teeth that it ends with the epic No Man's Land, the slow start that soothes with the waves samples to then slap you awake with traditional riffs of the eighties; the kick in the teeth only refers to the fact that you don't want it to end. You're engulfed by classic sounds blended perfectly with modern production from start to finish and when it's done to this standard, you will always crave more and the best way to quench that craving is to stick it on repeat… which is exactly what was needed.
Score 10/10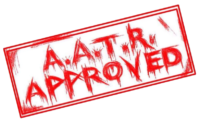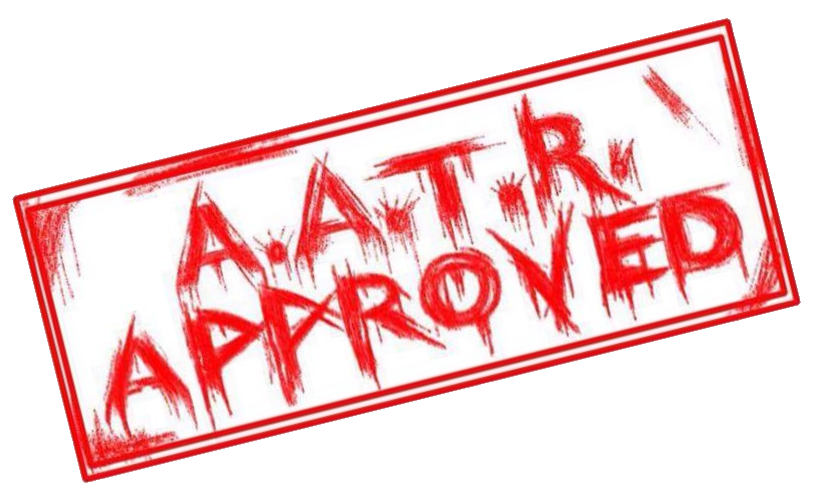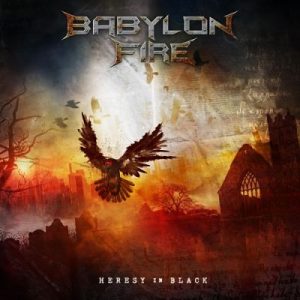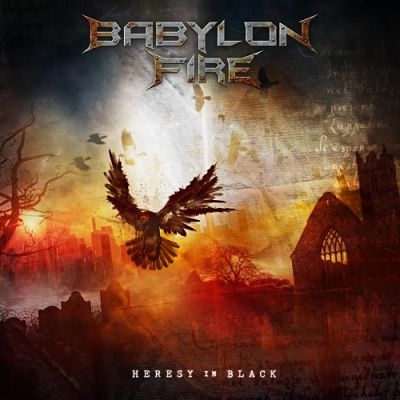 Track Listing:
1. Raven Cursed
2. Devil's Night
3. Coup de Grace
4. Heresy in Black
5. No man's Land
Record Label: Devil's Blueprint
Release Date: 13th October 2017
For Fans Of… Stone Sour, Five Finger Death Punch, Hell Yeah
Check out Babylon Fire on Facebook, you can purchase MP3 version of Heresy in Black here.
How useful was this post?
Click on a thumb to rate it!
Average rating 0 / 5. Vote count: 0
No votes so far! Be the first to rate this post.
Related