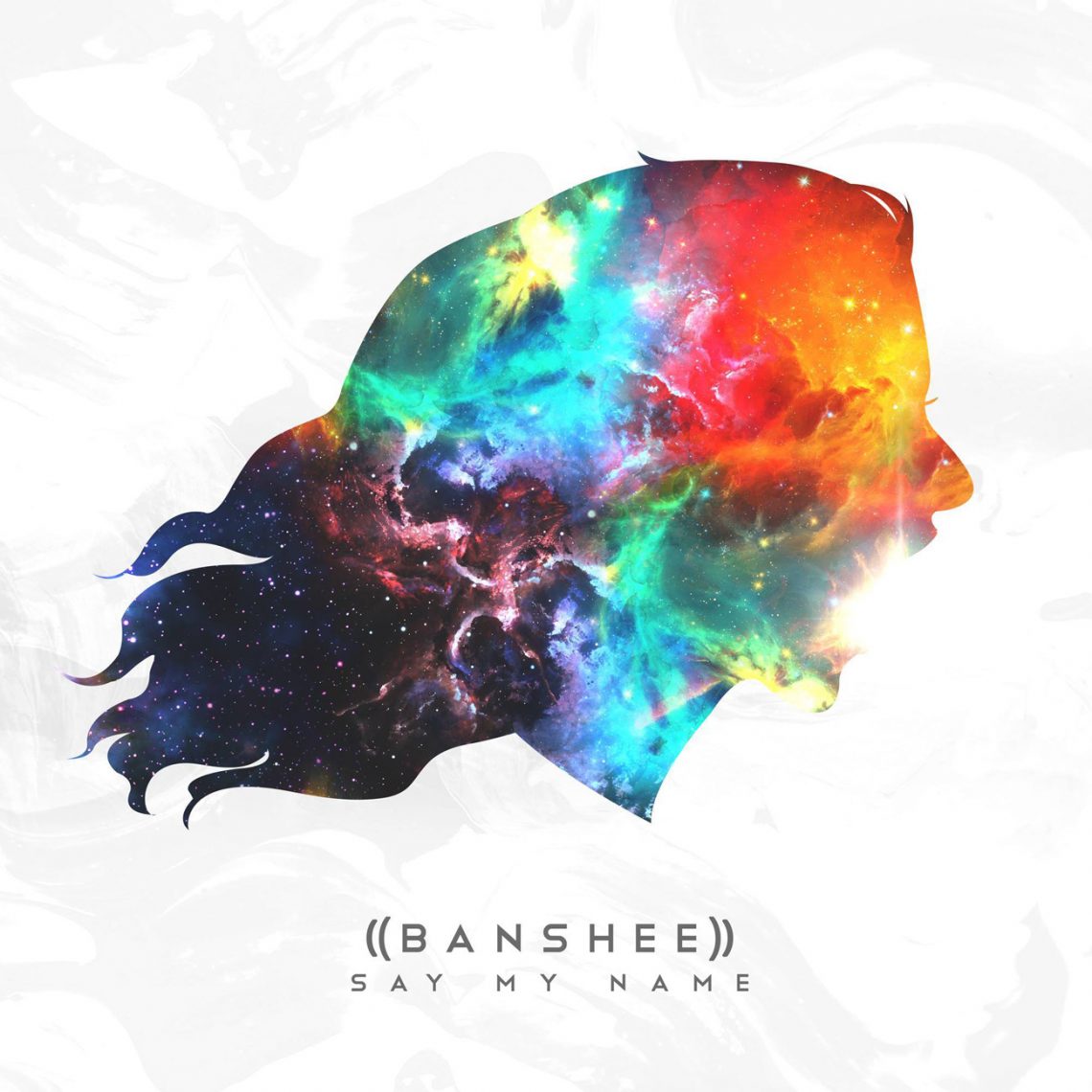 Banshee – Say My Name – CD Review
24th March 2016
((BANSHEE)) from Glasgow were known originally as Life On Stand.  Now with a name change under their belts & a firm fan base ((BANSHEE)) are set to finally release their debut e.p entitled 'Say My Name' on 25th March.
Although currently unsigned this Central Edinburgh band have been creating one hell of a noise. 
A successful set at Download & follow-up performances with Fearless Vampire Killers and Marmozets the band decided they would change their name to start 2016 afresh.

The record has 5 tracks & it rocks harder than a blancmange & I honestly cannot wait for a full album. This really is a great start
The band has this to say about themselves.
"Our sound on this EP is more electronically based, leaning towards the synth sounds of PVRIS or Bring Me The Horizon with the riffs of Biffy Clyro accompanied by raw female vocals – we would like to think this EP is something that you can move around to".
The band is selling themselves a bit short.Yes they do have raw female vocals & yes this is an E.P that will make you want to break shit & fuck on the floor, but to say they're leaning towards Bring Me The Horizon & Biffy Clyro is definitely selling themselves incredibly short as you can see from the lead track off 'Say My Name'.
Although the E.P is self released Banshee haven't scrimped on the packaging or the production value & for the price or £4 (+£1 postage if you're in the UK)* It's a no brainer.
Buy it, play it, enjoy it.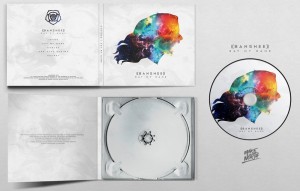 Produced by Bruce Rintoul and Romesh Dodangoda & the artwork designed by Daniel Holub.
It's going to be a wild ride watching this band go from strength to strength.
You can pre-order the album from iTunes HERE
Or you can pre-order a physical copy from Banshee's Big Cartel HERE
The first 100 pre-orders will also be signed by the band.
*price correct at time of press
Track List:
1 – Intro
2 – Say My Name
3 – Eagles
4 – One Step Behind
5 – Landing Strip
Band Members
Gavin Williams – Guitar & Synths
Liam Walker – Bass
Gianluca Demelas – Drums
Erin Donnachie – Vocals

Score 8/10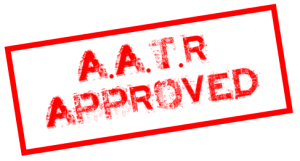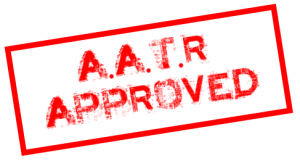 Upcoming shows
Bannermans, Edinburgh (24March)
Hootananny, Inverness (25 March)
Downstairs, Aberdeen (26 March)
Brew at the Bog Festival Inverness (Main Stage, 3 & 4 June)
Wildfire Festival 2016 (24 June)

Banshee Online
https://www.facebook.com/BansheemusicUK/
https://twitter.com/BansheeMusicUK
https://www.instagram.com/bansheemusicuk/