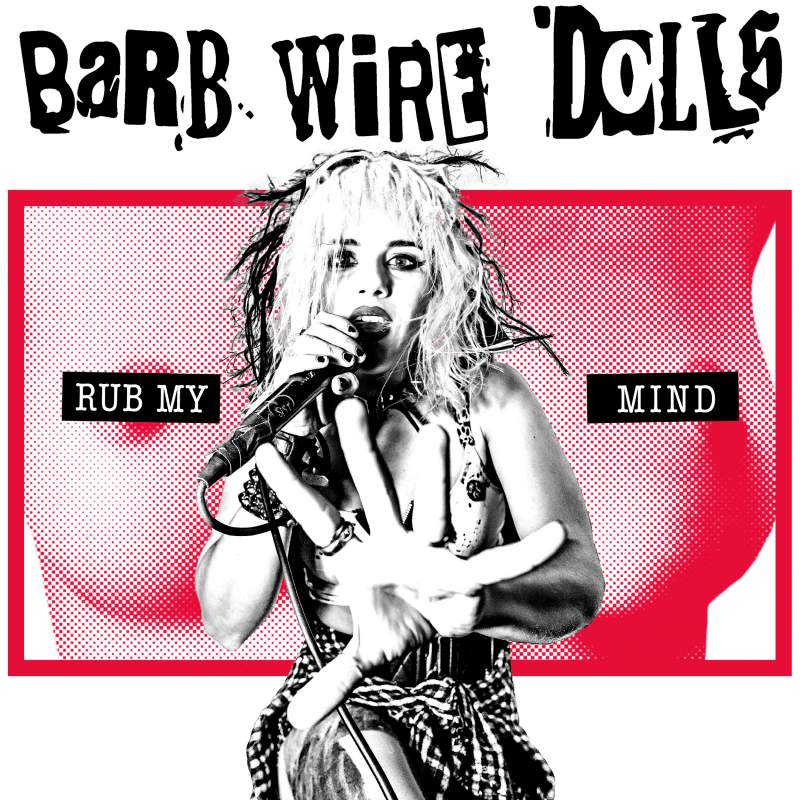 Barb Wire Dolls – Rub My Mind
16th July 2017
The Barb Wire Dolls are back with a brand new album & proving that girls can rock as hard as the fellas. 
Rub My Mind kicks off with a solid rocker that combines elements of The Beatles Back In The USSR & The Sex Pistols Holidays In The Sun. From there on in there are many nods to other classic bands such as The Clash, Betty Blowtorch & The Velvet Underground.

The Barb Wire Dolls are a talented band who obviously have an eclectic taste in heavy & punk music. It's just not an original sounding album.
 
If I Fall sounds like The Clash, Call Me is reminiscent of Nirvana & the whole Grunge scene & then there's Fade Away which could've been lifted straight from the  Andy Warhol album by The Velvet Underground & Nico.
Don't get me wrong, it's not a bad album by any stretch of the imagination, it's just they're trying to play too many different styles on this album & come across as they're paying homage to every artist/band that has influenced them.
Well worth checking out if you're a fan of the classics 
Score 6/10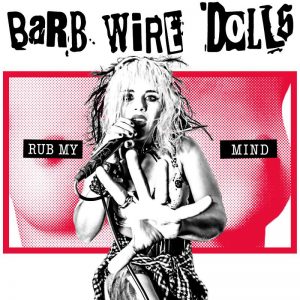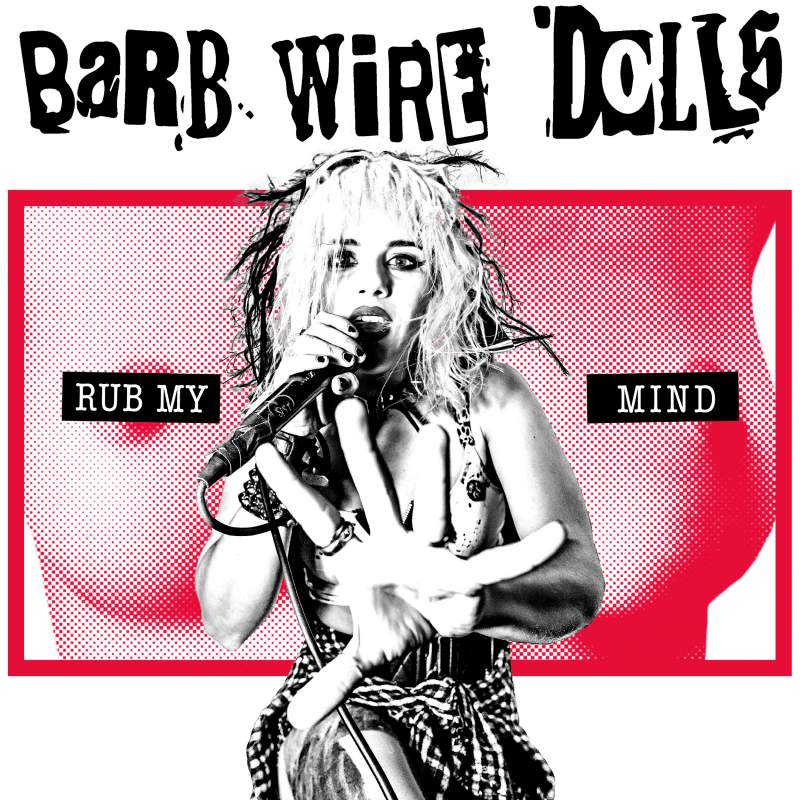 Track List

1 Back In The U.S.S.A
2 If I Fall
3 Desert Song
4 Hole Of Isolation
5 Gold
6 Call Me
7 We Are Champions
8 Edge Of Innocence
9 Fade Away
10 Contract
11 Where Mountains Drink The Wine
12 Fire To Burn
13 Waiting To Be Lost
Release Date
16th June 2017
Label
Motörhead Music
Checkout The Barb Wire Dolls HERE & purchase the album HERE