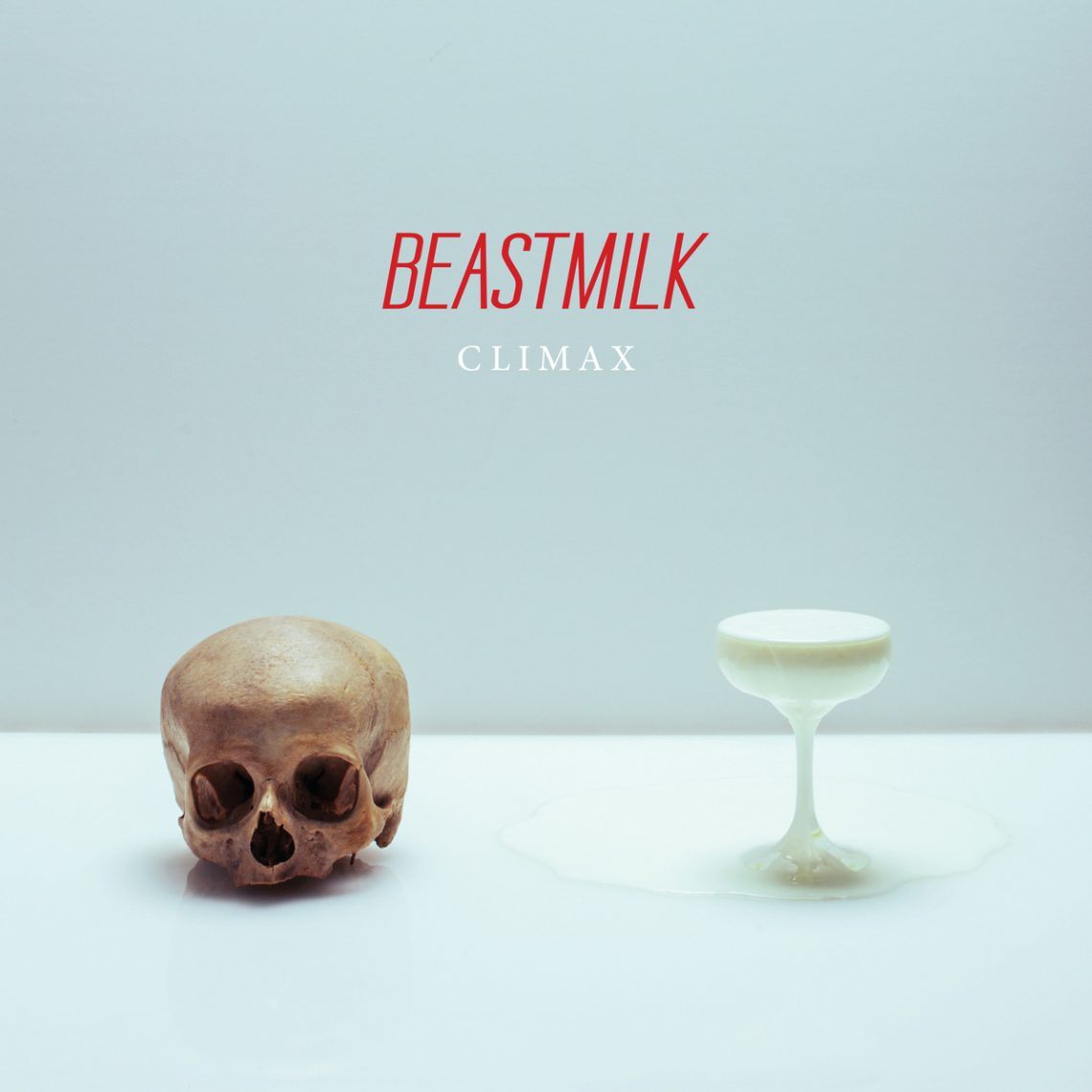 Beastmilk – Climax
30th March 2014
It is no secret I have a love of all post-punk and classic goth rock genres. Bands like Bauhaus, Sisters of Mercy, Christian Death, Virgin Prunes, Alien Sex Fiend, Joy Division, and Gang of Four (… the list goes on) helped influence my young musical mind.
Sonically nurtured as a youth on two extremes, hip hop and the heaviest of metal, I can contribute this third theatrical extreme to my aunt who was a member of quite a few punk/goth bands as I was growing up. Imagine the surprised look on my face witnessing half naked women and men adorning only cock pieces while working merch tables at fetish balls at 14 years of age!
Through this exposure there is a place in my heart for all that is dark, brooding, and overtly sexual. Beastmilk's 'Climax' provides all these elements in spades. Upon first listening to Beastmilk, one would guess this album was released sometime between 1979-1982. Drowned in reverb, the sound is very visceral and organic. The vocals are haunting like that of Peter Murphy, Roz Williams, or even classic Jaz Coleman.
This is a stellar release that gives me the same spine chilling feeling I got when first hearing "Bela Lugosi's Dead". Don't take my word for it, even Darkthrone's Fenriz has been quoted as praising this band in the past.
If you are not a fan of goth rock or post punk you may not get it. For those who are, this release will take you back to the glory days and will have you breaking out your Ankh jewelry and eyeliner quicker than you can say Halloween!
SCORE – 9.5 out of 10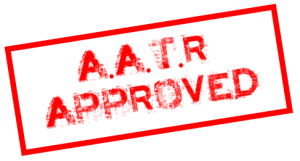 ALBUM INFO
Track Listing:
1.Death Reflects Us
2.The Wind Blows Through Their Skulls
3.Genocidal Crush
4.You Are Now Under Our Control
5.Ghosts Out of Focus
6.Nuclear Winter
7.Fear Your Mind
8.Love In a Cold World
9.Surf the Apocalypse
10.Strange Attractors
Record Label:
Svart Records (EU) Magic Bullet (US)
Release Date:
November 29, 2013
For Fans of:
Post-punk & Goth Rock ala Bauhaus, Joy Division, Christian Death
Standout Tracks:
Death Reflects Us, The Wind Blows Through Their Skulls, You Are Now Under Our Control