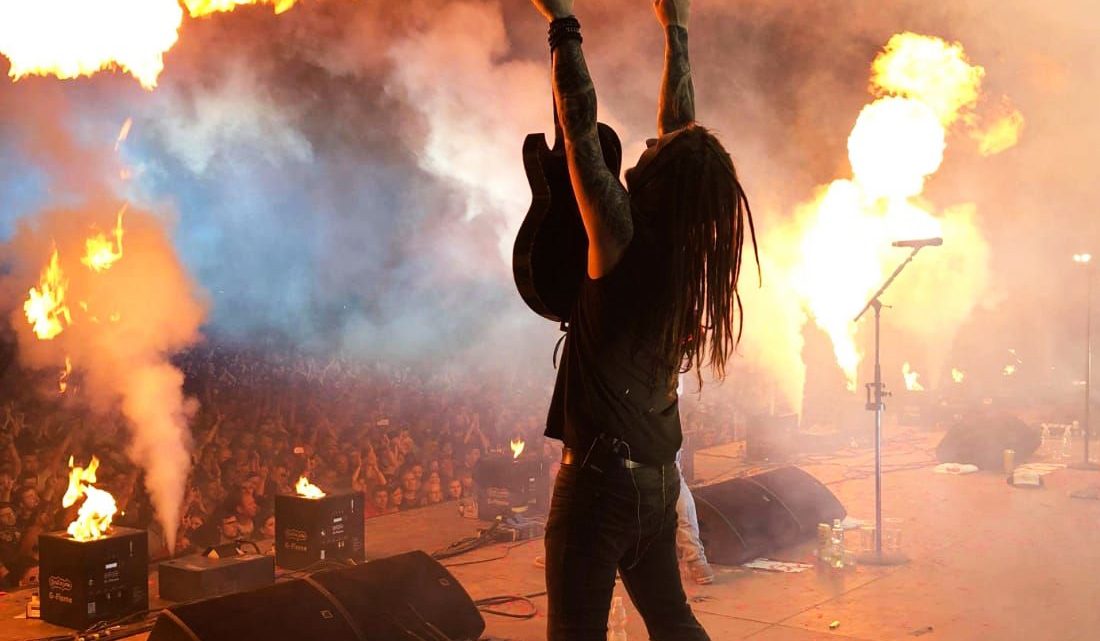 Bernth – Elevation – Review
4th May 2021
Ever since I heard Joe Satriani and Steve Vai way back in the mid 80's I've been hooked on guitar virtusos ever since (Shredders is what I think the kids call them today) Even modern players such as Chris Fury, Adrian Weiss and Terji give me the horn.
Just when you've thought you've heard it all,  a YouTube upstart by the name of Bernth comes along with their debut album Elevation. Which features plenty of downtuned madness during the track Seance, some insane solos courtesy of, well ANY tack on the album. As well as some amazing music. 
When a player comes out of absolute nowhere and taking a particularly difficult composition as Paganini's 24th Caprice, stomps all over it and shows how it would've been played had electricity, guitars and amps had been around in 1807
Elevation is quite clever with it's own compositions. Dopamine is a fine example. A neoclassical journey with a Spanish flamenco vibe before kicking it into high gear with an out of nowhere wall of arpeggios that suits the track. It remonds me of the way Satriani put Cirlces together.
Bernth has a superb tonality to his work and his song writing ability is amazing. The solos serve a purpose and aren't a million notes a second for the sheer hell of it because he can (and could) but it's almost a song within itself.. It's not every guitarist or musician that can pull that off for an instrumental and keep your attention. 
There are stupidly heavy moments on this album. Monolith springs to mind and fun moments such as the closer When It Rains It Pours.
Just when you thought the instrumental guitar album was dead, here comes Bernth.
Score 8/10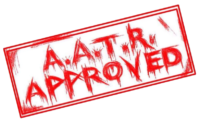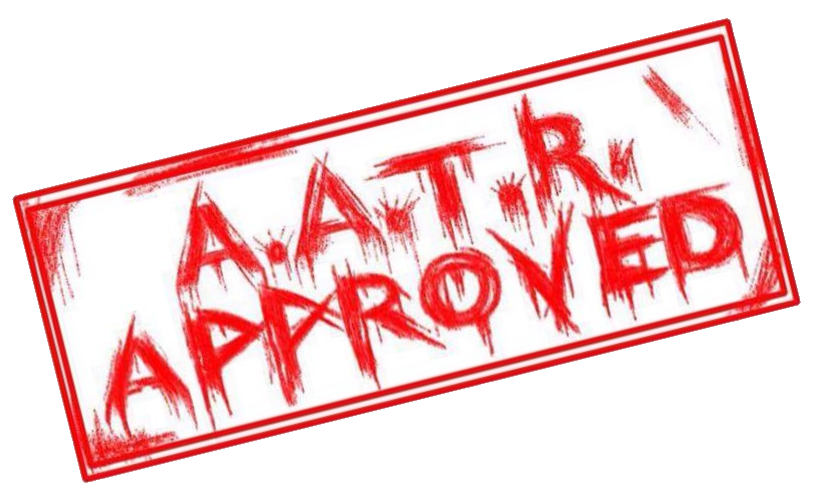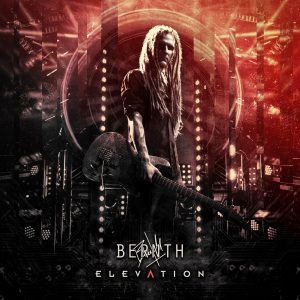 Track List
1 – The Kindling
2 – Caprice 24th (Paganini)
3 – Séance
4 – Dopamine
5 – Orbitoclast
6 – Monolith
7 – Hourglass
8 – Yog-Sothoth
9 -When It Rains, It Pours

Label – Self Release
Release 14th May 2021
For all things Bernth, click HERE and to purchase the album, click HERE