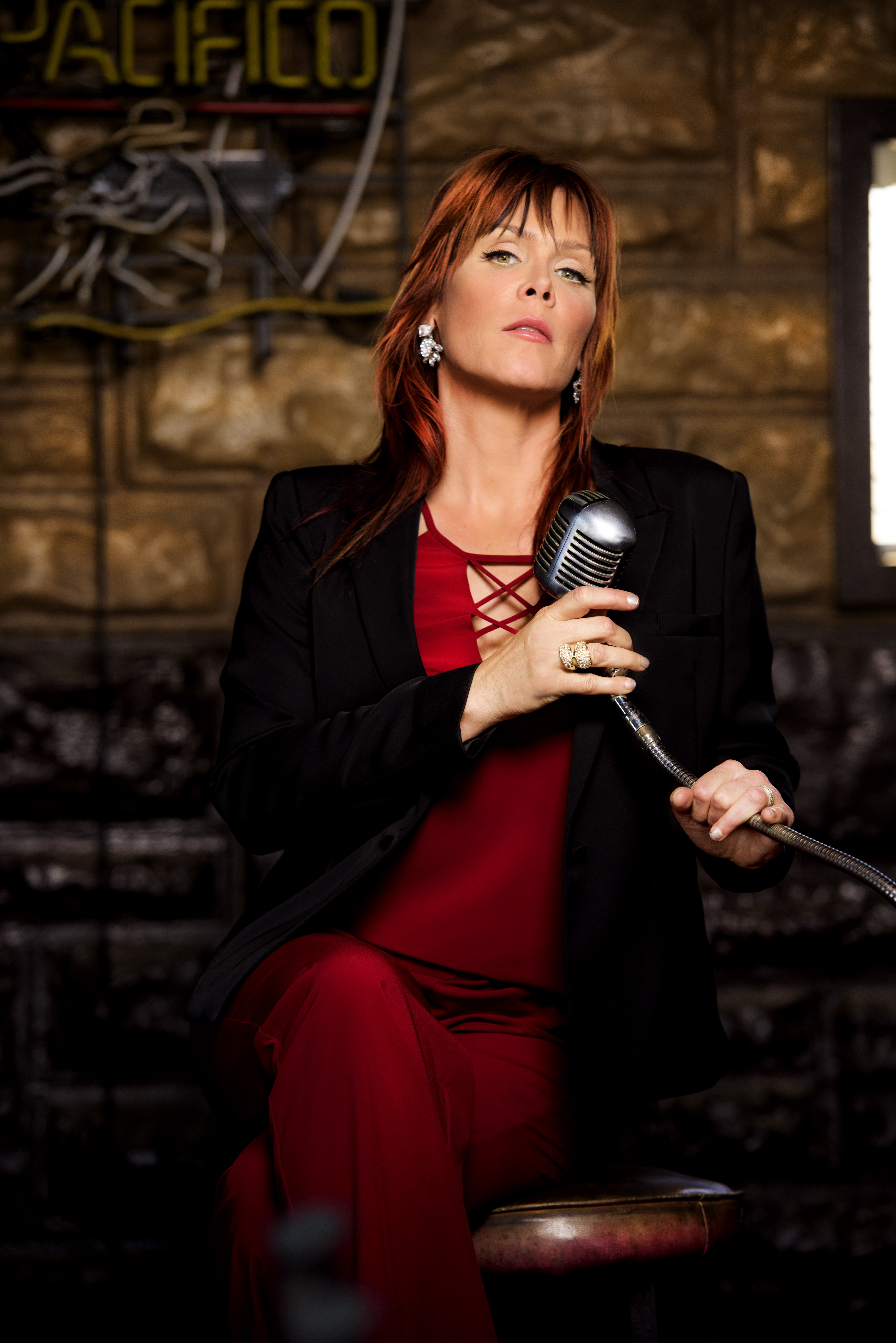 BETH HART LIVE AT THE ROYAL ALBERT HALL CONCERT ON FRIDAY 4th MAY 2018
24th November 2016
GRAMMY AWARD NOMINATED AMERICAN SINGER SONGWRITER ANNOUNCES HER BIGGEST UK CONCERT FOLLOWING HER
NOVEMBER 2016 SOLD OUT UK TOUR!
"Beth Hart has a blues-rock voice so ballsy, it could pin you to the wall." – ««««« / The Times
"Beth Hart has the vulnerability of Piaf and the power of Aretha, she can shatter windows… and she can touch hearts."  – ««««/ Birmingham Mail
Following her SOLD-OUT and critically acclaimed November 2016 UK tour, and the overwhelming response to her latest studio album, Fire On The Floor, Grammy nominated singer-songwriter, Beth Hart and her band will embark on what is going to be her biggest UK concert of her career – London's prestigious Royal Albert Hall on Friday 4th May 2018.
Planet Rock radio will run a ticket pre-sale from 10am on Thursday 24th November until 5pm on Friday 25th November. Visit www.planetrock.com to book tickets.
Tickets will go on sale to the general public on Saturday 26th November at 10am from the 24 hour box office: 0844 871 8819 and www.alttickets.com. Alternatively, tickets can be booked directly from the Royal Albert Hall box office – 020 7589 8212 or from www.royalalberthall.com/tickets.
24 HR BOX OFFICE: 0844 871 8819
VENUE BOX OFFICE: 020 7589 8212
BOOK ONLINE: www.alttickets.com  
BOOK ONLINE: www.royalalberthall.com
BOOK ONLINE: www.bethhart.com
KENSINGTON GORE, LONDON, SW7 2AP
'Fire on the Floor' album quotes
"Glorious" The Independent
"Joyous" Mojo 4/5
"Breath-taking" Maverick 5/5
"Dreamy" Classic Rock
"Oozes emotion, soul and feeling from every pore" Fireworks
"It doesn't get any better than this" Blues Matters
"On Fire On The Floor, with its jazz-infused rhythms and blues-heavy riffs, Hart's soulful voice is stronger than ever." London in Stereo
Beth Hart's new album "Fire On The Floor" is available on LP+MP3, CD and Digital from Amazon UK
How useful was this post?
Click on a thumb to rate it!
Average rating / 5. Vote count: