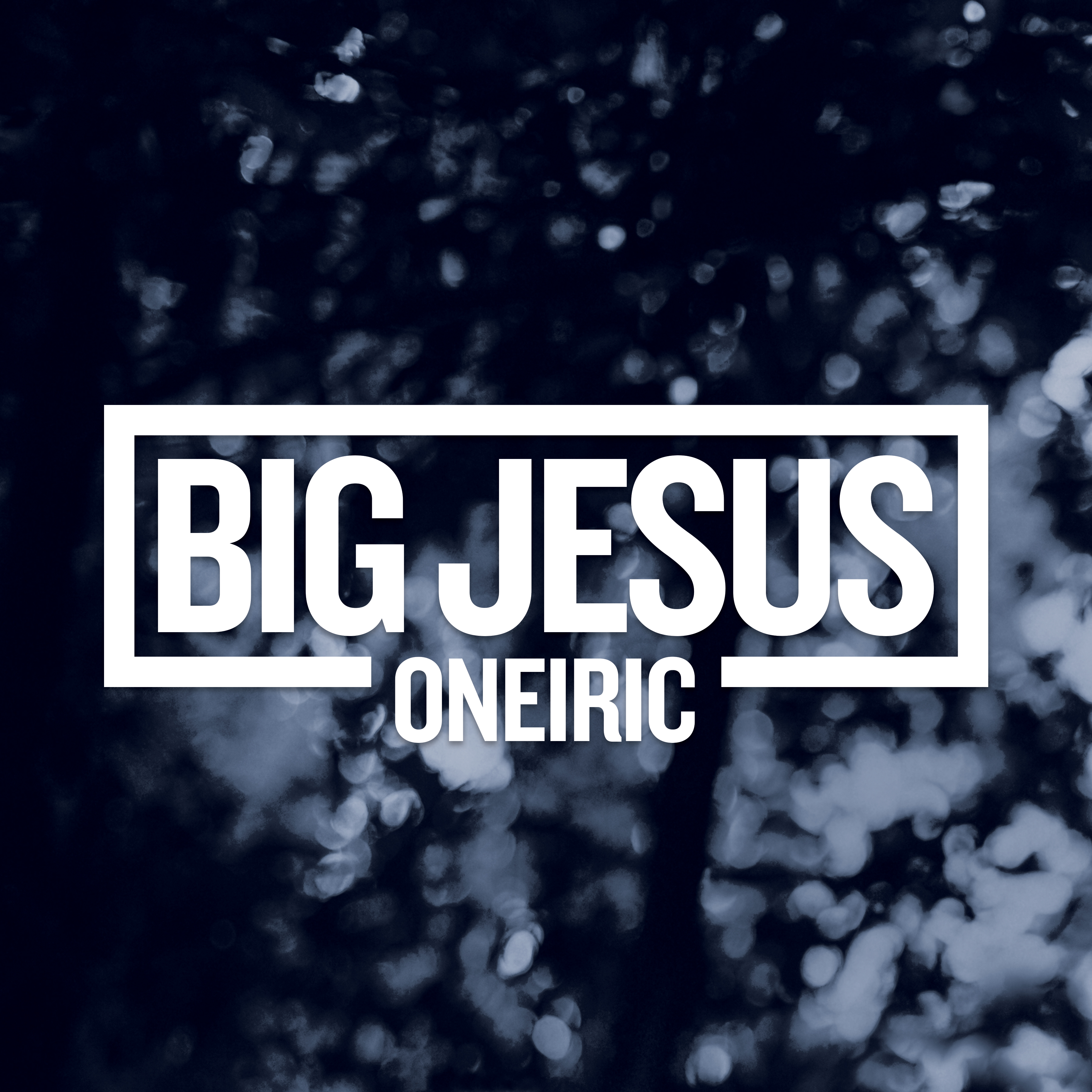 Atlanta quartet BIG JESUS reveal video for 'SP'
11th July 2016
BIG JESUS announce album details for ONERIC
Released September 30th, 2016 via Mascot Label Group / Mascot Records.
Sat 20th August – Palladium, Cologne GEMANY w/Good Charlotte
Sun 21st August – Tivoli, Utrect NETHERLANDS w/Good Charlotte
Thurs 25th August – The Lexington, London UK w/Citizen
Sat 27th August – Institute, Birmingham UK w/Good Charlotte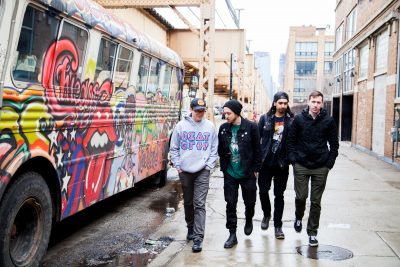 Contrasting loud and heavy fuzz-laden tones with soft, pop-melodic vocals, BIG JESUS has garnered comparisons to My Bloody Valentine and early Smashing Pumpkins. "Ussery's voice sits somewhere between Billy Corgan and Silversun Pickups' Brian Aubert," says VICE – "but he's more relaxed than either, happy to sit on top of the mix and drive it home rather than battle the concrete guitars around him." Alternative Press featured BIG JESUS as an "Artist to Watch," saying they "tear up the rulebook on the genre and boast one of the very best names in rock to boot."
The band's eclectic sound stems from their surroundings and upbringing in the Atlanta, GA music scene. "We grew up on the popular rock music of the 90s, and were greatly impacted by everything from metal, psychedelic pop, shoegaze, hip hop, and even classical piano music," explains Ussery. 'Oneiric' was recorded in Los Angeles and produced by Matt Hyde (Deftones, Slayer, Monster Magnet, Sum 41, Alkaline Trio). The first cut on the album, "SP," starts off energetically, with big guitars, a heavy beat and melodic vocals that give it an almost psychedelic feel.
BIG JESUS believes their new album shows how their songcraft has matured. "After years of playing together, we've gotten to be quite effective in communicating our ideas to each other," Ussery explains. The band will tour throughout 2016, including several shows in the UK at the end of August. Keep an eye on their website for dates – http://bigjesus.net/tour/
Pre-order 'Oneiric' here – http://www.pledgemusic.com/bigjesus
Big Jesus – Oneiric

Track List

Extra information

Release Date: 30-09-2016

1.       SP

2.       Always

3.       Lock & Key

4.       Floating Past You

5.       Fader

6.       Shards

7.       Oneirica

8.       Shrimp

9.       Felt In Reverse

10.   Heaviest Heart
BIG JESUS is:
CJ Ridings – Guitar 
Spencer Ussery – Bass/Vocals 
Thomas Gonzalez – Guitar 
Joe Sweat – Drums
How useful was this post?
Click on a thumb to rate it!
Average rating / 5. Vote count: