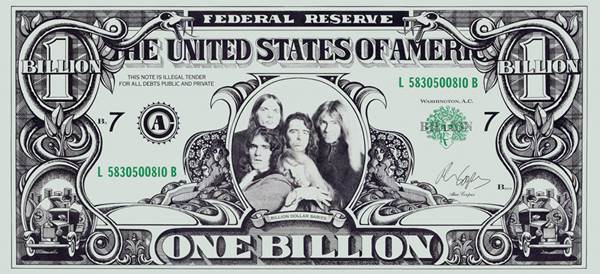 Billion Dollar Babies: Battle Axe – Complete Edition, 3CD Review
20th November 2020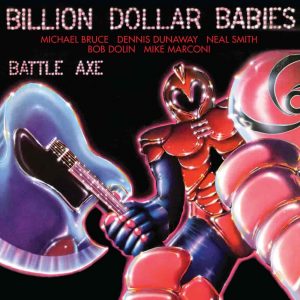 Back in 1974 the Alice Cooper Band took a break after releasing 7 albums including Schools Out, Pretties For You  and Killer to explore solo projects. 
In 1977 the plan was for the Alice Cooper Band to regroup and record, but by this point Alice Cooper himself was now a respected solo artist. Rather to abandon the proposed album, the band changed their name to Billion Dollar Babies and the album Battle Axe was born. 
Battle Axe is an incredibly credible album that would've quite easily have been the next Cooper album. 

This 3CD box contains the brilliant original album, a whole disc of demos and their 1st ever concert on CD 3. The band only ever played 4 shows before disbanding. Thankfully some-one was on hand to record it. 
Basically, it's a bootleg but it's an historic document of an amazing band and tracks such as Too Young (the opening track from the studio album) live shows. 

There's a massive
Alice Cooper
medley (
No More Mr. Nice Guy, Elected
and
Schools Out
) and a blistering version of
Billion Dollar Babies.
The demos and instrumentals on the 2nd disc although unpolished are rich in content and are of genuine interest to the listener. 
Over all this is a lovely set and a what could've been a great Alice Cooper album.
Score 8/10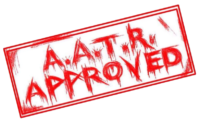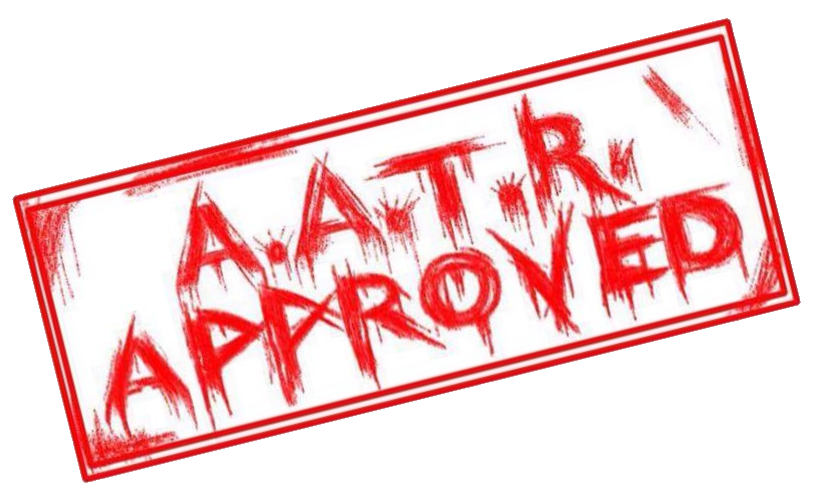 Track List: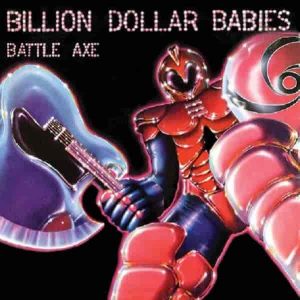 DISC ONE:
BATTLE AXE (1977)
TOO YOUNG
SHINE YOUR LOVE
I MISS YOU
WASN'T I THE ONE
LOVE IS RATHER BLIND
ROCK 'N' ROLL RADIO
DANCE WITH ME
ROCK ME SLOWLY
EGO MANIA
BATTLE AXE
(SUDDEN DEATH)
WINNER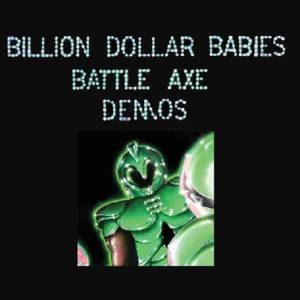 DISC TWO:
BATTLE AXE DEMOS
SHINE YOUR LOVE
MISS YOU
WASN'T I THE ONE
DANCE WITH ME
WANT TO GO HOME
LOVE IS RATHER BLIND
ROCK ME SLOWLY
BATTLE AXE / SUDDEN DEATH / WINNER
ROCK 'N' ROLL PRISON
RUNAWAY INST.
I DON'T KNOW BABE
WALLOW THROUGH THIS MADNESS
ONLY ONE WILL WALK AWAY
HIGH HEELS HOLLYWOOD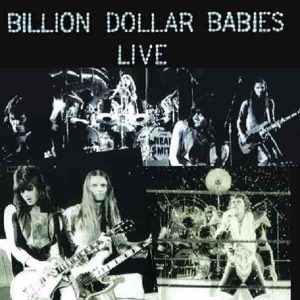 DISC THREE:
LIVE:  FIRST EVER SHOW FLINT, MICHIGAN, USA, 6TH JULY 1977
I MISS YOU
ROCK 'N' ROLL RADIO
LOVE IS RATHER BLIND
ROCK ME SLOWLY
ALICE COOPER MEDLEY: NO MORE MR. NICE GUY / ELECTED / SCHOOL'S OUT
BATTLE AXE SUITE: EGO MANIA
BATTLE AXE
NIGHTS IN CRACKED LEATHER / SUDDEN DEATH / WINNER
TOO YOUNG
BILLION DOLLAR BABIES
Label – HNE Recordings
Release – 27th November 2020
To purchase this box, click HERE