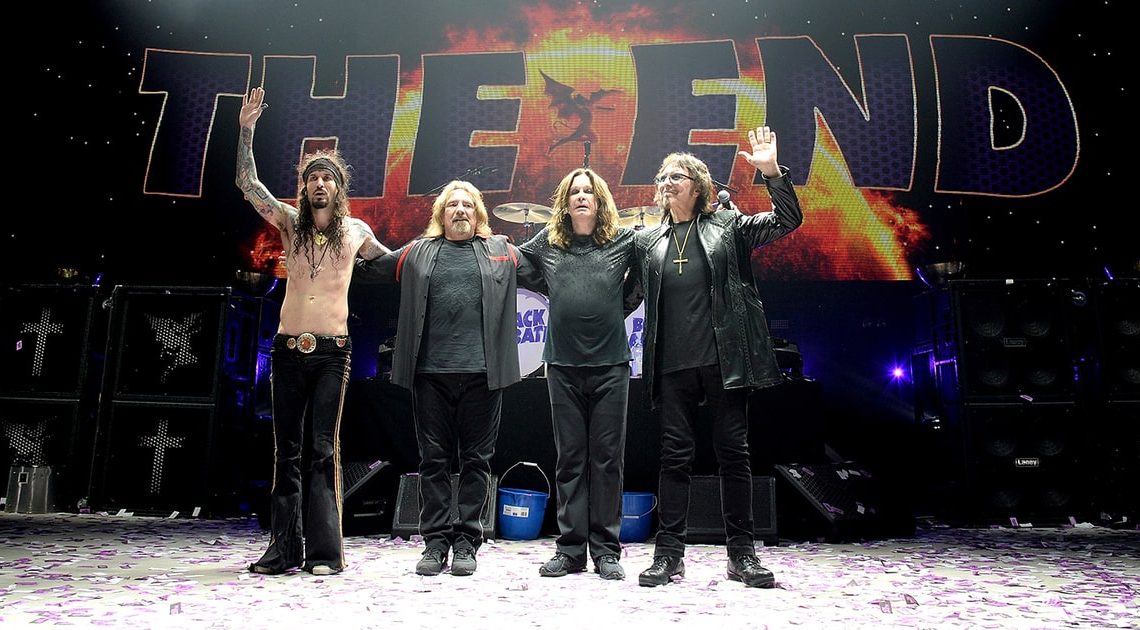 Black Sabbath – The End – Triple Colored Album Review
7th December 2020
Pressed on solid blue 180gm vinyl from the original master, the recording of the last Black Sabbath live show, The End now looks as good as it sounded. 
Ozzy is in fine form, Tony Iommi's guitar work is faultless and incendiary.  The keyboard sections by Adam Wakeman (son of Rick) are sublime. Geezer Butler's bass rumbles like thunder and the drums of Tommy Clufetos are simply massive. Tommy does a fine job covering Bill Wards iconic drum parts. 
The final set list was a master stroke. Not only picking fan favorites such as Fairies Wear Boots, War Pigs and Children Of The Grave but the overlooked Behind The Wall Of Sleep, Dirty Women and Hand Of Doom

Quite simply this is an amazing live album from an incredibly important rock n roll band. What a way to call it a day.
I can't recommend buying this version enough. It sounds so much better than my CD. So that's been retired until I've worn this copy out. 
Score 10/10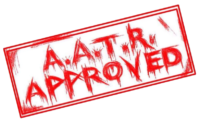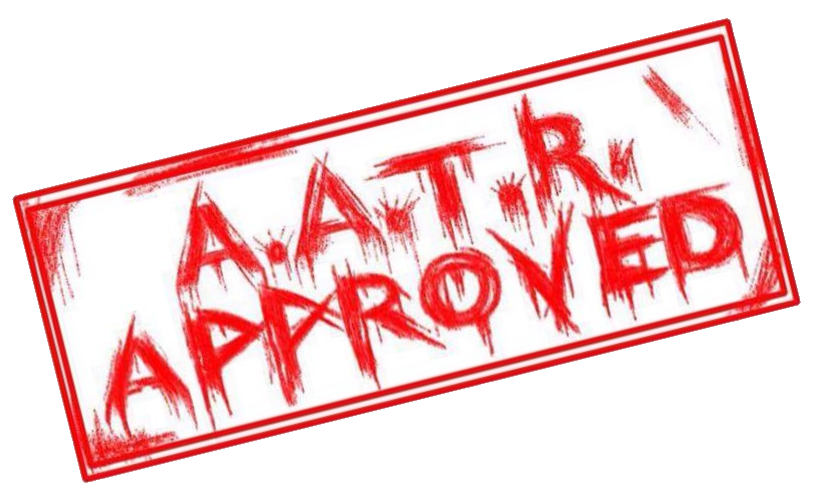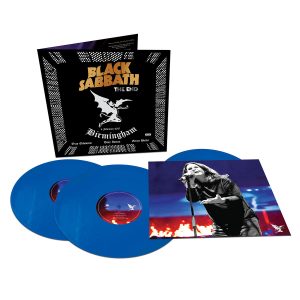 Track List
Side A:
1) Black Sabbath
2) Fairies Wear Boots
3) Under The Sun / Every Day Comes And Goes
Side B:
1) After Forever
2) Into The Void
3) Snowblind
Side C:
1) Band Intros
2) War Pigs
3) Behind The Wall Of Sleep
4) Bassically / N.I.B.
Side D:
1) Hand Of Doom
2) Supernaut / Sabbath Bloody Sabbath / Megalomania
3) Rat Salad / Drum Solo
Side E:
1) Iron Man
2) Dirty Women
LP Side F:
1) Children Of The Grave
2) Paranoid
Label – Eagle Rock/Universal
Release – 11th December 2020
For all things Black Sabbath, click HERE and to purchase the album, click HERE