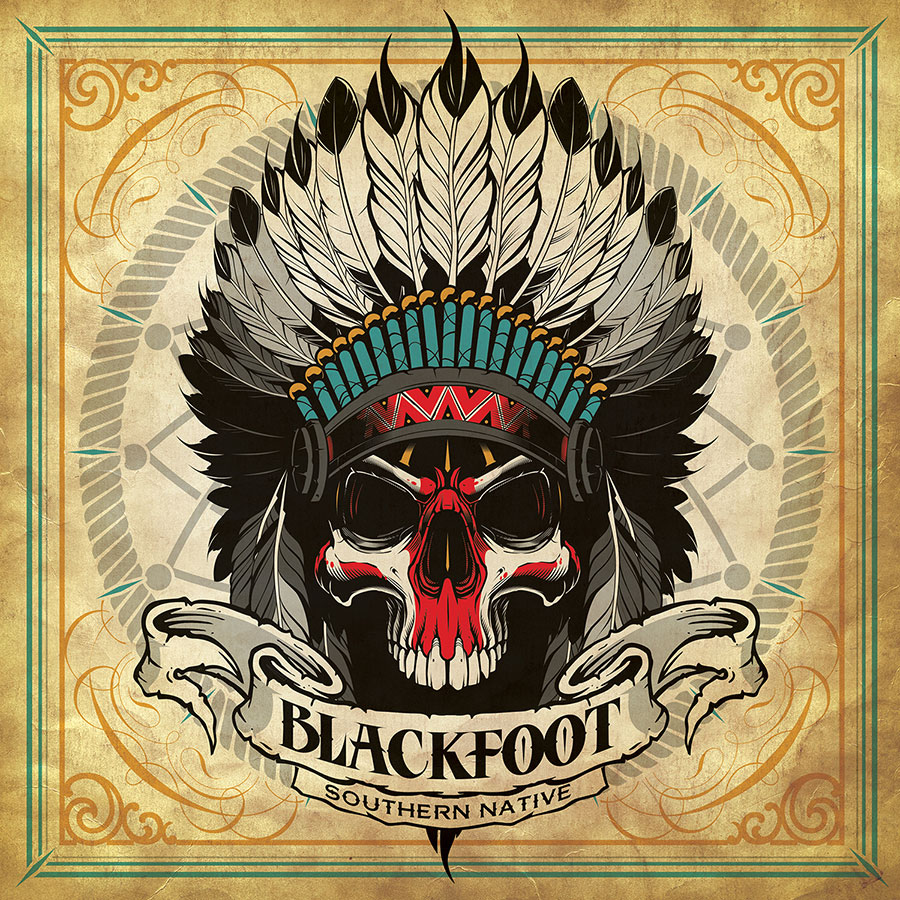 Blackfoot – Southern Native
11th August 2016
Formed by current Lynyrd Skynyrd guitarist, Rickey Medlocke back in the 70's, Blackfoot are back with a brand new line up & unleash their new album Southern Native on an unsuspecting public 5th August via Loud & Proud Records.
Just 10 tracks & clocking in at just 40 minutes this is as southern as Buffalo Stew.
Current single (that just so happens to be the title track) gives the listener an idea of where this albums heart is. It also features the very lovely Stacy Michelle giving her all on backing vocals & fuck me, can she wail.

There are a couple of really sweet curve balls on this record. Diablo Loves Guitar is an instrumental track with a spanish flavor, Whiskey Train contains cowbell that Blue Oyster Cult would be envious of,  Everyman & Ohio have a very natural, country blues vibe to them. So just when it's rocking your socks off along comes something to give you a jolt before setting off again. It's a cleverly paced album.

As David says in the movie Flight of the Navigator 'now THIS is music' & I 100% concur with that statement.

The lead vocals of Rick Kasowski are insane & added to the lead guitar work of Rickey Medlocke & Tim Rossi just give it that little push to the cliffs edge.
The ryhthm section of Brian Carpenter (Bass) & Matt Anastasi (drums) provide a backbone that is tighter than a ducks ass.
As I was listening to this album I started craving Gumbo & Jambalaya as it's full of those deep southern roots.


Score 7/10 & a worthy purchse.
Southern Native Information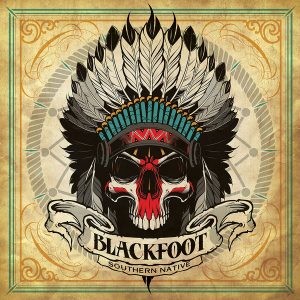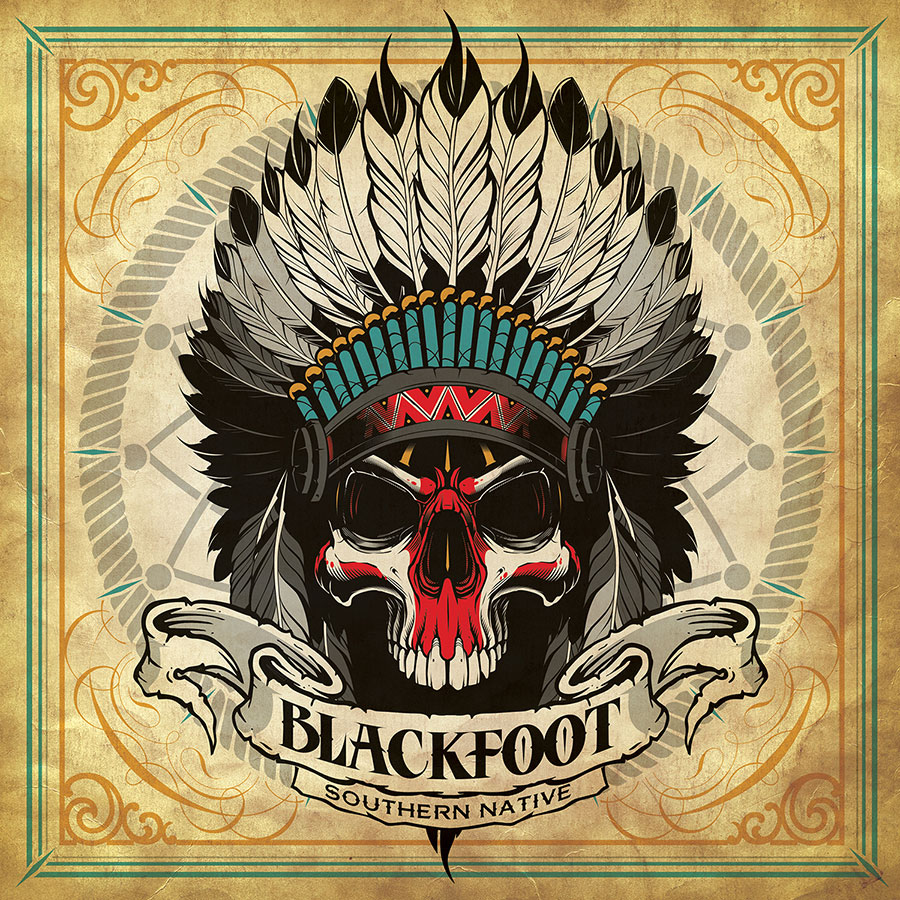 Track List
1. Need My Ride
2. Southern Native
3. Everyman
4. Call Of A Hero
5. Take Me Home
6. Whiskey Train
7. Satisfied Man
8. Ohio
9. Love This Town
10. Diablo Loves Guitar
Release Date
5th August
Label
Loud & Proud
For fans of Lynryd Skynrd, Creedence Clearwater Revival, Nickelback,
Check out Blackfoot HERE & the album Southern Native is available to order HERE