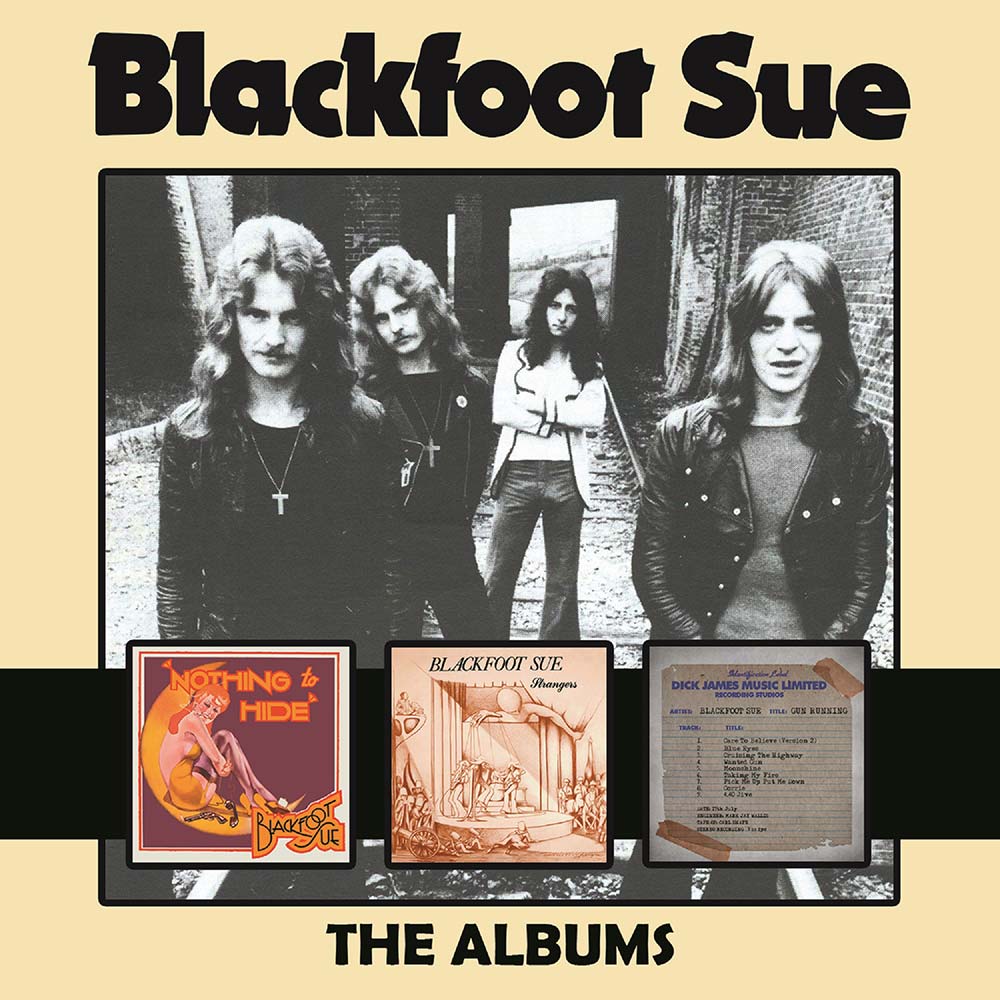 Blackfoot Sue – The Albums: 3CD Boxset
31st January 2017
Blackfoot Sue were a 70's glam rock band that I had completely forgotten about, so when I was asked to review their album box set, I jumped at the chance. 
Primarily an album band, Blackfoot Sue did release a couple of singles. The biggest of which appears as a bonus track on the 1st CD. Standing In The Road is a great slice of Sladeesq stomp.

The 1st album Nothing To Hide is simply divine. With its incendiary guitar solos, clattering drums & full on anthemic choruses it's hard to imagine that this album was first issued back in 1973. The track Glittery Obituary is a fine example of what you'll find on this CD. 

As for the bonus tracks. These are mainly the singles & tracks that were never intended as part of the album. The track
Summer
was decided to be a single by their label at the time due to the success of another moody instrumental track (Albatross)by the legendary
Fleetwood Mac.
Sadly,
Summer
didn't have the same success.
Their 2nd album Strangers was also critically acclaimed, mainly for their adaptation of Tchaikovskys 1812, which clocks in at a massive 11 minutes & virtually took up a side of the album.

This album made them much more of a credible rock band in their own right & it's the strongest album of the 3. The only single from that album
You Need Love
is a testimony to that fact. 
Disc 3 is the much talked about but previously unreleased album & AOR tinged, Gun Running. Had this album actually been released, it's my belief that the band would still be going now. It's an incredible rock record & to for it to be finally released & part of this box set, makes this set well worth the purchase on its own.

Every album has had its artwork lovingly re-created for each CDs cardboard sleeve. The booklet with the sleeve notes is exceptional & well written by Phil Hendricks & as for the inclusion of the different sleeve pictures in said booklet is amazing.
Each of the CDs sound bright, clear & incredibly vibrant & are still great rock records.
Well worthy of a purchase.
DISC ONE:
NOTHING TO HIDE
1. MESSIAH
2. COUNTRY HOME
3. CRY
4. MY OH MY
5. NOW WE'RE THREE
6. THE SPRING OF `69
7. GLITTERY OBITUARY
8. ON HIS OWN
9. TOO SOON
10. GYPSY JAM
BONUS TRACKS
11. STANDING IN THE ROAD
12. CELESTIAL PLAIN
13. SING DON'T SPEAK
14. 2 B FREE
15. SUMMER
16. MORNING LIGHT
17. GET IT ALL TO ME

DISC TWO:
STRANGERS

1. CARE TO BELIEVE
2. TOUCH THE SKY
3. SHOOT ALL STRANGERS
4. TOBAGO ROSE
5. NOSTALGIA AIN'T (WHAT IT USED TO BE)
6. BYE BYE BIRMINGHAM
7. JOIN TOGETHER
8. 1812
BONUS TRACK
9. YOU NEED LOVE

DISC THREE:
GUN RUNNING
1. CARE TO BELIEVE (VERSION 2)
2. BLUE EYES
3. CRUISING THE HIGHWAY
4. WANTED GUN
5. MOONSHINE
6. TAKING MY FIRE
7. PICK ME UP PUT ME DOWN
8. CORRIE
9. 4.40 JIVE
Label
7Ts
ReleaseDate
27th January 2017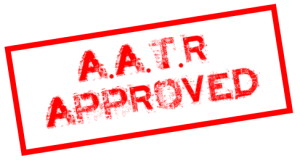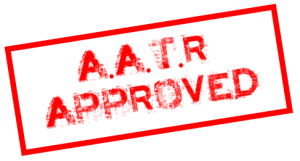 Check out Blackfoot Sue HERE