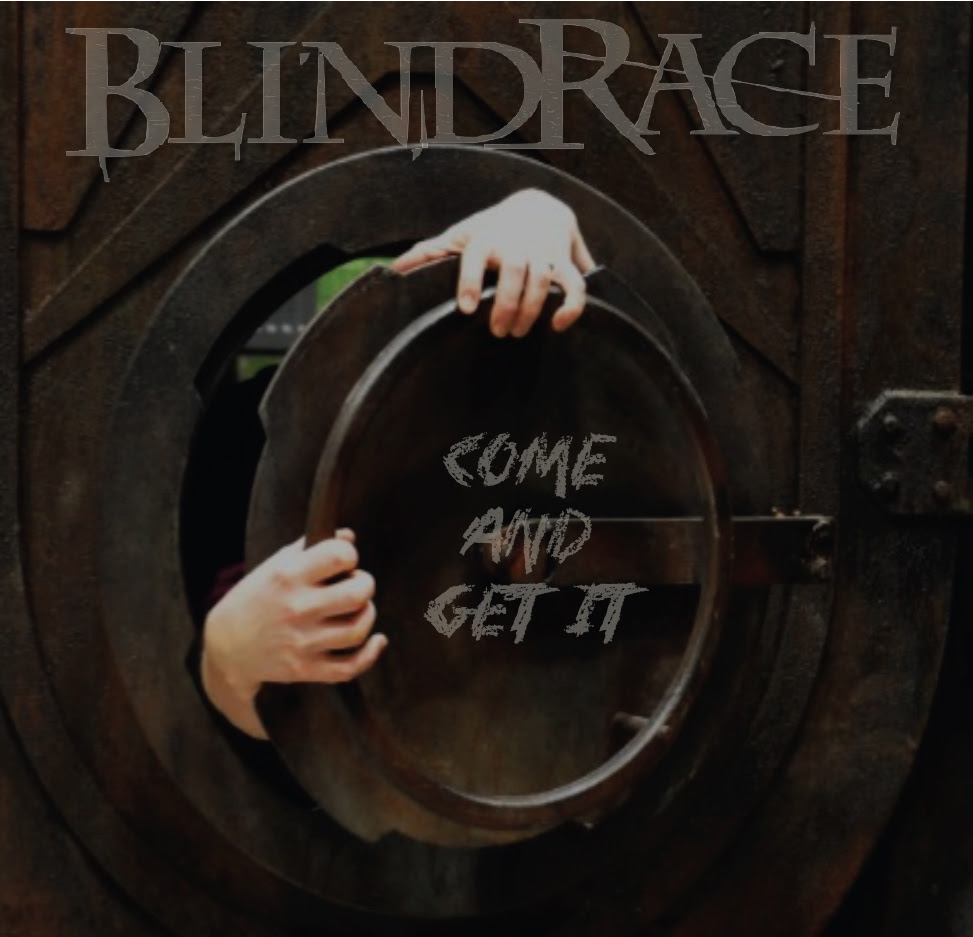 Blind Race – Come And Get It
24th October 2014
Toronto based hard rockers Blind Race are poised to release their third EP entitled Come and Get It and citing influences from Pantera to Alice In Chains should give you some inclination as to the sound these Canadians are going for.
However, it would be doing these guys a disservice to suggest they are merely harking back to the glory days of the Seattle grunge scene, as they have done a good job of stamping their own more modern take on an established formula.
Opening number "Hypocrite" starts off utilising a nice Black Sabbath tinged riff, before easing off the gas and letting frontman Tommy Geraldes take charge, giving a very confident, solid performance.
The next track up is the title track, where the band take things up a step for a more intense workout, reminding me here of Slipknot, and while although not quite as frantic masked maniacs from Iowa, it still dishes out the attitude in spades.
I would say that Blind Race are very open and honest about their influences, wearing them like a badge of honour,  rather than just copying their idols,  especially on the track "Hopeless" where Geraldes' delivery certainly nods towards Eddie Vedder. Lead guitarist Costas Kentros also throws his hat in the ring here with a really well thought out, wah wah soaked lead.
The standout cut for me here would have to be "Truth or Dare" which has elements of Metallica circa the Black album, especially in the vocal delivery. On this number, they manage to perfect their own sound and I imagine that if their new material were to head in this direction then we will hear a lot more from this band.
With this EP,  Blind Race have proved that grunge can sound fresh and contemporary, so anybody seeking a new slant on the classic Seattle sound should check these guys out.
Score: 7 out of 10
ALBUM INFO
Tracklist
1. Hypocrite
2. Come And Get It
3. Hopeless
4. Truth Or Dare
5. Gone
Record Label
Self-released
Release Date
11th November 2014
Links
http://www.blindrace.net/online/
https://www.facebook.com/pages/Blind-Race/7691919182
http://blindrace.bandcamp.com/album/come-and-get-it