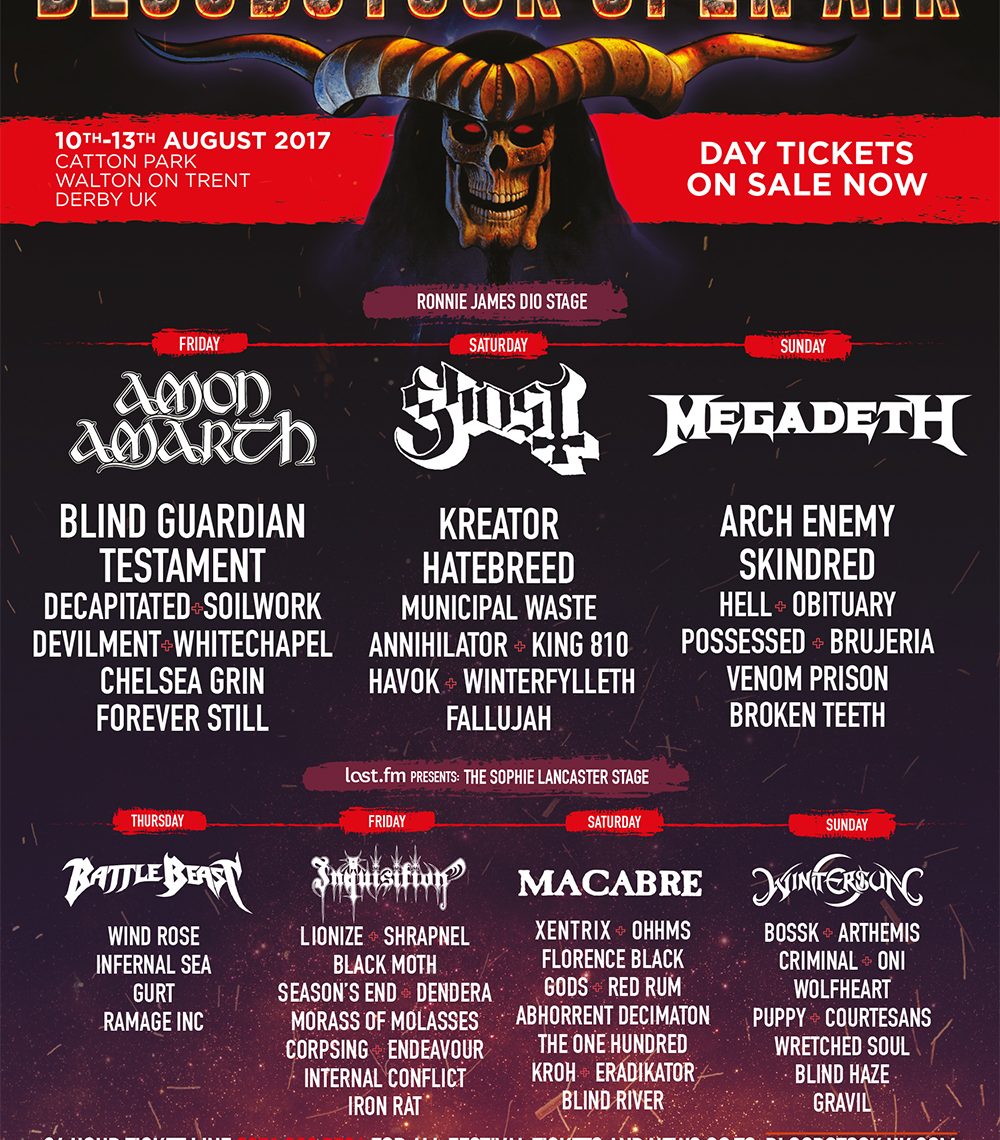 Bloodstock Festival 2017 – Final Thoughts
20th August 2017
2
By
Fraser
Although I'd been planning/hoping to make my way to Bloodstock for many years now, I didn't actually anticipate just how fun it would be. I personally don't buy into the idea of going to a festival just for the atmosphere. I think if you're going to a music festival, there should be plenty of music you enjoy – otherwise what's the point? You can hang out with friends and get drunk any weekend. However, looking back over Bloodstock's archives on the website, I don't think there has been a single year where the line-up hasn't been pretty damn good at least. I did hear a few grumbles at the announcement of Gojira and Nightwish for nex year, but on the whole the response was pretty positive – also, that's two bands out of over 100.
I was also impressed by the food and drinks available across the weekend. Festival food is never cheap, but everything we had was really, really good – special mention to the burrito stand, they were incredible. Drink wise, a pint was expensive by a Scotsman's standards, but not too bad at all. Certainly nothing on London prices. Possibly my biggest regret of the weekend was not checking out the Rock and Metal Museum – not that I'm a fine-art buff by any stretch, but it was something I was really hoping to get the chance to see. Unfortunately, we didn't get a chance with all the stellar music on offer! However, it will be our first port of call at Bloodstock 2018 for sure!
Due to our travel and accomodation situation, we unfortunately missed all of the Sophie Lancaster Stage headliners, and Ghost and Xentrix on the Saturday. I have heard nothing but good things about the camping at Bloodstock, however, so that's something we'll be looking into next year – purely for review purposes, of course! The weekend did not go off without a hitch on my end, however – coming out of mosh retirement during Kreator's utterly perfect set, I managed to lose my phone in the carnage. Though I was mostly sober all weekend and have a decent memory, I did lose all my notes for the Friday and Saturday, so there were a few bands I saw but couldn't really remember much of who are missing from the reviews, unfortunately. 
Though I don't agree with going to a festival just for the atmosphere, throughout the whole weekend the vibe across Bloodstock was incredible. There was no bullshit, no clique, just 15,000 men, women and children with a shared love for all things heavy, and so much fun. As someone who struggles with anxiety, I was a bit apprehensive about coming to such a large festival – but the vibe all weekend was just so chilled out, both the other half and I felt very much at ease.
If someone was to ask me for one moment during Bloodstock 2017 that describes what the festival and the community is all about, I'd recall something that happened during Amon Amarth's set on the Friday night. In the middle of the show, in front of us, there was a young family we had been speaking to earlier. The man on the right, the woman on the left, and their 8-year-old daughter in the middle. Holding hands, the trio were windmilling in unison, in a touching show of family bonding. You just don't get this kind of thing at Glastonbury.
Bloodstock Festival 2017 Score – 10/10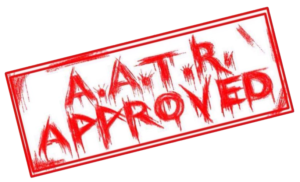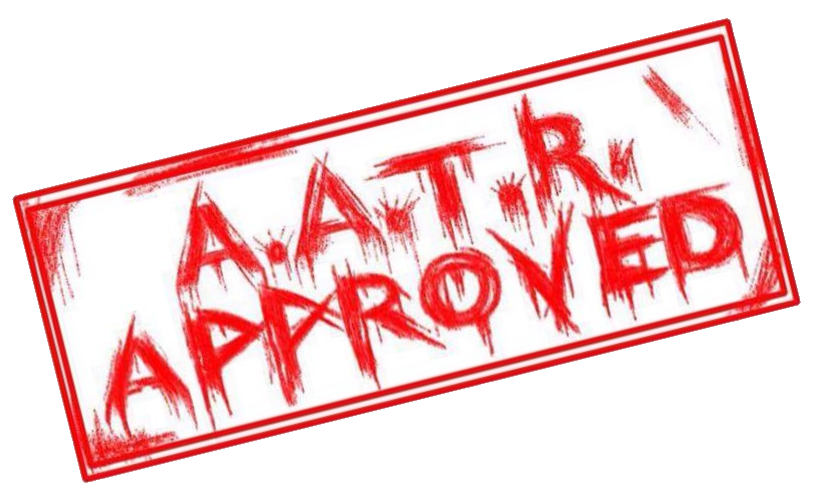 Read our review of Bloodstock 2017 Day One here.
Read our review of Bloodstock 2017 Day Two here.
Read our review of Bloodstock 2017 Day Three here.
Get your Early Bird tickets for Bloodstock 2018 here.
How useful was this post?
Click on a thumb to rate it!
Average rating 0 / 5. Vote count: 0
No votes so far! Be the first to rate this post.
Related
About the author
This bearded wildman from North of the wall survives the harsh ever-present winter of Scotland on a healthy diet of thrash, death metal and beer.