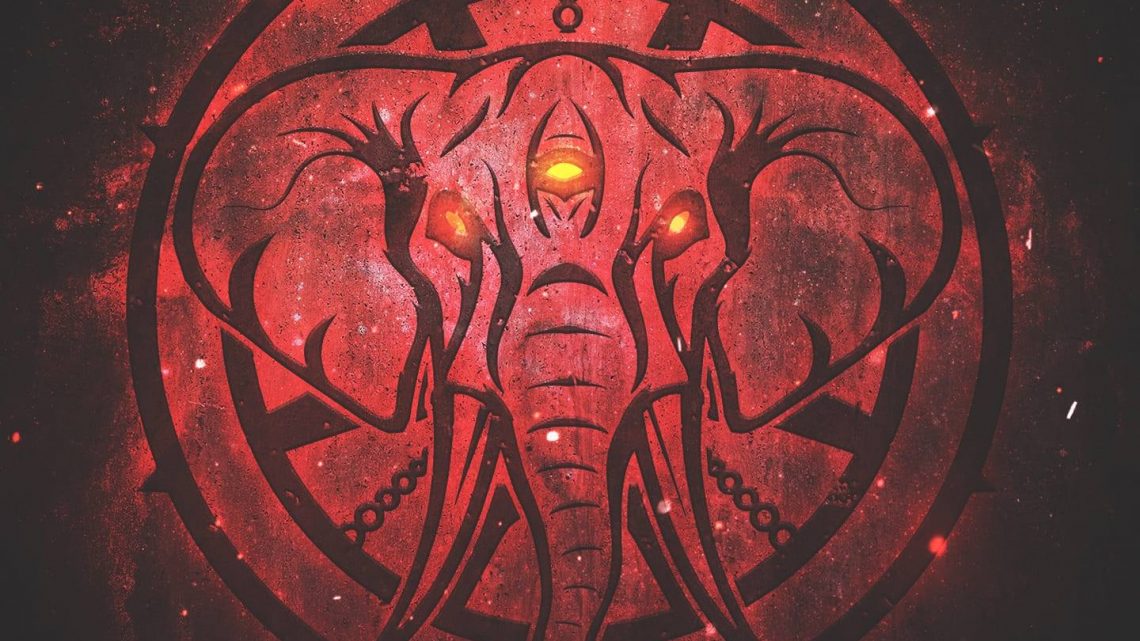 BLOODYWOOD DROP SPECTACULAR VIDEO FOR THEIR POWERFUL NEW SINGLE 'AAJ'
10th February 2022
0
By
John Deaux
With their last single – the incendiary anthem 'Gaddaar' – BLOODYWOOD transported us to the rain-soaked streets of their hometown New Delhi. Now, the folk metal outfit take us into Kerala, across the mountains and tea plantations of Munnar, for their latest single, the empowering 'Aaj'.
'Aaj', taken from their upcoming debut album Rakshak, marks the first occasion where BLOODYWOOD have combined Indian flute with electronic elements. Notably, the song also sees the band dial into their symphonic side, but you can still expect the usual dose of heavy riffs, diabolical growls, and powerful rap verses from the crushing band.
Speaking about the single, the band say: "Aaj is a song about the moment in time when you realise you have the strength to do what you have to do to become who you want to become. We all have our demons, our reasons to be stuck in a rut of harmful patterns and our fears of trying something new." 
They then add: "This track is meant to act as a spark to light a fire within the listener to overcome all of that, it's about the fearless pursuit of the next level for as long as your heart continues to beat."
BLOODYWOOD's debut album Rakshak will be released on the 18th February. When explaining the intentions behind the album, the band comment: "Rakshak means 'protector' or 'guardian' in Hindi. We've always been as passionate about the message of our music as much as the music itself, and our goal has and always will be to make a positive impact on people's lives and on the planet."
You can preorder Rakshak here: https://linktr.ee/BloodywoodOfficial
You can view the band's last single 'Gaddaar' here: https://www.youtube.com/watch?v=7iKjSCTxke8
BLOODYWOOD are:
Jayant Bhadula – vocals/lyrics
Raoul Kerr – rap vocals/lyrics
Karan Katiyar – guitars/woodwind/lyrics/programming/production
Follow BLOODYWOOD:
Facebook: https://www.facebook.com/bloodywood.delhi
Twitter: https://twitter.com/Bloodywood2
Instagram: https://www.instagram.com/bloodywood/
How useful was this post?
Click on a thumb to rate it!
Average rating 0 / 5. Vote count: 0
No votes so far! Be the first to rate this post.
Related