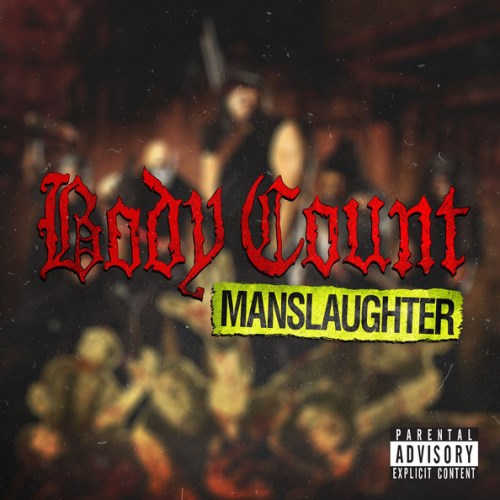 Body Count – Manslaughter
16th June 2014
Video ID not provided: Please check your shortcode.
Body Count are back with their 5th studio album entitled 'Manslaughter'. I remember listening to Body Counts self titled debut when it was released in 1992 and loved it from the start. Over the years I bought 'Born Dead' and 'Violent Demise' – for one reason or another I wasn't aware of 'Murder 4 Hire' being released so that's another album on my "need to check out" list.
Enough shite about my Body Count history and back to the matter at hand; the review. This is quite possibly the best album BC have ever released. Expect the usual Ice T Body Count lyrics, man I love them – he always has and always will bring a whole new level to rap metal lyrics. I don't care if you aren't a fan of Ice T or BC, there is no denying the guy is a legend in the music world, I mean who the fuck doesn't know who Ice T is?
One thing I love about this album is there is a shit ton of melodies as well as some really cool guitar solo's. Double kickers a plenty and enough bass to perforate your eardrums.
'Talk Shit, Get Shot', what a song title and what a song – after hearing the song once you will have that fucker playing on repeat in your head. 'Pray For Death', another catchy one – I love the riffs in this song, nice and heavy. '99 Problems BC' and 'Institutionalized 2014' have to be some of the best "cover" songs I have heard in a long time. I love how Ice has brought the Suicidal Tendencies classic into the present day…..genius.
'Pop Bubble' features Jamey Jasta from Hatebreed and is just a balls out cool song "You're living in a bubble full of bullshit…A pop bubble full of bullshit!". There isn't one single bad song on the album. Sumerian Records have done the right thing in signing BC to their label – lets just hope it gets the publicity it so rightly deserves.
This album is currently in my top 3 favourite albums of 2014 so far, it might even be number 1.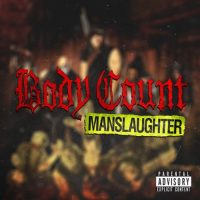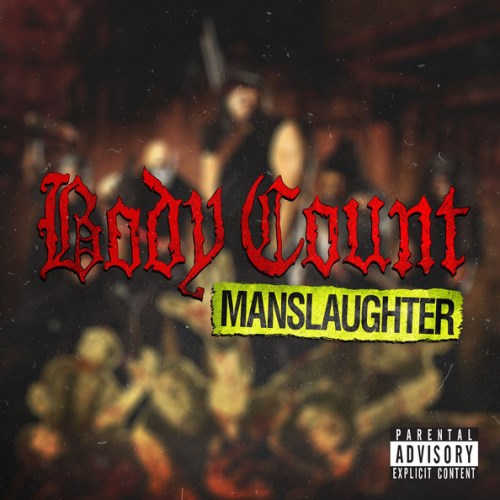 ALBUM INFO
Track List:
1. Talk Shit, Get Shot
2. Pray For Death
3. 99 Problems BC
4. Back To Rehab
5. Manslaughter
6. Get A Job
7. Institutionalized 2014
8. Pop Bubble (featuring Jamey Jasta)
9. Enter The Dark Side
10. Bitch In The Pit
11. Black Voodoo Sex
12. Wanna Be A Gangsta
13. I Will Always Love You
Record Label:
Sumerian Records
Release Date:
10th June 2014