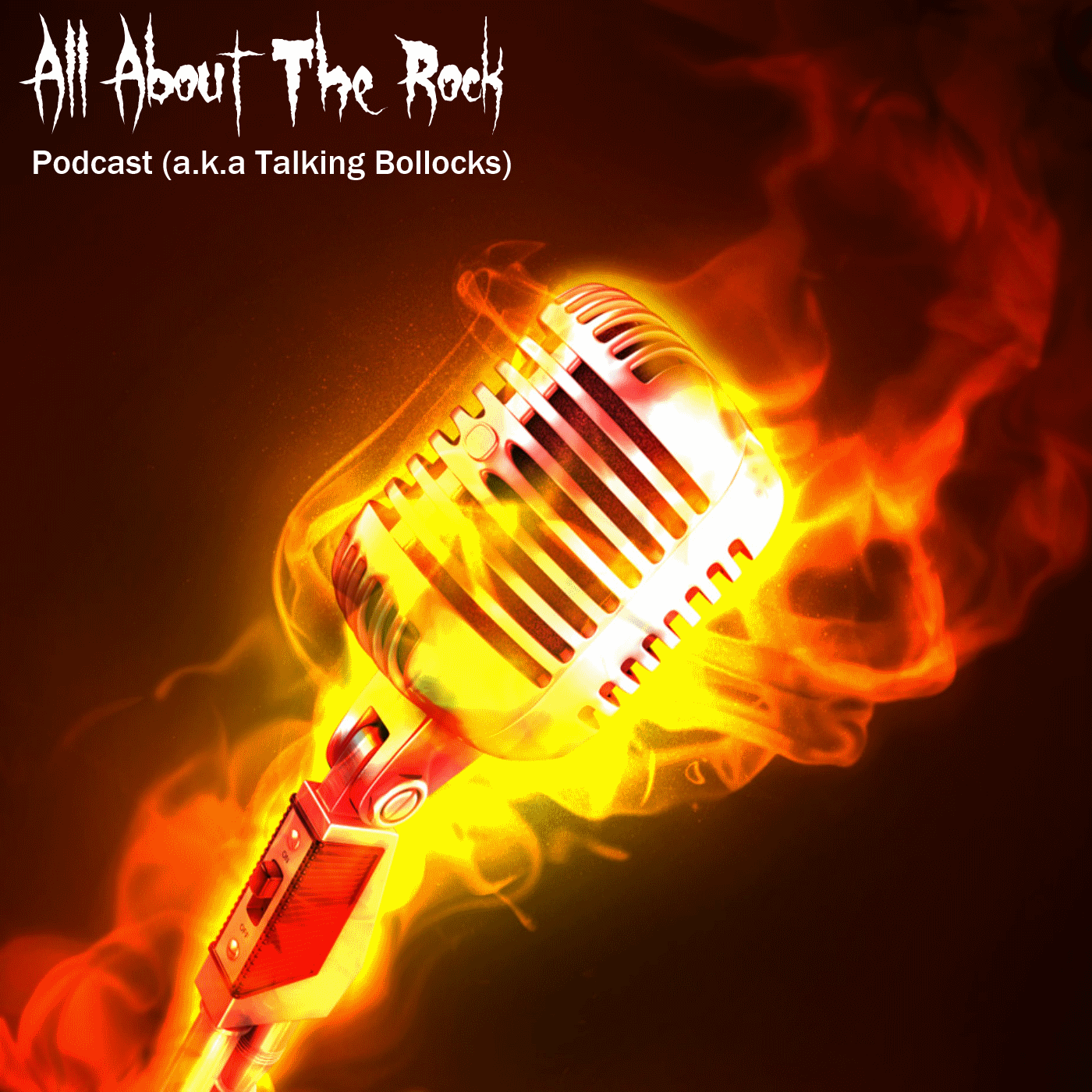 Bonus Bollocast: Slayer Retirement Special Part One
7th August 2018
In part one H is joined by Slayer biographer Joel McIver, author of two Slayer books DX Ferris and comedian, metal historian and heavy metal comedian Andrew O'Neil.
All topics are covered, legacy, impact and is this really the end?
This Is Part One Bollocks.
How useful was this post?
Click on a thumb to rate it!
Average rating / 5. Vote count: