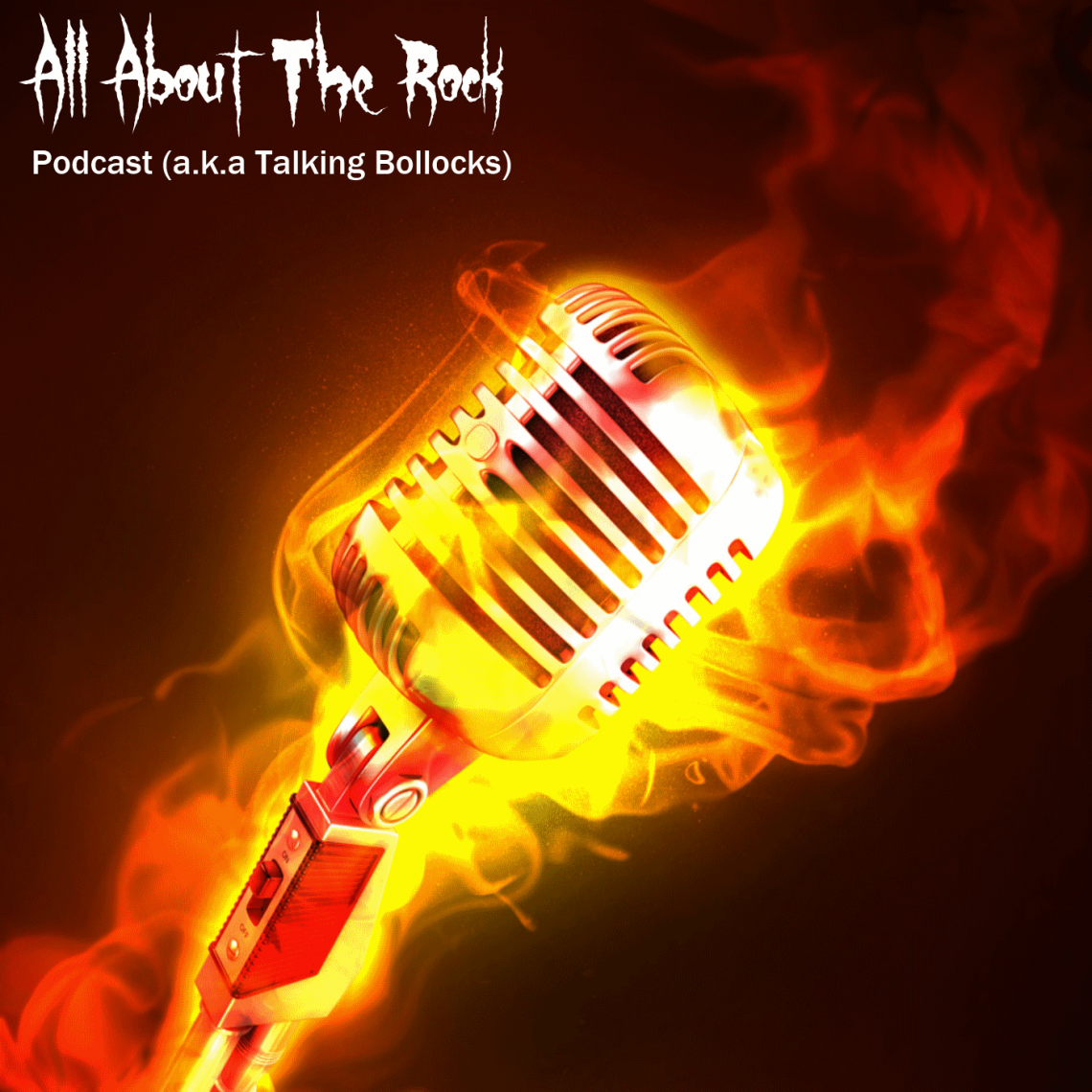 Bonus Bollocast: Slayer Retirement Special Part Two
27th August 2018
In this second part, H catches up with old friend, creator of the term "Thrash Metal" and legendary Kerrang! scribe Malcolm Dome.
They discuss all things Slayer and Malcolm offers some interesting views on their legacy.
Then, on Malcolm's suggestion H catches up with ex Kerrang! writer Xavier Russell. He expands on the early days of Slayer and reminds us all what a big leap forwards Haunting The Chapel EP was.
This Is Part Two Bollocks.
https://allabouttherock.co.uk/podcasts/Slayer%20Retirement%20Special%20Part%20Two.mp3