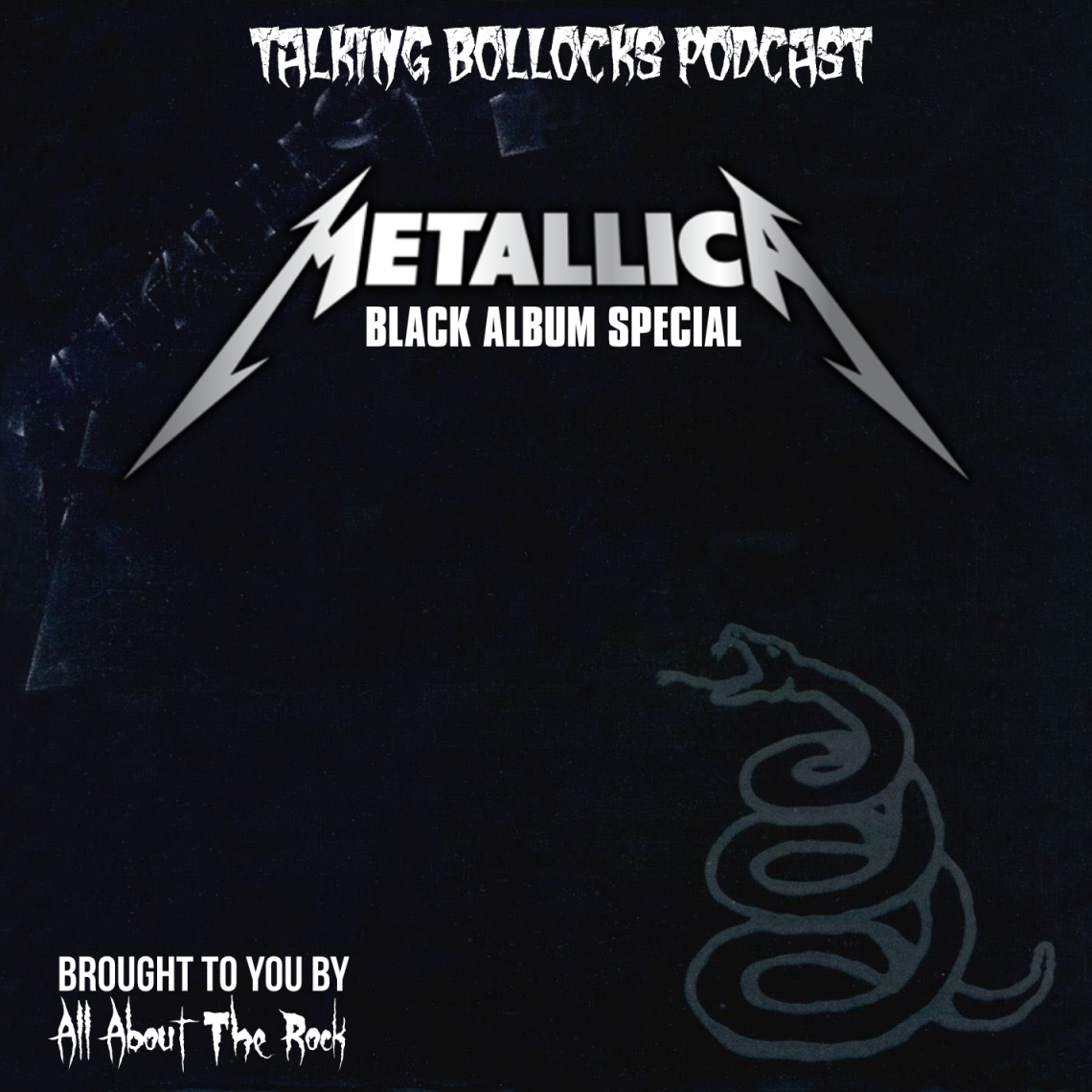 Bonus Episode: Metallica Black Album Special With David Masciotra
8th October 2015
0
By
Howard 'H' Smith
To celebrate the release of The Black Album edition of the legendary Bloomsbury 33 1/3 series of books H catches up with author of said book David Masciotra.
Put together over many months they talk about his interviews with the band, Bob Rock AND Jason.
Prepare to hear things you've never heard before about this game changing album.
This is Metallica Bollocks
https://allabouttherock.co.uk/podcasts/Black%20Album.mp3
How useful was this post?
Click on a thumb to rate it!
Average rating 0 / 5. Vote count: 0
No votes so far! Be the first to rate this post.
Related
About the author
Howard is better known both as Howard 'H' Smith, the lead singer from UK Thrashers Acid Reign and also as his comedy alter ego 'Keith Platt'. During his careers he has been on tour with Nuclear Assault, Flotsam and Jetsam, Death Angel, Exodus, Dark Angel, Candlemass and Suicidal Tendencies and has graced the comedy stage at Download festival more than once.